January 11-13, 2019
All events held at the Yolo County Fairgrounds in Woodland, California.
About California Classic
UKC is excited to announce that the California Classic will be held in Woodland, California on January 11th-13th, 2019 at the Yolo County Fairgrounds! The 2019 California Classic will offer Conformation, Altered Conformation, Novice Puppy, Drag Racing, Weight Pull, and Total Dog.
Important Documents
Coming Soon!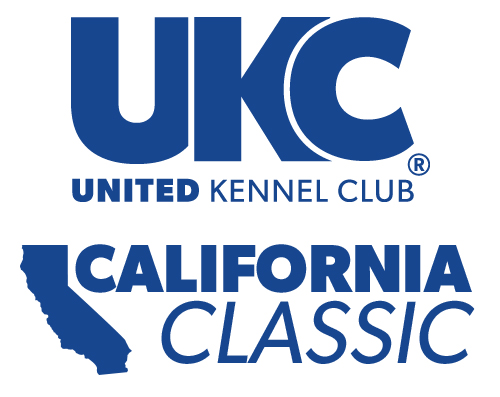 Event Results