October 9-11, 2020
Caldwell, Ohio
Noble County Community Center
2020 Event Info
Additional details coming soon!
The championship kicks off on Friday morning, October 9th and runs through Sunday, October 11th. A World Championship Bench Show will be held on Friday between Rounds 1 (a) and Round 1 (b).
Dogs may qualify for the World Championship at any one of the strategically placed World Qualifying Events around the country from January through August. Located just off of I-77, the City of Caldwell provides several hotels within two minutes of the event headquarters.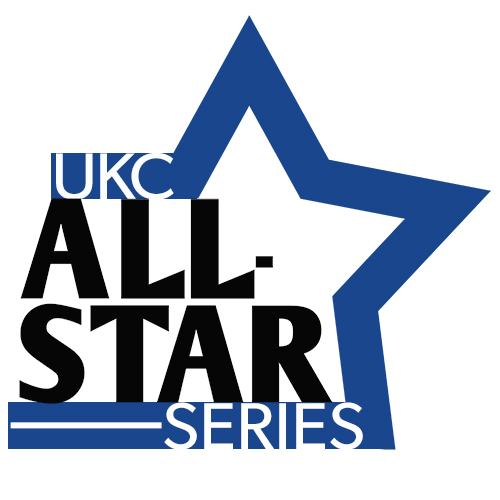 All Star Bonus Points Event
About Hunting Beagle World
This event offers three days of world-class competition. Participants compete for prizes provided by the event sponsors, as well as prestige; the World Hunt Champion and World Bench Show Champion are crowned.
Competitors in this annual competition start as part of a group of World Champion hopefuls, representing entries from all over the U.S. and Canada.
The field of hopefuls is narrowed to the best-of-the-best Beagles and handlers during the World Qualifying Events that take place across the country throughout the year.