UKC Beagle Gundog Events Calendar
This event calendar displays upcoming Beagle Gundog events. For UKC Hunting Beagle events, please view the Hunting Beagle calendar.
Updated 5/5/22
This event listing displays upcoming Beagle Gundog events. Trials are considered tentative unless all details are displayed.
2022 May
MAY 13 & 14, 2022 | SMALL PACK OPTION
NC; Fayetteville. East Howellsville Beagle Club II. Seneka Locklear Memorial Trial (portion of entry fees and all donations will be used to set up a scholarship for Senekas daughter). Small Pack Option. Running Order: Males Friday, Females Saturday. Pre-Measuring 6:30 am. Entries Close 7:00 am. Entry fee: $20.
GPS: 2462 Evans Dairy Road Fayetteville, NC 28312. Contact:
JUDGES
15" Males: Jonathan Keener, Ryan Lawrence
13" Males: Chuckie Bass, Shane Bradley
15" Females: Charles Locklear, Clayton Williams
13" Females: Mike Wentworth, Jonathan Dunn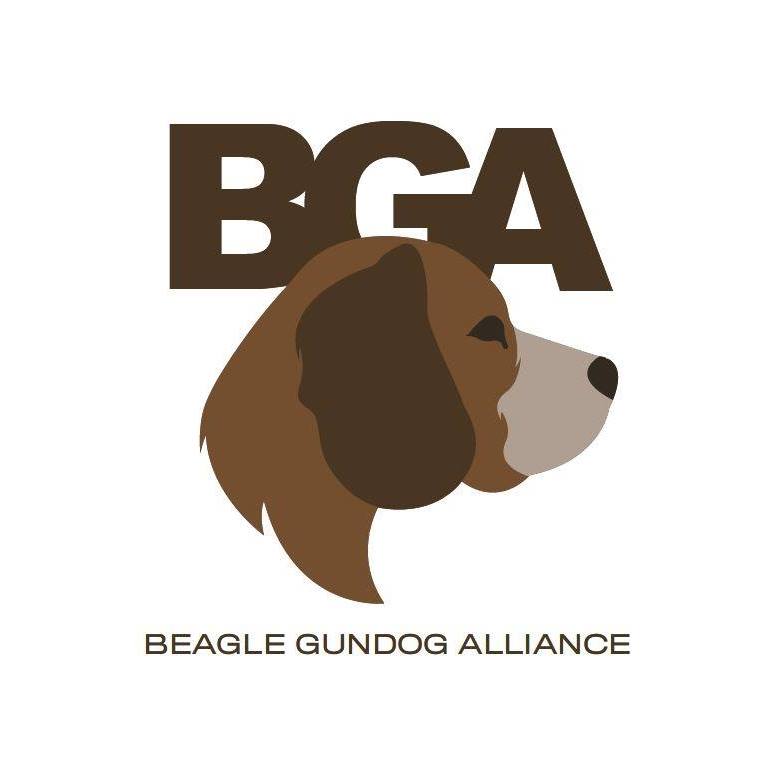 The BGA is UKC's official affiliate club.