American Field and UKC: A New Future!
UKC Upland Program Overview
To purchase an excellent upland bird dog, you can view the official pedigree of just one registry to find dogs that have been Championed-out within several of the country's top pointing programs. Up until now, that convenience had never been an option.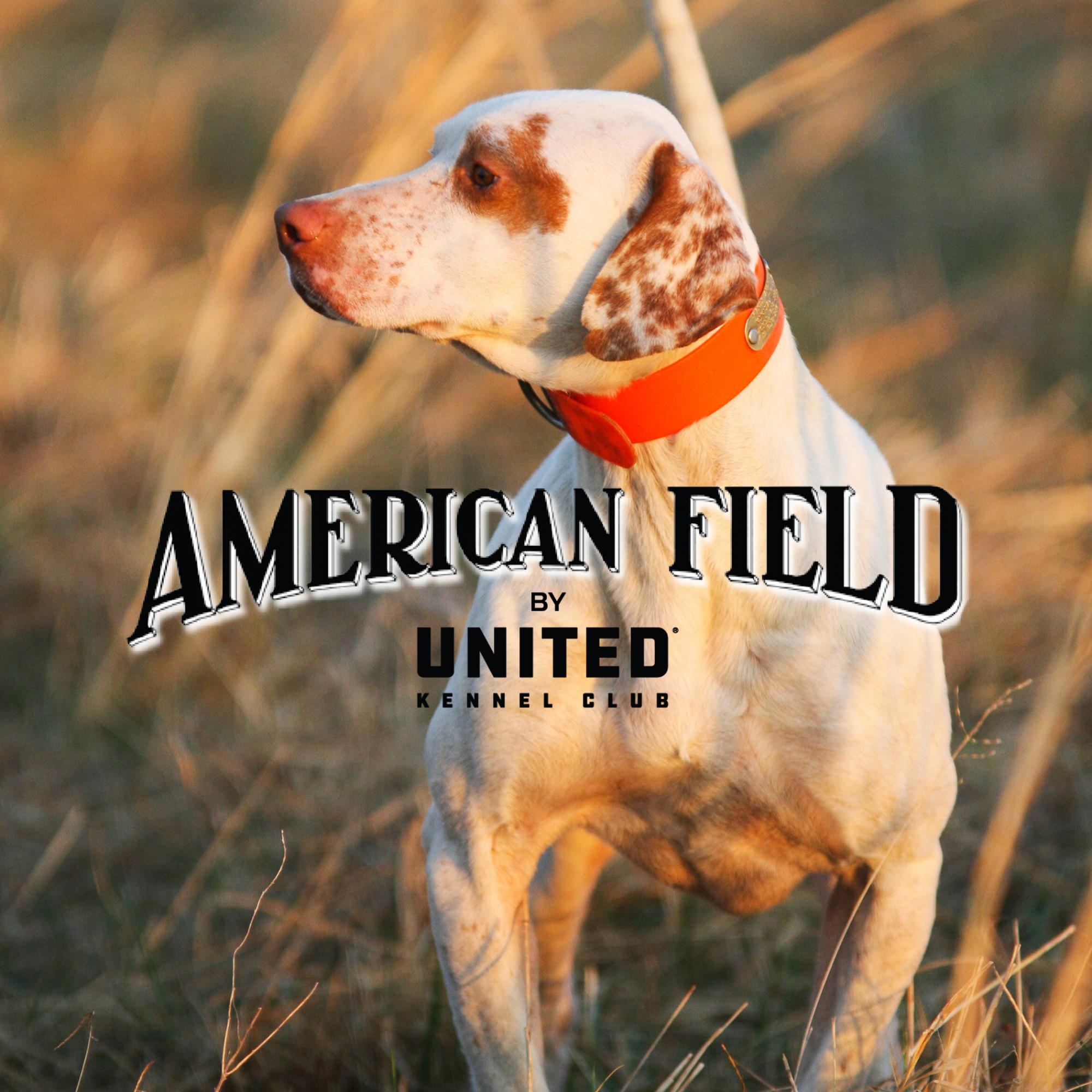 Previously, it would have required an individual to look at pedigrees of multiple registries in order to verify Championships within different organizations. To alleviate this, there is an old and respected registry (UKC!) making a new splash within the fastest growing pointing dog programs in the country; its a win-win situation for pointing dog clubs and pointing dog enthusiasts.
Effective, September 1, 2021, UKC officially acquired American Field / Field Dog Stud Book. American Field and Field Dog Stud Book is the oldest purebred dog registry in the United States. The American Field name has been synonymous with excellence in pointing dog field trial events since 1874. Together, the rich history, heritage, and shared belief in furthering Dogs That Do More will benefit breeders, owners, handlers and dogs of the UKC & American Field community.
As an official sporting program within UKC, the American Field name, mission, and Field Dog Stud Book pedigree database will be carefully managed for the continued betterment of field trial dogs. UKC is committed to the American Field legacy, community, and all hunters, breeders, clubs, associations, and participants.