Coonhound World Championship
September 23-25, 2021
Peru, Indiana
The Road to the World Championship
Reaching the World Championship is a yearlong endeavor.
First, a dog must earn a plus-point cast win at any UKC Regional Qualifying Event (RQE) within the competition year. RQE hunts are scattered throughout the country from January-August.
RQE plus point cast winners are eligible for the next stage: the semi-final round, called Zones.
Zones take place in September on the weekend prior to the World Championship. This is where the field of RQE plus-point cast winners is narrowed considerably. There are 8 Zone hunt locations in 2021. Owner/handlers of qualified dogs must submit an advanced entry for the Zone of their choice. The dog must advance from Zones to have a spot in the World Hunt.
Approximately 100 dogs will advance from Zones to the World Finals.
View the complete event ad
Judges
Meet your 2021 Bench Show Judges added 6/1/21
2021 Zone Information
View Zone Entry Listing
Zone FAQ List (Including deadline times, etc)
Zone Hotel List
All zone hunts will be held on September 17 and September 18, 2021.
Zone 1. Ottumwa, IA. Entries - 81. Advancing to Finals: 15.
Zone 2. Reading, MI. Entries - 161. Advancing to Finals: 31.
Zone 3. Tell City, IN. Entries - 93. Advancing to Finals: 18.
Zone 4. Walnut Ridge, AR. Entries - 28. Advancing to Finals: 5.
Zone 5. Fairplain, WV. Entries - 42. Advancing to Finals: 8.
Zone 6. Albermarle, NC. Entries - 74. Advancing to Finals: 14.
Zone 7. Tuscaloosa, AL. Entries - 29. Advancing to Finals: 6.
Zone 8. Paris, TX. Entries - 39. Advancing to Finals: 7.
This form is down for maintenance. Sorry for any inconvenience.
Who will be crowned as the World Champion?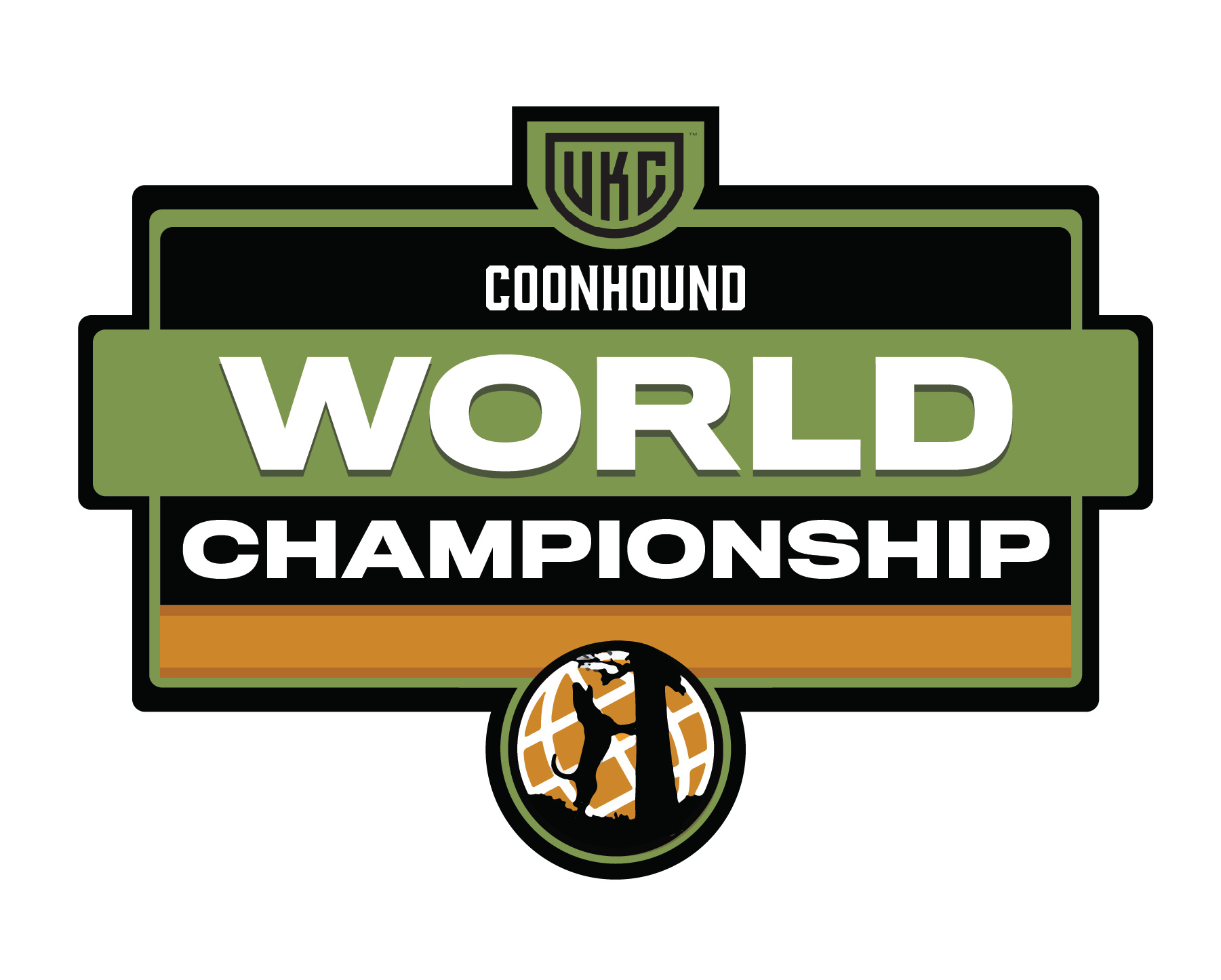 Results
Thanks to these Sponsors!
About Coonhound World Championship
The most prestigious title in Coonhounds.
This event offers three days of world-class competition. Participants compete for prizes provided by the event sponsors, as well as prestige; the World Nite Hunt Champion and World Bench Show Champion are crowned.
Competitors in this annual competition start as part of a group of thousands of World Champion hopefuls, representing entries from all over the U.S. and Canada.
The field of hopefuls is narrowed to the best-of-the-best coonhounds and handlers during the more than 150 Regional Qualifying Events that take place across the country throughout the year.
These qualified entries are again required to show their merit by competing in one of seven semifinal events, also scattered throughout the country. Semifinal events challenge the participants from each region to ensure only the top contenders make it to the World Championship Finals.