July 21 & 22, 2017
Seneca, Missouri
Hosted by the 4-State Coonhunters Association
Directions: Eastern Shawnee Tribal Grounds, 127 Oneida St, Seneca MO 64865
Tentative Event Schedule
Friday, July 21
UKC Youth National Championship Nite Hunt
Entries will be taken on the grounds. Prior qualification not necessary. All Cast Winners with plus points will advance to the Championship Round on Saturday. Non-Cast Winners will be able to hunt the Open Nite Hunt Saturday night.
Entry Deadline: 7 p.m.
Entry Fee: $10
Saturday, July 22
Seminar to be held prior to Bench Show deadline to discuss the format of the event. All participants are welcome.
Youth National Non-Licensed Bench Show
Entries will be taken on the grounds. Prior qualification not necessary. Children may be assisted in getting dogs on the bench, but other than that must show, including gaiting the dog, without adult assistance. Classes will be based on the handlers age.
Entry Deadline: 12 p.m.
Entry Fee: $10
UKC Youth National Championship Finals
Cast Winners from Friday Night will advance to hunt the Championship Round.
Open Nite Hunt
There will also be an open hunt on Saturday to accommodate those kids who did not advance to the Championship Round.
Entry Deadline: 7 p.m.
Entry Fee: $10
Continuing Education Tuition Prize
UKC offers four Continuing Education Tuition Prizes. Each prize will total $2,500 for each of the four highest scoring placements in the Youth National Championship.
Purpose: The purpose of the Continuing Education Tuition Prize is to financially assist active, interested, and capable young hound enthusiasts with the burdening costs of continuing education. The prize amount above will be held in a separate prize money account until the above named recipient makes application for release of funds.
Payment: Prize money will be paid directly to the school upon written request of the prize recipient. A tuition billing from an accredited college, university or trade/vocational school must accompany the written request. Under no circumstance may a Continuing Education Tuition Prize be transferred to another individual.
Deadline: The Continuing Education Tuition Prize must be redeemed by the recipients 21st birthday. Prize money that has not been used by the recipients 21st birthday will revert back to the UKC Youth Fund.
Featured Sponsor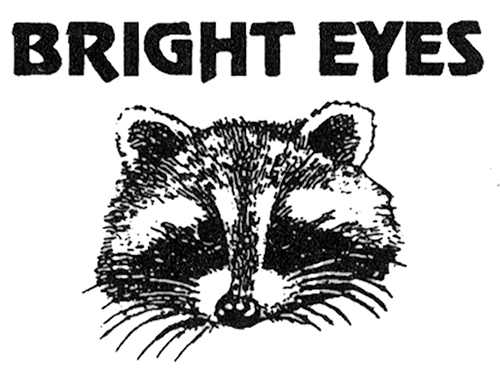 Contacts
General and Vendor Information
Jennifer Cummings, 417.317.4815
Shawn Stovall, 918.961.2434
UKC Contact
Coonhound Field Operations, 269.343.9020
FieldOperations@ukcdogs.com
Lodging
Grounds Camping
Camper hookups available: $20 for weekend
Vendor hookups on grounds: $50 for weekend
Hotels
Seneca, Missouri
Indigo Sky Hotel & Casino
(1 mile south of grounds)
888.992.7591
Use code UKCYN17 for room rate.
They also have full RV hookups there.
Wyandotte, Oklahoma
Wyandotte Casino
(7 miles west of grounds)
918.678.4946
Neosho, Missouri
(13 miles east of grounds)
Best Western Big Spring Lodge
417.455.2300
Super 8
417.455.1888
Boonslick Lodge of Neosho
417.455.0888
Budget Inn of Neosho
417.451.1428
Joplin, Missouri
(numerous hotels 20 minutes from Seneca)
Note & Reminders
Show classes separated by age of handler.
Young guns 5-7, may be assisted by parent or guardian.
Kids having reached their 18th birthday on the date(s) of this event will not be eligible to compete.
Note: All vendors should contact club.
Judges