June 13-16, 2019
Kalamazoo, Michigan
About UKC Premier
This annual event features thousands of dog entries, generally representing over 150 different breeds. At UKCs PREMIER Dog Show, expect to find UKC conformation and performance events. PREMIER is the forum for UKC to showcase their philosophy of the Total Dog, in which a dog should not only have the beauty necessary for the traditional show ring but also the ability to perform the functions and duties for which its breed was originally created. To earn a coveted Total Dog award at PREMIER, dogs must place in a conformation and performance event during the weekend, which proves them as social and athletic companions who also fit their breed standards. Due to this focus on active, capable canines as representations of their breed, the UKC PREMIER Dog Show, which began in 1994, is regarded by many as a benchmark event for dog enthusiasts seeking to compete among the best in the world of competitive dog events. Spectators are welcome to attend this annual event!
2018 Premier Winners Showcase Segments
2017 Top Ten Finals & Table of Contents: Pages 1-3 (PDF)
2017 Top Ten Best of Breed: Pages 4-24 (PDF)
2017 National Top Junior Invitation Finals: Pages 25-29 (PDF)
2017 Agility All Stars & Thursday Performance: Pages 30-42 (PDF)
2018 Premier Total Junior Qualifiers & Total Dog Competition: Pages 43-61 (PDF)
2018 Premier - Friday: Pages 62-69 (PDF)
2018 Premier - Saturday: Pages 70-78 (PDF)
2018 Premier - Sunday: Pages 79-89 (PDF)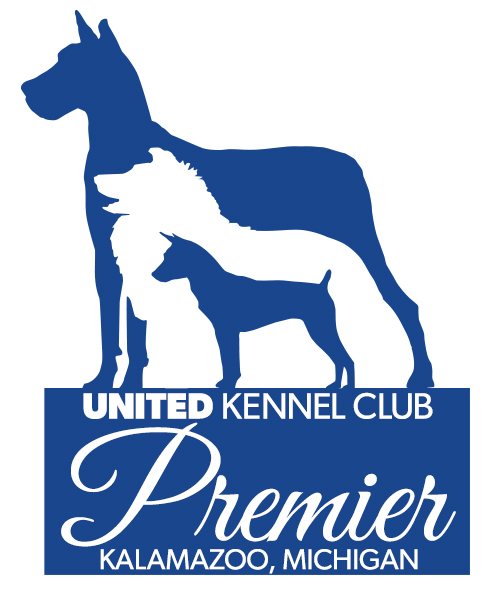 Results
Featured Sponsors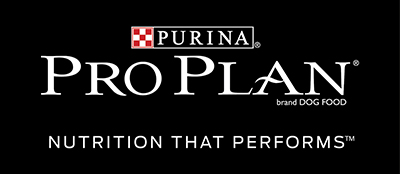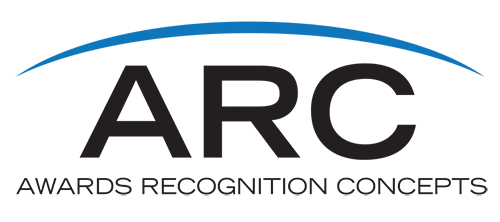 Notes & Reminders
Pre-entry only. Entries close May 9, 2018.
T-shirt pre-order deadline: May 9, 2018.
Pre-ordered t-shirts are pick-up only. Shipping is not available.
Building and Grounds open to exhibitors at 3 p.m. on Tuesday, June 12, 2018.
Address: Kalamazoo County Expo Center and Fairground, 2900 Lake Street, Kalamazoo MI 49048
Judges
UKC Premier Judges are well qualified and come with the experience as owners, breeders and handlers.
View the 2018 judging panel.
Event Committee
Superintendents: UKC | Email UKC