April 14 & 15, 2018
Bryant, Indiana
Hosted by Limberlost Coonhunters Club
About Cur World
The ultimate level of competition for Cur breeds, Cur World invites competitors from across the country to vie for the annual World Champion title and the prestige that goes along with it. UKC hunting events are designed to simulate an actual hunt as closely as possible, so all dogs entered are truly competition-ready athletes; however, in accordance with UKC Rules and Regulations, no game is taken and no firearms are permitted. Dogs are scored using a points system where the handler and dog teams are credited for treeing the wild game and making the fewest mistakes in the process. By the end of the weekend, a World Champion is crowned!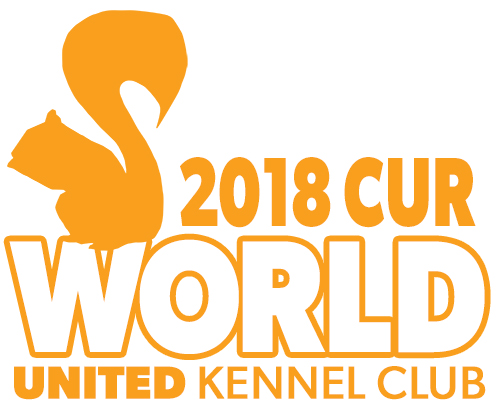 Schedule of Events
Saturday, April 14, 2018: 6 a.m. 7 a.m.
Advanced Hunt Entries: $50
View the entry form.
Advanced entries must be postmarked no later than Friday, March 23, 2018.
Entries may also be reserved by contacting UKC Field Operations 269.343.9020

Grounds Entries: $60
Deadline to confirm Advanced entries and Grounds entries: 7 a.m.
Bench Show Deadline: 1 p.m.
Entry Fee: $20
Note: This is an open entry event. Dogs need not be qualified to enter. Dogs must be UKC registered to compete in this event (coonhounds excluded). Single Registration Application may accompany entry. Single Registration may be completed on the grounds the day of the event but must be completed and turned in before the deadline to confirm entries.
UKC SLAM HUNT
Saturday, April 14, 2018
Deadline: 2 p.m.
Entry Fee: $30
Enter on Grounds!
Open to all Curs.
Event Info
DirectionsUS 27 to Bryant. West on Hwy 18 1/2 mi. to 50 east. North mi. to 750 north. Go back west 1/2 mi. to clubhouse. Signs Posted.
Address: 039 W 750 N Bryant IN 47326
Featured Sponsor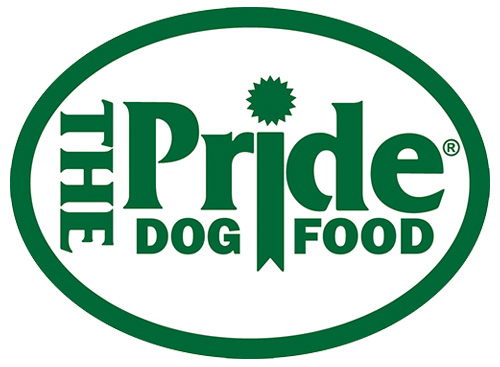 Local Info
Contacts
Joe Newlin
260.901.9011
Lodging

Approximately 9 miles from the event.
Portland Inn - 260.726.8888
Holiday Inn & Suites Portland - 260.726.6688
Hoosier Inn - 260.726.7113