UKC Single Register Your Dog Online!
NEW! Submit Your Dog's UKC Single Registration Application Online!
May 30, 2018
Source: UKC Registration Department
Email: registration@ukcdogs.com

UKC is pleased to offer a new service: online Single Registration! Visit the Online Single Registration page, provide your dog's required information electronically, and you are on your way to owning a UKC registered dog! Click it, submit it, and you're done! No stamps? No problem! Try it today.
Single Registration is a method for purebred dogs of breeds recognized by UKC or currently registered with UKC-acknowledged registries to become UKC registered. Single Registration requirements may vary by breed. Please consult the Single Registration requirements for your breed to view specific instructions.
Online Single Registration is user friendly and provides a quick and easy alternative to mailing. Completely web-based on the customer's end, the Online Single Registration platform is fast and hassle-free. Once you submit your dog's online single registration application through the UKC website, you will receive an email confirmation sent to the email address you provided on the application. To receive this confirmation, you must provide a valid email address at the time the application is submitted. An additional email is sent when the paperwork has been fully processed. Email confirmations are notifications only and do not act as official documentation of UKC registration.
UKC registration certificates are official documents, and as such, the hard-copy version of your dog's UKC registration paperwork will be mailed to you upon completion. Average processing time is 7-10 business days from receipt. Users may choose to select "RUSH" or "Expedited" processing if paperwork is needed within a faster timeframe.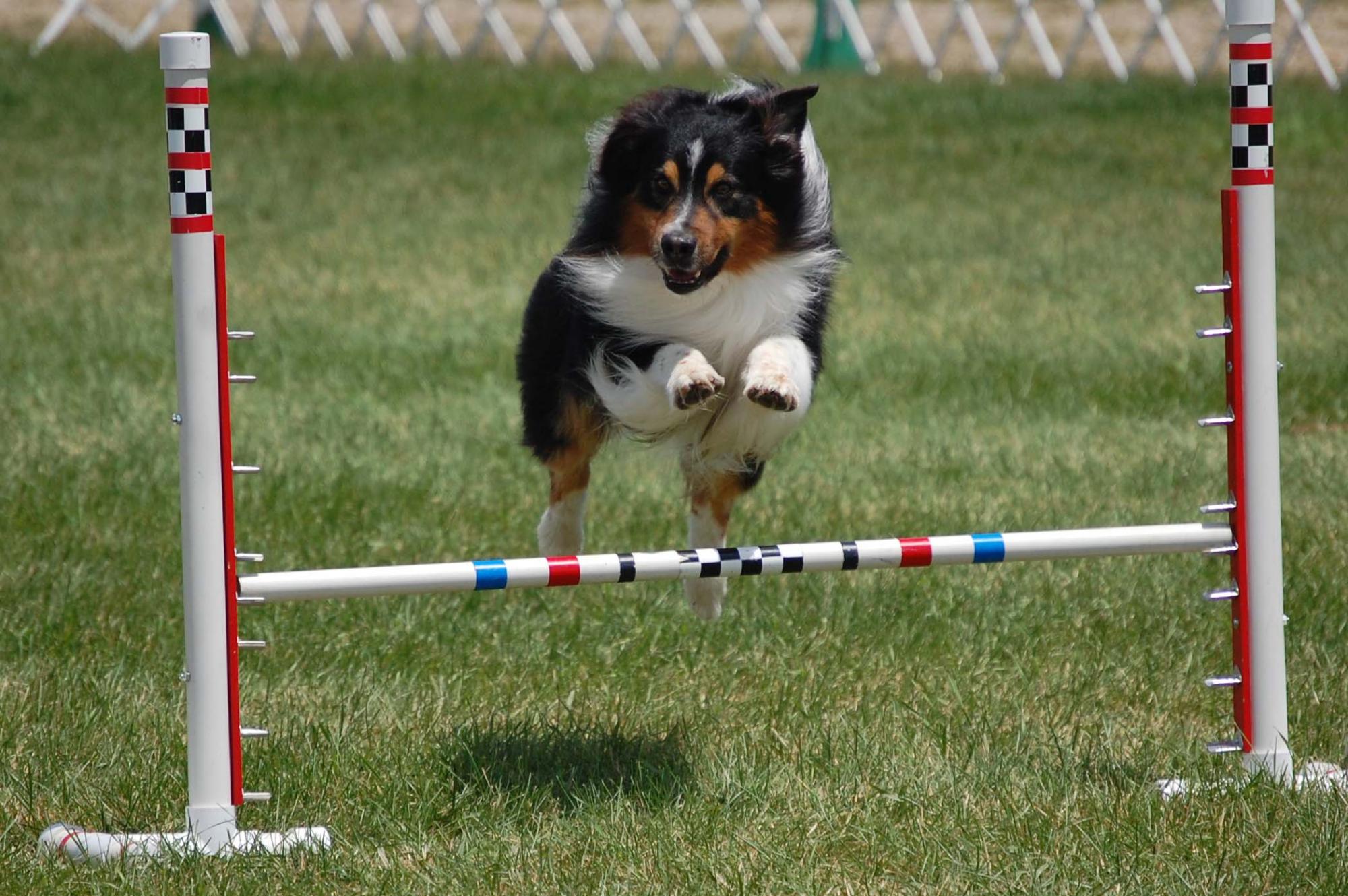 UKC single registration grants dogs full UKC privileges for conformation and performance events as well as breeding rights. Single Register your dog today to take advantage of all UKC has to offer! Single Registration rules and requirements may vary according to breed. View the requirements for your breed.
A Kalamazoo, Michigan-based company founded in 1898, United Kennel Club is the largest all-breed performance-dog registry in the world, registering dogs from all 50 states and 25 foreign countries. Celebrating the unique Total Dog philosophy, UKC events highlight the instincts and heritage of dogs that look and perform equally well, as more than 60 percent of its annually licensed events are tests of hunting ability, training, and instinct. United Kennel Club prides itself on its family-oriented, friendly, educational events, welcoming both purebred dogs and dogs of unknown ancestry.
Back to Pointing Dog News >