9th Annual UKC Gateway Nationals, October 26-28, 2018 in Gray Summit, Missouri
Thursday, October 25, 2018 - Independent Specialties, 2 Agility Trials & 2 Drag Racing Aptitude Tests
Purina Events Center, Purina Farms, 500 William Danforth Way, Gray Summit MO 63039
Pre-Entries open Tuesday, September 4, 2018
Pre-Entry Closing Date: Wednesday, October 3, 2018 at 4:30 p.m., EDT
About Gateway Nationals
Another great opportunity for UKC to showcase their Total Dog philosophy, UKC Gateway Nationals is an annual event that attracts exhibitors from all across the U.S. and Canada. At Gateway, exhibitors can really make the most of their weekend due to the sheer number of competitive opportunities, between conformation and performance events. Unique in that this event is held at the Purina Farms in Gray Summit, Missouri, Gateway Nationals continues to grow every year. Started in 2010, Gateway has become a fall time staple, beloved by exhibitors. The ever-popular Halloween costume contest is always spook-tacular!
Important Documents
2018 Gateway Nationals Judging Program (PDF)
2018 Gateway Nationals Premium List
2018 Gateway Specialty Guide
Conformation Entry Form
Performance Entry Form
Camping Registration
Notes & Reminders
Crating & grooming area will be indoors.
Clothing pre-order deadline: October 3, 2018
Deadline for Camping pre-registration is October 12, 2018. See page 7 of the Premium List.
UKC Ring Procedure Workshop on Thursday, October 25, 2018. See page 2 of the Premium List.
Event Committee
Superintendents: UKC | Email UKC About Gateway
United Kennel Club, UKC Gateway Nationals Entries
100 E Kilgore Rd, Kalamazoo MI 49002
269.343.9020 (phone); 269.349.5590 (fax)
Event Chairpersons: Tony Vacha and Sydney Suwannarat
Event Coordinator: Sara Herbert
Chief Ring Stewards
Conformation: Andrea Hunderman
Agility: Agility Ability of Greater Kansas City, Inc.
Obedience & Rally Obedience: The Gateway Australian Shepherd Club
Drag Racing: Hurricane Alley American Hairless Terrier Association
Hospitality, Awards and Trophies: UKC
Gateway News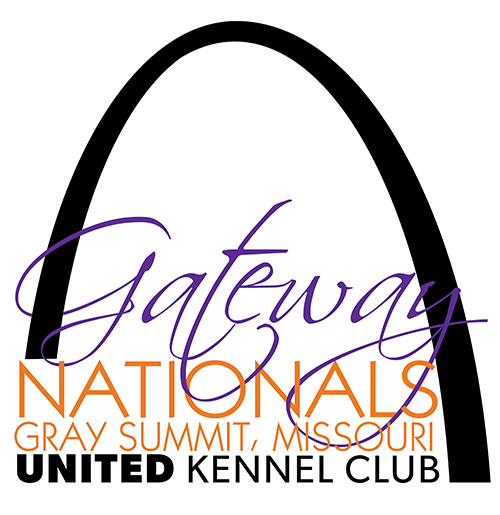 Featured Sponsors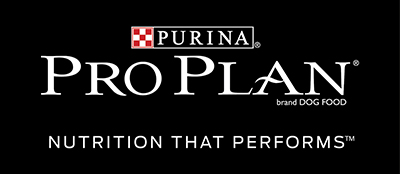 Results
Sighthounds & Pariah Dogs Rhodesian Ridgeback, 1 Entry Judge Nancy J Eilks BHM BM BOB Gondwana-ridgebacks Donny, Iris Giuliani …
Sighthounds & Pariah Dogs Rhodesian Ridgeback, 1 Entry Judge Mary K Meek BHM BM BOB Gondwana-ridgebacks Donny, Iris Giuliani …
Guardian Dogs American Bulldog, 4 Entries Judge Timothy Catterson CH CA UWP CH Wmk's Not So Despicable Me, Lynn Hailey RCH CA CH…