Performance Pack Nationals
March 2-4, 2018
Roodhouse, Illinois
Held at and Hosted by Birch Creek Beaglers.
About Performance Pack Nationals
Performance Pack Nationals kicks off the UKC Beagle event calendar. In Performance Pack events dogs are drawn to 5 dog casts and sent to the field with a judge who stays with the dogs as they run a track. Judges evaluate each dog in the pack on their ability to accurately run a rabbit. In the end the judge tabulates the scores he has accumulated on each dog and a winner is announced.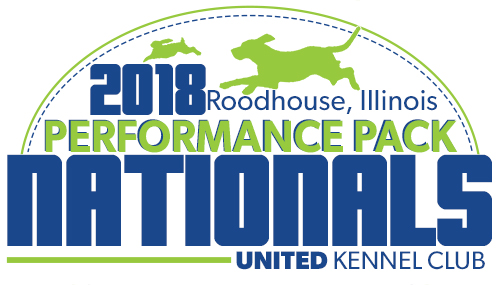 Event Schedule
Friday
National State Race Runoff
Entry Deadline: 7 a.m. (Central Standard Time)
Entry Fee: $20
Note: Any dog finishing in the top 10 of their state race standings are
eligible for National Runoff. State race winners advance to second round. UKC to send invitations to owners of all eligible dogs.
National Runoff Purse $1,000
First: $400; Second: $300; Third: $150; Fourth: $100; Fifth: $50
Nationals Entries
Owners may avoid the Saturday morning rush and enter their
hounds in late afternoon for Saturdays Performance Pack Nationals.
Time period to be posted.
State Race Awards Ceremony
Friday evening at 7 p.m. Club to host dinner special. All 2016 State Race winners recognized and will receive award and jacket.
Saturday
Hunt
Entry Deadline: 7 a.m. (Central Standard Time) All categories.
Entry Fee: $25. All rounds are 60-minute hunts.
Bench Show
Entry Deadline: 5 p.m.
Entry Fee: $10
Show to be held Saturday evening after return of last cast. Regular Bench Show rules apply. Best of Winners (REG), Champion and Grand Champion winners to receive nice plaques. Additionally, overall winner (Best of Breed) to receive nice trophy.
Event Info
General Information
Directions: Garners Archery, Route 67 North, Roodhouse, Illinois. Located on the north edge of Roodhouse. Large red building on north side of the road across from ball park. Watch for signs.
Non-UKC Registered Dogs: Single Registration is available at the event ($20). Owners are not required to register dog on day of event and may enter as non-registered dog ($3).
Permanent Measuring: Throughout the weekend owners have the opportunity to permanently measure their hounds that are 18 months and older that are permanently registered with United Kennel Club. Fee is $15. Time periods for permanent measuring to be announced at the event.
United Kennel Club Representation: UKC Representatives will be on site throughout the weekend. Owners may submit any dog registration paperwork for transfer of ownership. DNA kits, New Club Packets, Performance Pack Judges Applications, Bench Show Judge Applications, Beagle Single and Litter Registration Applications, rulebooks and other UKC items are available to participants.
Featured Sponsor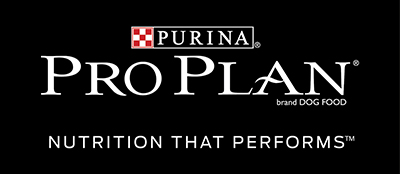 Notes & Reminders
Permanent Measuring will be available on Saturday and Sunday.
Local Info
Lodging
Carrollton, Ilinois 14 miles
Goettens Sierra Motel
RR 3, Carrollton IL 62016
217.942.5012
South Jacksonville, Ilinois 21 miles
Holiday Inn Express & Suites
2501 Old Jacksonville Rd,
Jacksonville IL 62650
217.245.6500
Comfort Inn
200 Comfort Drive,
Jacksonville IL 62650
217.408.2896
Baymont Inn & Suites
1914 Southbrook Rd,
Jacksonville IL 62650
217.271.1326
Jacksonville, Ilinois 24 miles
Hampton Inn
1725 W Morton Ave,
Jacksonville IL 62650
217.291.0415
Best Western
1709 W. Morton Ave,
Jacksonville IL 62650
217.245.4500
Super 8
1003 W Morton Ave,
Jacksonville IL 62650
217.408.4241
White Hall, Ilinois 3 miles
Bed and Breakfast
Greene Gables Inn
503 N Main Street,
White Hall IL 62092
217.374.6000