UKC Welcomes the American Pointing Labrador Association (APLA)
APLA Titles to be Recognized by UKC
July 30, 2019
Effective September 1, 2019, UKC will enter into an agreement with the American Pointing Labrador Association to officially recognize APLA titles on UKC pedigrees.
Formed in 1991, APLA has developed as the leading authority on the breeding and testing of Labrador Retrievers who possess a natural inclination to point game in addition to retrieving shot game. APLA President Dale Merritt had this to say about the recent partnership, "It has been a long-time goal of this organization to have our titles recognized by an official registry. This is a great opportunity for the advancement and growth of the APLA and lends additional legitimacy to our recognition of naturally pointing Labrador Retrievers."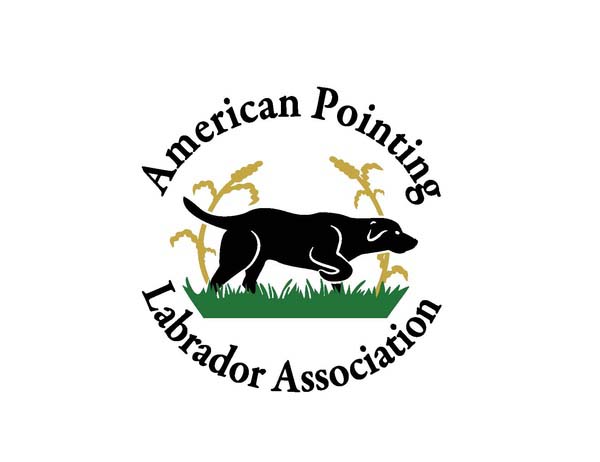 APLA events are hosted in more than a dozen States from coast to coast. These events are based on the hunt test format being non-competitive and judging dogs to a performance standard at the Certification, Advanced, Master and Grand Master levels. Dogs are evaluated not only on their ability to naturally point game but also on the qualities of nose, search, cooperation, desire, and retrieving ability both from land and water.
"APLA is a very well organized and dedicated group of gun dog enthusiasts who are a perfect fit for United Kennel Club," said UKC Vice President Todd Kellam.
"I'm looking forward to helping them on their mission to identify, certify and promote a strain of Labs that point naturally while retaining their superior ability to retrieve game from land or water."
APLA joins a dozen similar organizations who have come to UKC in recent years to preserve the working abilities of their chosen breed. To learn more about the American Pointing Labrador Association and to visit a club near you (North Carolina, Colorado, Missouri, Iowa, South Dakota, Washington, Michigan, Minnesota, Wisconsin, Oregon, Pennsylvania and Oklahoma) go to americanpointinglab.com or visit the UKC website at ukcdogs.com
A Kalamazoo, Michigan-based company founded in 1898, United Kennel Club is the largest all-breed performance-dog registry in the world, registering dogs from all 50 states and 25 foreign countries. Celebrating the unique Total Dog philosophy, UKC events highlight the instincts and heritage of dogs that look and perform equally well, as more than 60 percent of its annually licensed events are tests of hunting ability, training, and instinct. United Kennel Club prides itself on its family-oriented, friendly, educational events, welcoming both purebred dogs and dogs of unknown ancestry.
Back to Pointing Dog News >