UKC Tournament of Champions Live Show!
Introducing Your Announcers
April 21, 2021
Join us LIVE on YouTube for the UKC Tournament of Champions!
Save these links!
Friday live link: Starting at 7pm ET
Saturday live link: Starting at 8:30pm ET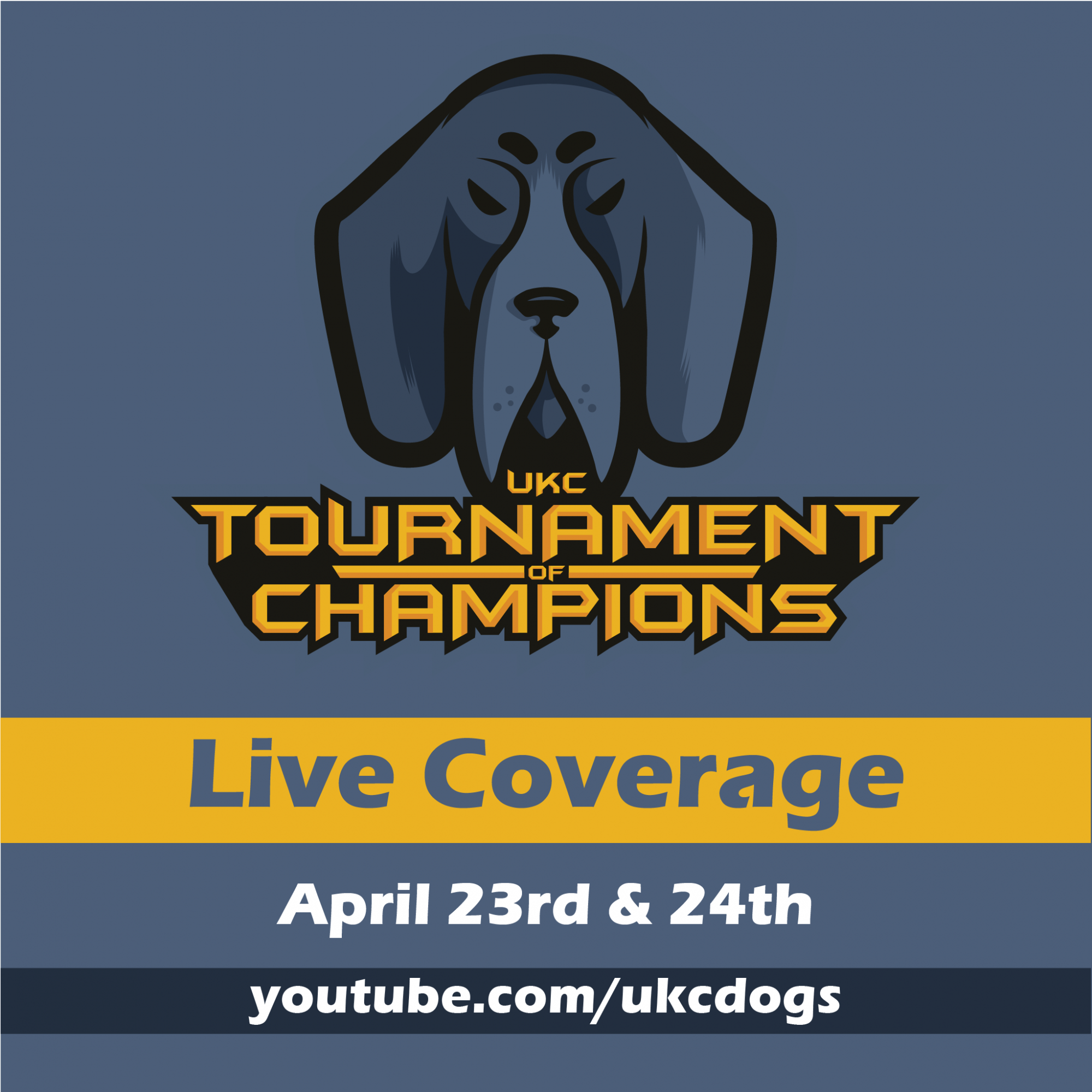 Join Steve Fielder and J. Paul Jackson for a LIVE look at the UKC Tournament of Champions action!
A name many of you might know: Steve Fielder! Steve is more than well-versed in the world of competition coonhounds. He will be at the UKC TOC finals in Greencastle, Indiana reporting to you LIVE from the hunt headquarters.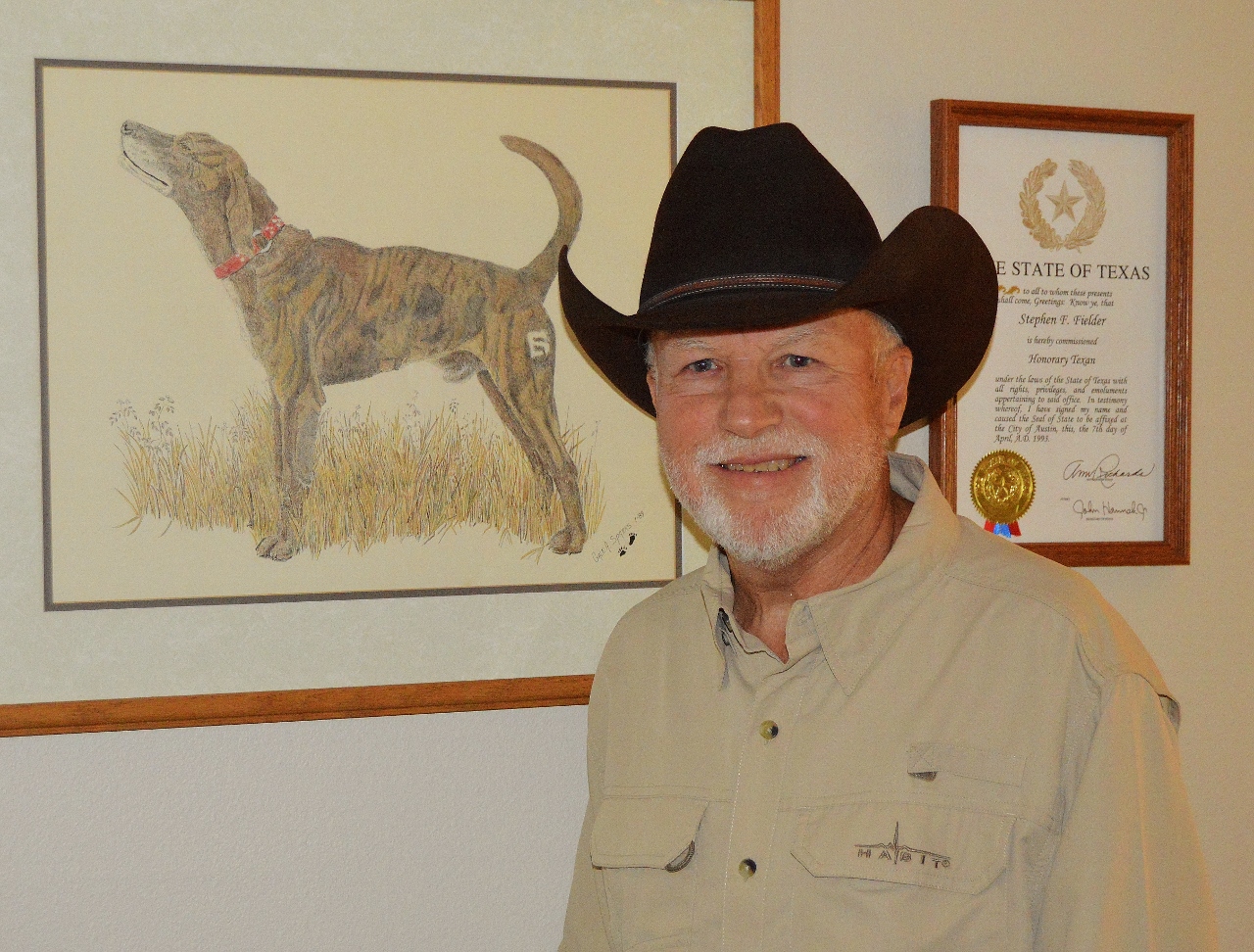 Steve Fielder
Fielder is a notable outdoor writer. He's the co-host of a popular podcast and has decades of involvement in the world of hunting dogs. Additionally, Fielder worked tirelessly as a lobbyist for dog owner's interests nationally. He authored a popular book on coon hunting titled Gone To The Dogs A Coon Hunters Journey and is founder and co-host of the weekly Nite Life Nation Podcast directed to followers of the coon hunting sport. Widely-traveled, Fielder has attended virtually every major coonhound event and has met thousands of people, each with a story to tell and many of which appear in his writings. Fielder resides on west central Floridas Nature Coast where he enjoys fishing, kayaking and coon hunting with his Treeing Walker Coonhound Cruise.
Joining Mr. Fielder will be J. Paul Jackson, a sporting dog expert. Born in Dyersburg, Tennessee, and currently living in the community of Roellen, J. Paul is a native of Northwest, Tennessee. J. Paul and his wife, Melanie, have been married since 1993, and they are the proud parents of three daughters and new Grandparents.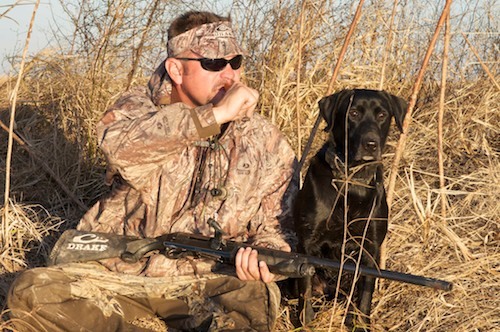 J. Paul Jackson
A lifelong hunter and outdoorsman, J. Paul began training dogs over thirty years ago after a friend gave him a Lab pup for Christmas. He continued to work with both his own dogs and those of friends over the years, and in 1997 while in nursing school he opened Lone Oak Retrievers, a professional retriever training facility. Melanie began training with him in 2002, and with her support that year he left his career as a Registered Nurse and began training and competing with his retrievers full-time.
J. Paul won the Gold Medal in the ESPN Great Outdoor Games Retriever Trial in 2004, and he followed with a Silver Medal in the ESPN Super Retriever Series Crown Championship in 2005 and another Silver Medal in 2006 .
This success on national television led to other opportunities, and in 2009 J. Paul created and became the host of Drake Waterfowls television series, Drakes Migration Nation on The Sportsman Channel.
In addition to working in television and retriever training, for several years J. Paul served as the Retriever Editor of Delta Waterfowl magazine, and he currently continues to enjoy training a few dogs, fishing, hunting and boating with his family.
Tune in this weekend via YouTube for the LIVE segments each night to hear Steve and J. Paul discuss the world of UKC competition coonhounds at the UKC Tournament of Champions. They will be your source of nail-biting info for the Saturday final 4 play by play. Dont miss it!
Guided by the belief that dogs make a difference by being the best partner a human can have in the field, on the job, or in a competition event, UKC is a community for people and dogs to pursue excellence together. Founded in 1898, UKC has been dedicated to enhancing the lives of Dogs That Do More, and their owners, by providing essential resources to help owners and breeders make informed decisions. The dog-human bond is celebrated through family-friendly programs highlighting the instincts and heritage of purebred and mixed-breed dogs alike at over 15,000 licensed events annually.
Back to Coonhound News >