UKC's New Look: Showcasing Dogs That Do More
December 17, 2019
Source: Annie Hammond, Director of Media
Email: ahammond@ukcdogs.com

UKC is pleased to share a fresh look with our community! New branding, including a new logo set, will be rolled out gradually over the coming weeks. The first and most noticeable change has been UKC's website, with social media platforms soon to follow.
UKC's brand has continued to evolve since 1898 to encompass a dedicated and diverse community of participants and their dogs, who pursue everything from conformation to coon hunting. Prior to this project, the most recent UKC rebranding took place in the fall of 2015. The next step forward for the UKC brand in late 2019 is a distinct look with the flexibility to provide a comprehensive identity for the multiple disciplines UKC customers are passionate about.
In conjunction with the main UKC logo, both event-specific departments continue to embrace unique lifestyles and have earned their own unmistakable looks. Each segment now has its own identifying logo and social media pages. The department logos represent UKC's valued communities of people and dogs. These existing segments offer exclusive services and opportunities while still operating under and maintaining a connection with the main UKC brand.
Bold. Unwavering. Proud. These are traits of the UKC community. The new UKC look represents these values.
UKC Main Logo. The primary logo of UKC is a shield crest to denote historical significance and storied distinction. Firm lines and a prominent shape are indicative of unwavering stability, creating a welcoming banner for a widespread and loyal community of dogs and humans. Owners and handlers value the enjoyment of participating in a community that protects and showcases dogs that do more.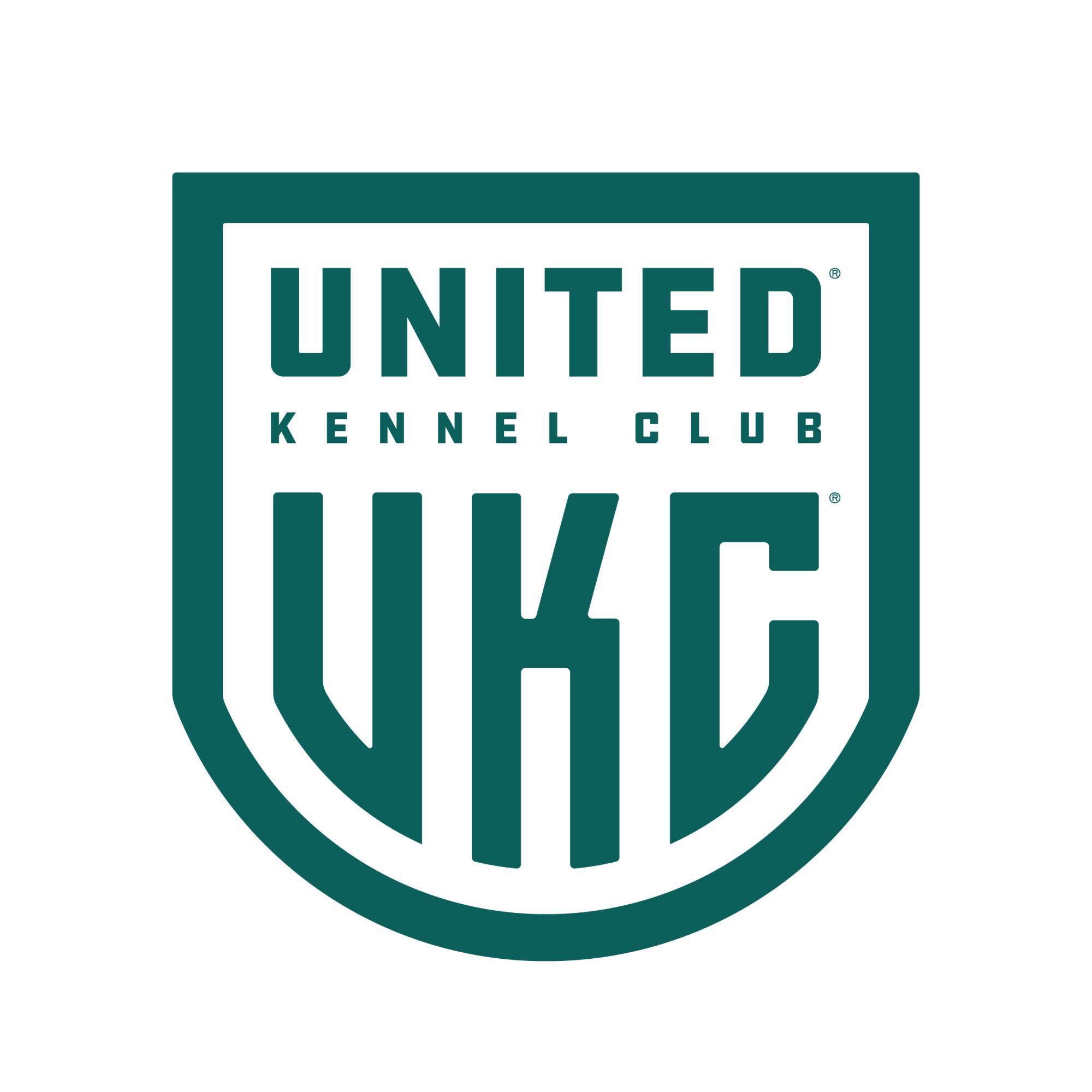 UKC All-Breed Sports. This department was formerly known as UKC Show Operations. The new name pays tribute to the many activities offered and the action-oriented foundation of these pursuits. All-Breed Sports as a logo is represented by a dog in action, paired with a rich color jumping forward to welcome people and their dogs into this passionate lifestyle.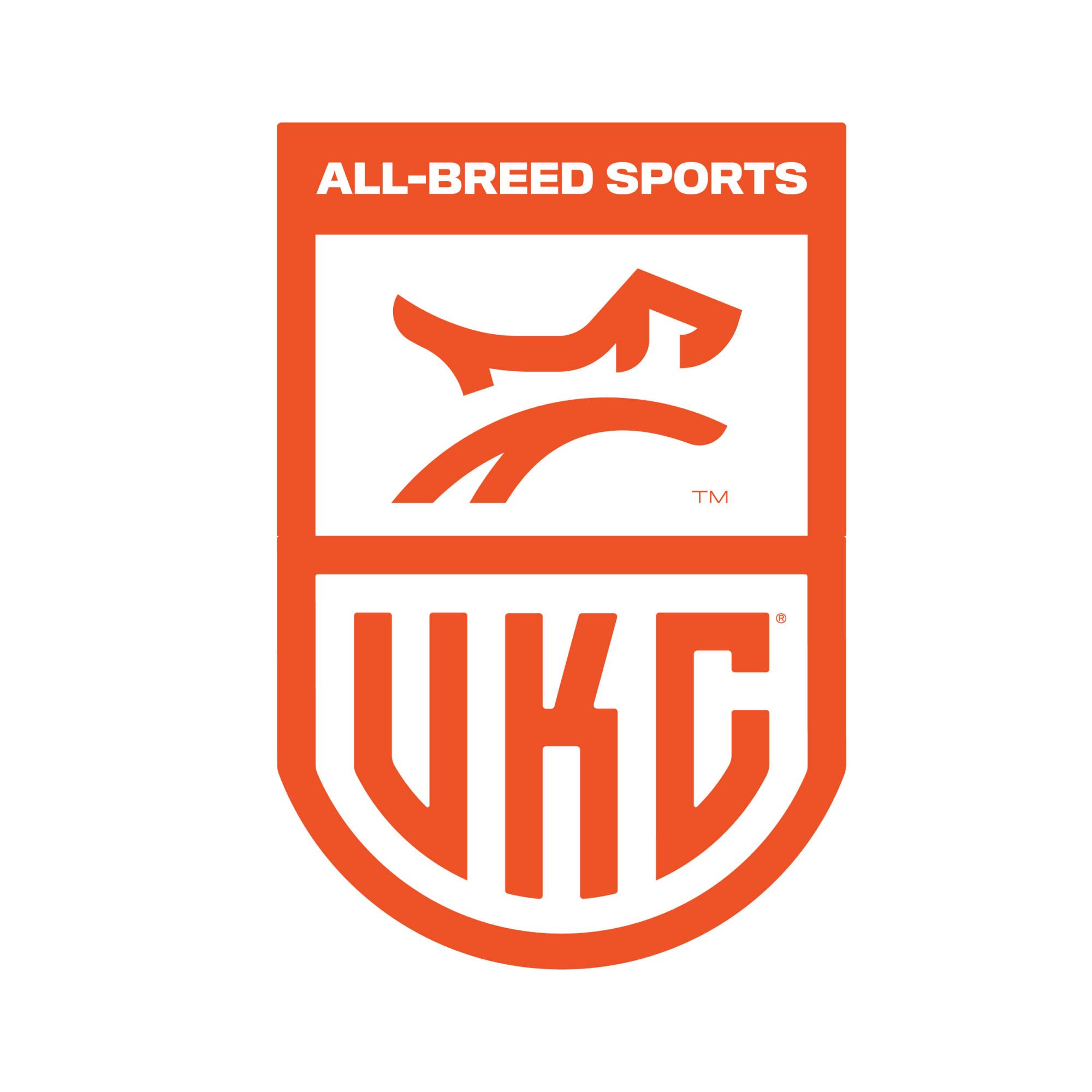 Why choose UKC All-Breed Sports?
Fun. UKC supports dogs of diverse backgrounds.
Approachability. It's easy to get involved thanks to a friendly atmosphere.
Integrity. Events are built on having fun in a way that's centered around your dog.
UKC Hunting Ops. Previously referred to broadly as the Field Operations Department, Hunting Ops encompasses a multitude of events central to UKC's heritage and future. The hunting lifestyle is a point of pride. The Hunting Ops logo depicts a dog standing alert and at the ready. A strong color tone represents heritage, community, and friendly competition of Hunting Ops.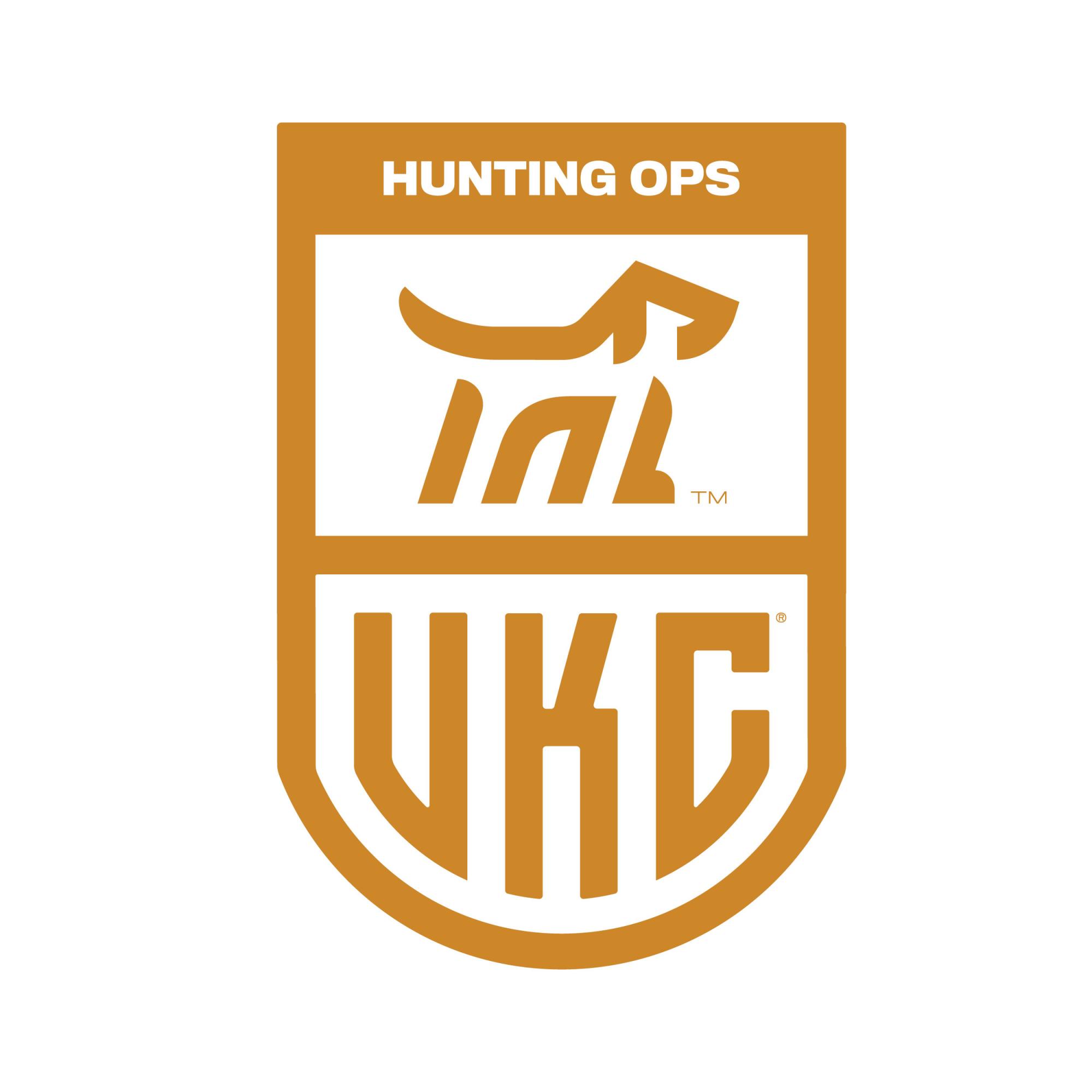 Why choose UKC Hunting Ops?
Realism. Events provide a valuable platform for staying sharp.
Competition. UKC is steeped in heritage, and winning competitions comes with a tremendous amount of prestige.
Family Friendly. There is an incredible sense of community at events and a supportive atmosphere.
Dogs and their people have formed the heart of UKC for over 120 years. UKC is proud to be surrounded by such a unique and dedicated community of owners and dogs that do more for years to come.
Celebrating dogs that do more. Dogs and their people form the UKC community, where events highlight the bond between dog and owner. Founded in 1898, UKC offers family-friendly, educational events, welcoming purebred dogs and dogs of unknown ancestry.
Back to Registration News >