Premier Moves to August 2020!
April 20, 2020
Email: premier@ukcdogs.com

For the safety and health of our community, exhibitors, volunteers, and staff , UKC has rescheduled 2020 Premier from June to August 13-16, 2020.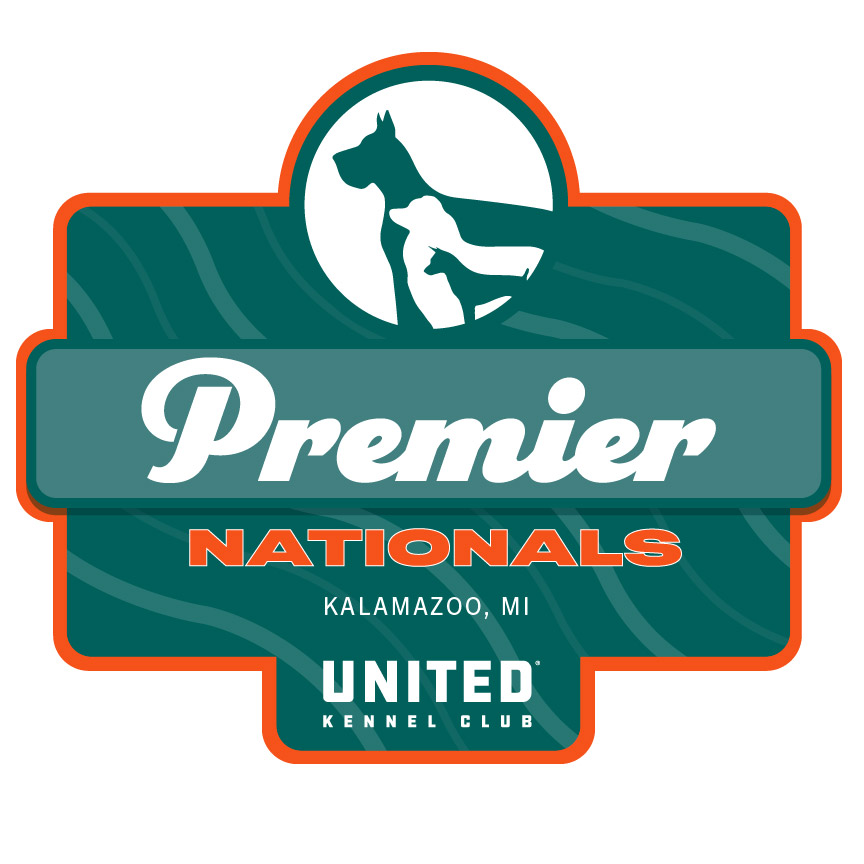 We have worked closely with the Kalamazoo County Fairgrounds here in Kalamazoo, Michigan in securing this later date in hope that safe travel and event attendance will be possible.
UKC Premier weekend is an annual tradition where your dog can do more! Pre-enter your dog to compete in any of the 13 dog sports offered. This exciting and memorable summer get-together will take place on a new weekend in 2020, but it will continue to be the UKC Premier you know and love!
Entries will open June 29, 2020.
Entries will close July 24, 2020.
Guided by the belief that dogs make a difference by being the best partner a human can have in the field, on the job, or in a competition event, UKC is a community for people and dogs to pursue excellence together. Founded in 1898, UKC has been dedicated to enhancing the lives of Dogs That Do More, and their owners, by providing essential resources to help owners and breeders make informed decisions. The dog-human bond is celebrated through family-friendly programs highlighting the instincts and heritage of purebred and mixed-breed dogs alike at over 15,000 licensed events annually.
Back to All-Breed Sports News >