Welcome to the 25th annual UKC Premier Dog Show!
June 14, 2018
Thursday, June 14, 2018 will see the Top Ten and All Star competitions. Congratulations to our Top Ten and All Star exhibitors! Results will be posted throughout the day when available. Results are accessible from the Premier page on the UKC website. View results.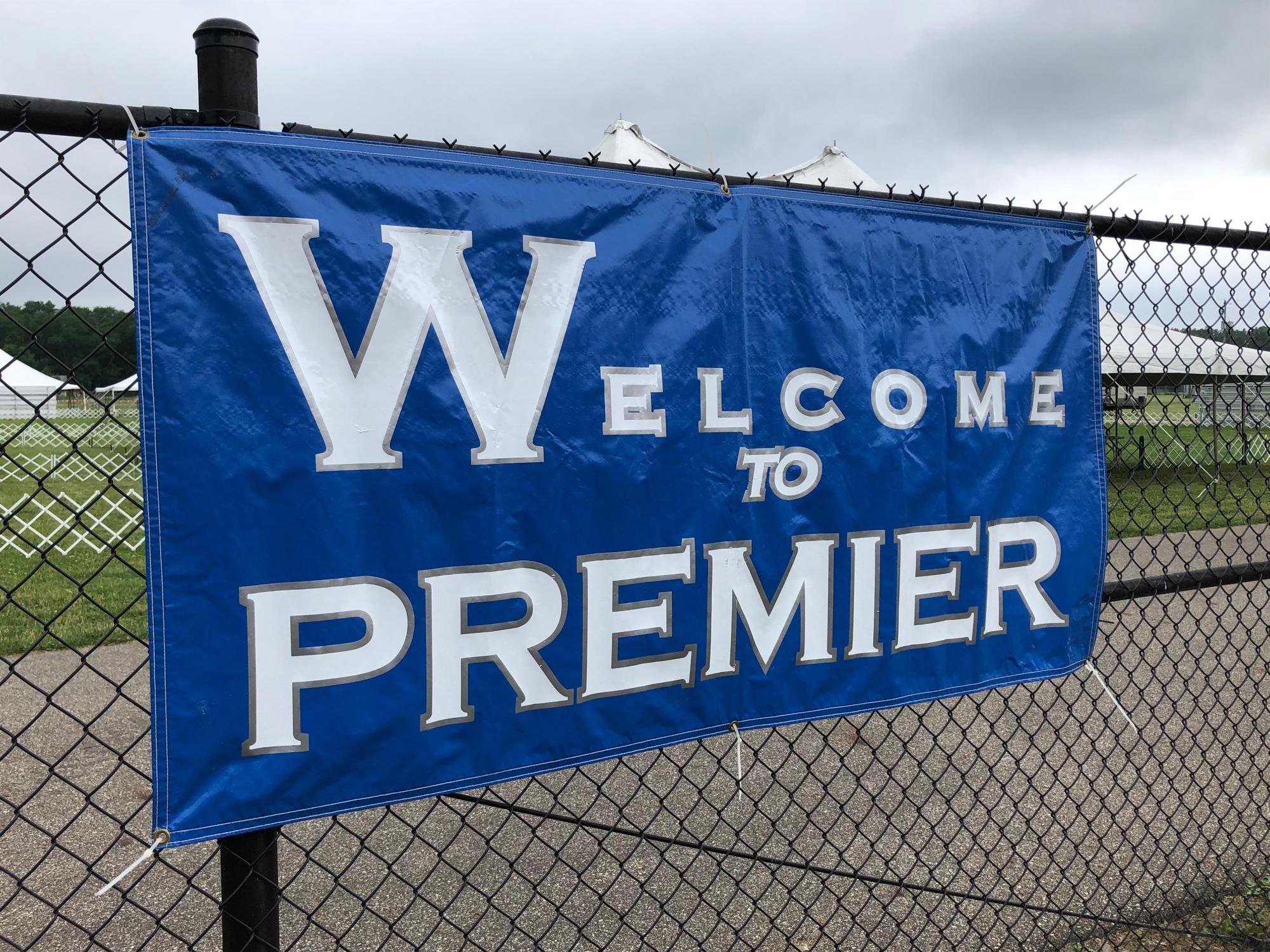 For a comprehensive schedule of the weekends events, please reference the Judging Program. This program lists the daily schedule for the entire weekend, including which breed will be in which ring at what time. Performance event times and locations are also listed.
On Saturday, June 16, be sure to follow our Facebook pages and live event results for Total Dog Best In Show updates and results!
UKC exhibitors have always been passionate about pursing multiple interests with their dogs. In 1994, Premier was an answer to that, and true to UKC form, a conformation show alone was not enough. As we all know, Premier is an event where dogs can participate in a multitude of events on the same weekend. The first Premier offered conformation and obedience. The show received overwhelming interest, and an annual event was born. Agility was added for year two, and we have grown from there. This weekend, Premier offers at least eight performance events, conformation, the Top Ten/All Star invitationals, and the Total Dog Competition, just to name a few.
Premier has moved a few times in its 25-year history, from Detroit the first year to Berrien Springs, and even later Richmond, Indiana, but Kalamazoo is by far our best and most longstanding location.
Spectators are welcome. Admission is free, and parking is just $5/carload. We love all dogs, but we do ask spectators to leave their dogs at home as only dogs entered to compete are allowed on the event grounds. Questions? Learn more.
Whether its your first time or your 25th, welcome to Premier!
A Kalamazoo, Michigan-based company founded in 1898, United Kennel Club is the largest all-breed performance-dog registry in the world, registering dogs from all 50 states and 25 foreign countries. Celebrating the unique Total Dog philosophy, UKC events highlight the instincts and heritage of dogs that look and perform equally well, as more than 60 percent of its annually licensed events are tests of hunting ability, training, and instinct. United Kennel Club prides itself on its family-oriented, friendly, educational events, welcoming both purebred dogs and dogs of unknown ancestry.
Back to Premier News >