Coonhound World Bench Show Judges Announced for 2020
July 24, 2020
Email: huntingops@ukcdogs.com

United Kennel Club is pleased to announce their judges for the 2020 World Championship Bench Show to be held at the Miami County Fairgrounds in Peru, Indiana on Saturday, September 26th. Judging the First Round is Tony Ford of Michigan. The Final Round will be judged by Lee Currens of Kentucky. Both judges are well-qualified, and we look forward to having them judge this prestigious event.
Lee Currens
Lee Currens was born in Harrodsburg, KY and currently resides in Piedmont, SC. He and his wife, Shirley, have four boys, Pennie, Lennie, Kevin and Todd. His whole family has been involved in coonhounds at one point or another while Pennie and Lennie are still involved to this day.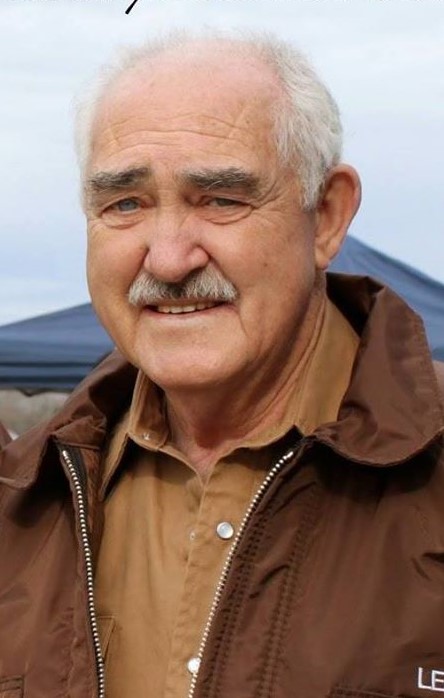 UKC Coonhound World Championship Judge Lee Currens.
Lee went on to say, "I have been raising and hunting Treeing Walker Coonhounds since 1962. I establish Kentucky River Kennels in 1965." Through the years Lee has had several dogs inducted into the Southeastern Treeing Walker Hall of Fame. In addition, Lee, himself, is in the South Carolina Hall of Fame. "Over the years I have been fortunate to own a couple of nice Dual Grand hounds that could compete at a high level in the hunts and the shows says Lee.
Over the years Lee has put together a very respectable resume judging shows at the highest level. This resume includes but isnt limited to judging Autumn Oaks, Grand American, Winter Classic as well as the UKC, PKC and AKC World Show Championships.
Lee closed his statement by saying, "I am honored to judge the UKC World Bench Show this year. Thank you to UKC and I look forward to seeing everyone and judging some nice hounds. "
Tony Ford
Born and raised in Michigan, Tony Ford is a second generation coon hunter. His father raised Black & Tan coonhounds so it became natural for Tony to follow in those footsteps when choosing his breed of choice. The ancestors of his hounds today can be traced back to the same hounds he grew up with. "We have been very blessed with the hounds that we raised and trained here," says Ford.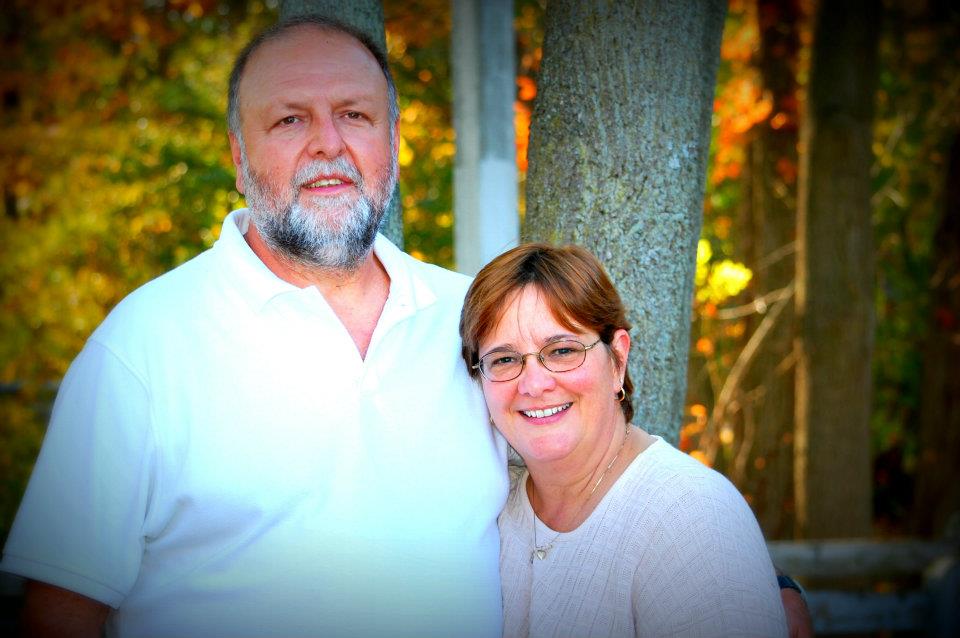 UKC Coonhound World Championship Judge Tony Ford and his wife.
Tony has been active in the sport of coon hunting for most of his life. Throughout the years he served in several capacities, including President and Treasurer of the Wolverine State Coonhunters Association in Bellevue, Michigan. As a member of the Michigan State United Coon Hunters Association, he served on their board, secretary, vice president and president. Ford has carried a UKC Conformation, Bench Show and Master of Hounds license for many years. He has also served as a Field Representative for the United Kennel Club.
The Ford Black & Tans have won at many major shows such as the UKC Winter Classic, American Heritage, Autumn Oaks, UKC and AKC World Shows, Canadian Autumn Open, most of the UKC Chartered Breed Day Events and several State Championships.
Tony's lengthy judging resume includes many local club and major shows. Some of those include the UKC Winter Classic, Autumn Oaks, American Heritage, UKC and AKC Black & Tans Days, Bluetick Days, English Days, Redbone Days, Treeing Walker Days, Michigan State Championships and UKCs Premier Scenthound Groups and Best of Shows.
Tony thanks the UKC for the opportunity and looks forward to judging the first round at the 2020 UKC World Championship Bench Show.
Learn more about the 2020 UKC Coonhound World Championship
Guided by the belief that dogs make a difference by being the best partner a human can have in the field, on the job, or in a competition event, UKC is a community for people and dogs to pursue excellence together. Founded in 1898, UKC has been dedicated to enhancing the lives of Dogs That Do More, and their owners, by providing essential resources to help owners and breeders make informed decisions. The dog-human bond is celebrated through family-friendly programs highlighting the instincts and heritage of purebred and mixed-breed dogs alike at over 15,000 licensed events annually.
Back to Coonhound News >