Watch the 2020 Autumn Oaks recap!
Available on Youtube
October 1, 2020
The event where history is made! Check out the 2020 UKC Autumn Oaks event recap video. Hunt & Show winner interviews to follow in the coming weeks. We will have World Hunt & Show footage coming soon too.
Subscribe to the UKC YouTube channel for notifications on future videos!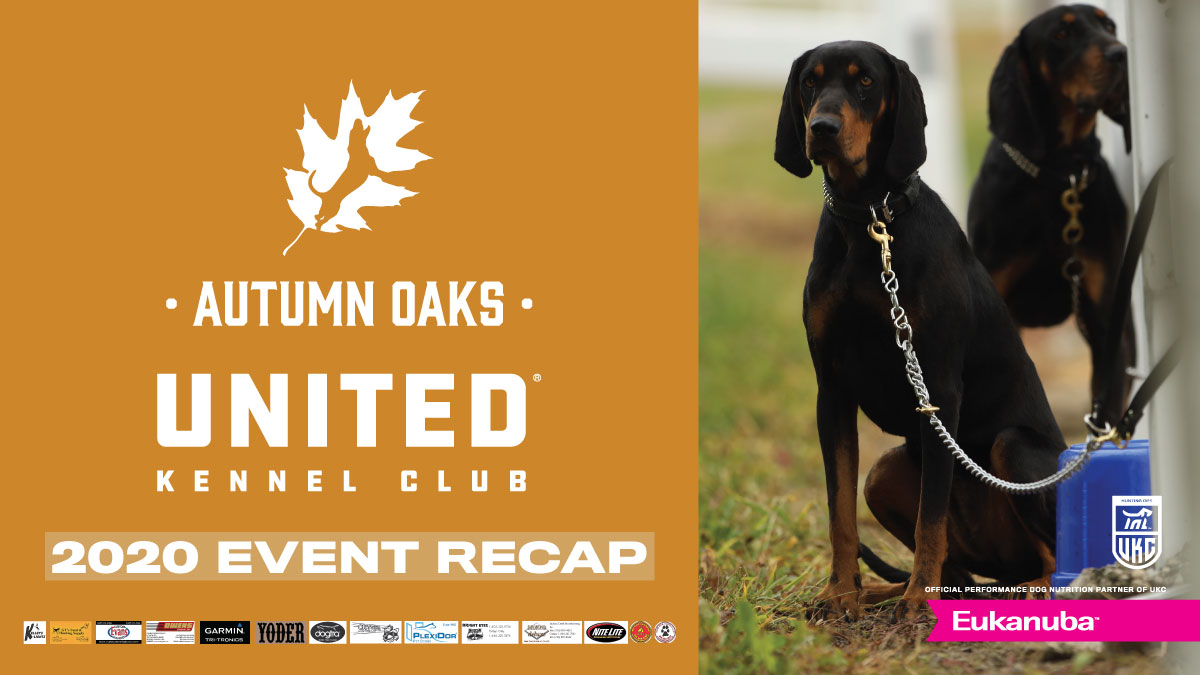 Back to Coonhound News >