UKC On-Hand for Quail Championship Invitational in Kentucky
Hosted by West Kentucky Field Trial Club
November 30, 2021
This past weekend, UKC Vice President Todd Kellam was on-hand for the 2021 Quail Championship Invitational, hosted by the West Kentucky Field Trial Club, in Paducah, Kentucky.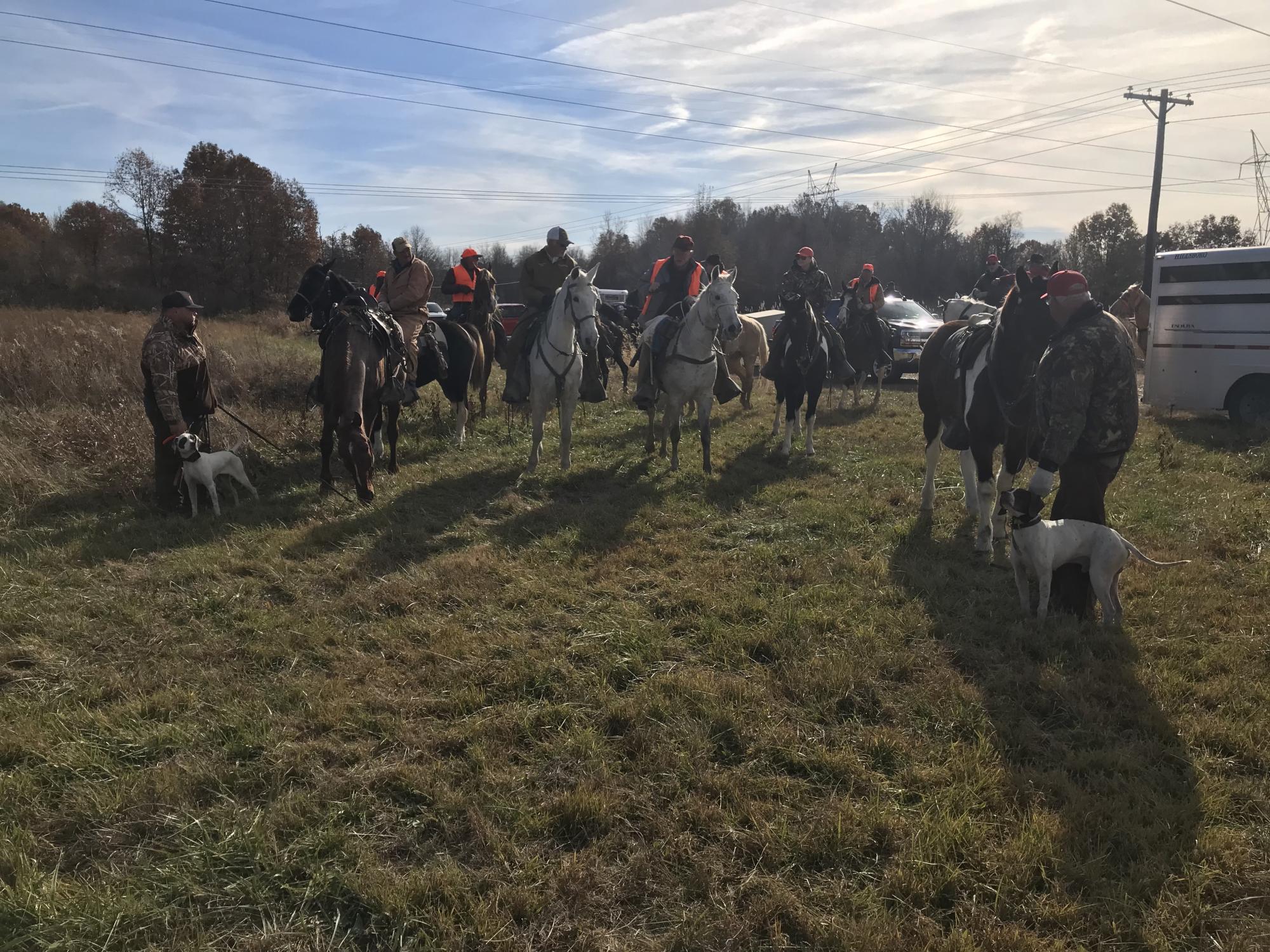 Congratulations go out to winner Ch. Touch's Fire Away, owned by Dr. Greg and Carmen Adams, and handled by Randy Anderson; and to runner-up Ch. Lester's Shockwave, owned by Bonnie and Tommy Hamilton, and handled by Gary Lester.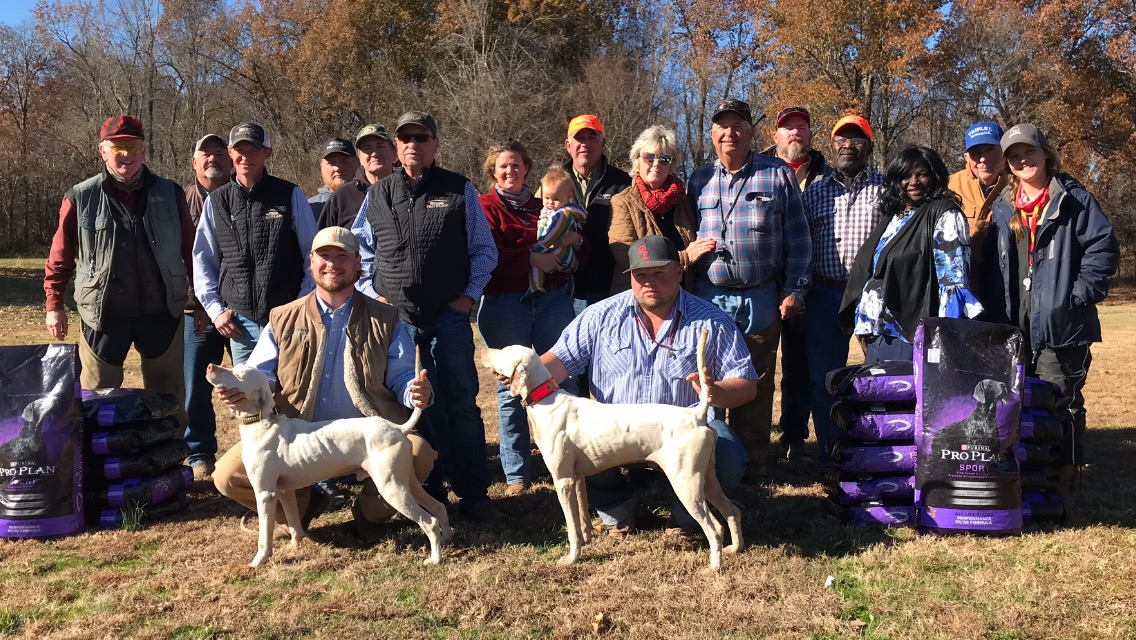 Since UKC's announcement in early September of the acquisition of American Field and the Field Dog Stud Book, team members have been on-hand at a number of Pointing Dog Field Trials as we work to find the best way to grow this fine sport.
Congratulations again to the winners, and thank you to West Kentucky Field Trial Club for putting on a fine event!
We have more pictures from Todd on our Facebook page, as well as our Facebook and Instagram Stories, so be sure to follow us on both platforms.
Guided by the belief that dogs make a difference by being the best partner a human can have in the field, on the job, or in a competition event, UKC is a community for people and dogs to pursue excellence together. Founded in 1898, UKC has been dedicated to enhancing the lives of Dogs That Do More, and their owners, by providing essential resources to help owners and breeders make informed decisions. The dog-human bond is celebrated through family-friendly programs highlighting the instincts and heritage of purebred and mixed-breed dogs alike at over 15,000 licensed events annually.
Back to Pointing Dog News >