Submit Online! Performance Sire, Litter, or Permanent Nominations!
Nominate in just a few clicks!
October 11, 2018
Nominate your Performance Sire, the litter, or Permanently Nominate ONLINE starting today!
Online submissions are now available! This new service allows you to skip the mail and paper forms entirely. It is available 24/7 for your convenience. Just go the the PRP section of the UKC website, and follow the 4 simple steps.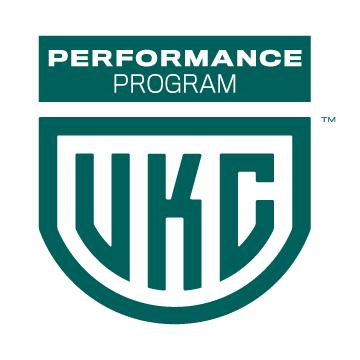 The Hunters and Breeders Performance Rewards Program (PRP) benefits competition hunters, coonhound breeders and local coon clubs. The hunters can earn cash rewards to help pay for their hobby while also earning money for the breeders, and increasing the entries at the local club level.
Learn more about the Performance Program
There are two easy ways to access the PRP page on the website if you do not have the link handy. From the Hunting menu, select Coonhounds, followed by Events & Programs, then Performance Program. Or, from the Hunting menu, select Coonhounds, followed by Standings & Results, where the PRP Sires list appears first.
A Kalamazoo, Michigan-based company founded in 1898, United Kennel Club is the largest all-breed performance-dog registry in the world, registering dogs from all 50 states and 25 foreign countries. Celebrating the unique Total Dog philosophy, UKC events highlight the instincts and heritage of dogs that look and perform equally well, as more than 60 percent of its annually licensed events are tests of hunting ability, training, and instinct. United Kennel Club prides itself on its family-oriented, friendly, educational events, welcoming both purebred dogs and dogs of unknown ancestry.
Back to Coonhound News >