UKC Elite Awards, Presented by Bone Clone
Season 6 Third Quarter Nominations
February 2, 2023
Source: Domenick Muoio
Job Title: Field Trial & Hunt Test Program Manager
Email: dmuoio@ukcdogs.com

UKC Elite Awards are Presented by Bone Clone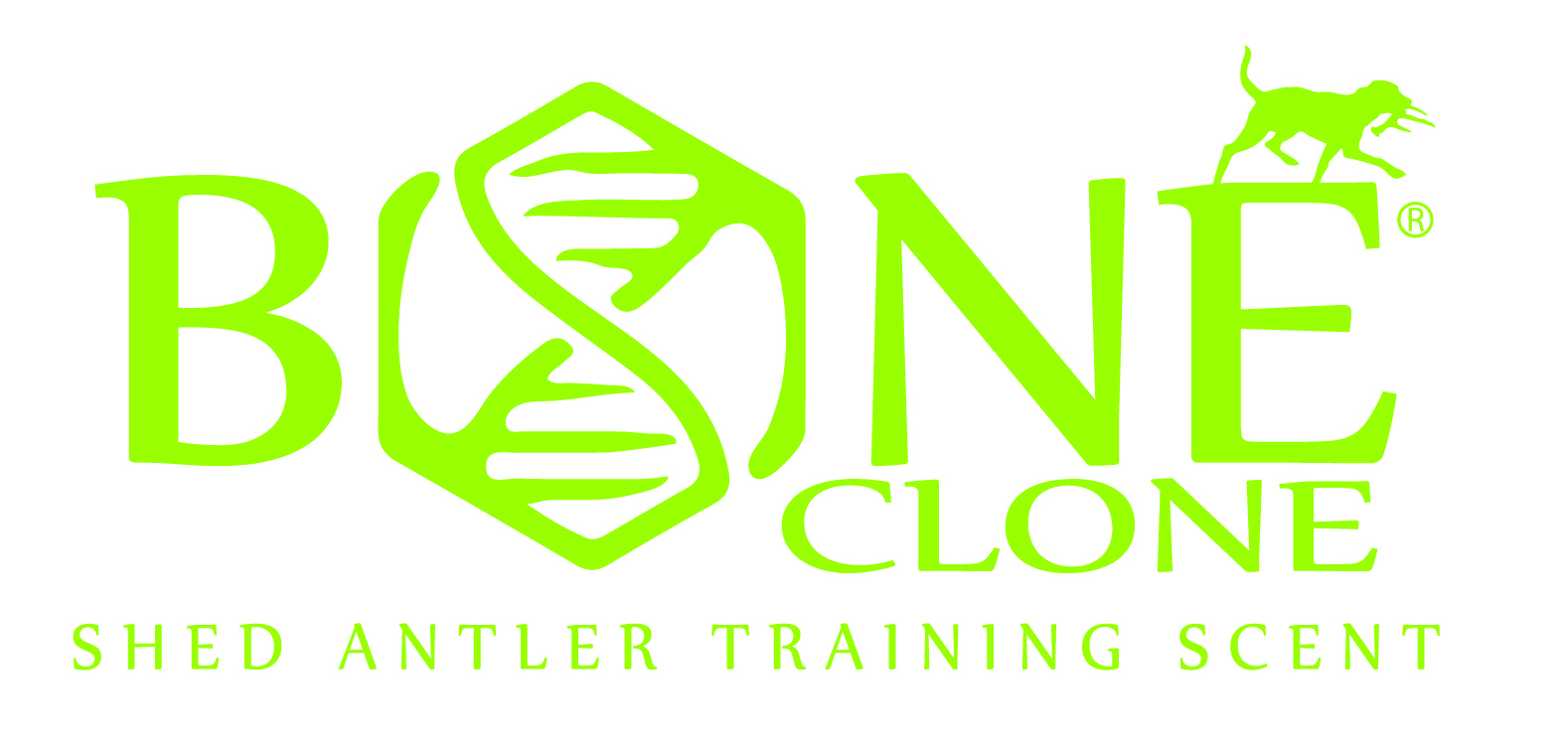 As we wrap up quarter 3 of the 6th season of the Elite Shed Dog Series, we also close out the 2022 year. In 2022 we saw 16 new dogs earn their HOF title. Over the past few years we have seen the number of HOF dogs jump from the previous year. That tells me that not only is the caliber of dogs increasing, but also the commitment of the dogs owners to achieving that honor. I would like to take this time to acknowledge the 2022 Hall of Fame class:
ESD2 RPM RUNNING THE RED LINE RAGE HOF
ESD4 LONG SPUR'S DIAMOND IN THE RUFF HOF
ROM ESD UJJCH URX UROC HR IRONPAWS WESTSHORE MEANT TO BE SPOT HOF
ESD UNJCH SHR URO3 IRONPAWS LITTLE IRISH MIRACLE HOF
ESD3 TWO ARROWS REMY HOF
ESD3 MEADOWS LABRADORS BLACK BEAUTY HOF
NCHSD ESD3 SOGGY ACRES AUGUSTUS MEADOWS HOF
URO1 SHR ESD IRONPAWS CHASIN' THE DREAM HOF
ESD JUST A LITTLE BIT FANCY HOF
HRCH ESD2 UH BEAR KREEK MI FAVORITE TIMEY HOF
ESD2 MELTONS CHASIN TAIL SEXY REXY SPOT HOF
ESD USJ CHOPS FAILURE TO COMMUNICATE HOF
ESD SHR CHOPS ITTY BITTY SLICK KITTY HOF
ESD SHR KICKASS LIL BIT O' BLACK ICE HOF
ESD TWO ARROWS JETTA JANE HOF
ESD BLACK ROCK ISLAND PRINCESS HOF
Since this is the first year the dogs have been recognized in a quarterly nomination post, I would also like to recognize all of the HOF dogs prior to 2022:
NCHSD ESD3 BLACK ICE'S INDIAN PRINCESS HOF
ESD4 HOEFER'S GOIN' FOR BROKE HOF
SHR ESD NORYS' DIESEL POWERED LANE HOF
ESD7 RPM TYRA'S FROZEN SHOT OF AMMO HOF
ESD5 TULIP HILL TUFF ENUFF HOF
ESD TULIP HILLS HOT ROD LINCOLN HOF
ROM ESD2 USJCH UCD URX2 UROG HR BLACK ROCK TIME TO DREAM SPOT-ON HOF
Your 3rd Quarter Dog of The Year Nominees:
Champion Retriever Breed:
ESD USJ CHOPS FAILURE TO COMMUNICATE HOF
At 12 years old, this yellow lab is proving you can teach an old dog new tricks. Starting his shed dog career at 10 years old and now at 12, he is this quarters Champion Shed Dog of the Year nominee! He is owned by Whitney and Grant Rupp.
Champion Non-Retriever Breed:
GSJCH CA HOP DASH RACEA GRCHSD EN THE CISCO KID OF CHER CAR SPOT-ON
If this name seems familiar thats because he was last years 3rd quarter nominee. This Belgian Shephard Dog has added to his already impressive list of titles over the past year. Including becoming a Grand Champion Shed Dog as well as earning his Elite Nosework title. He is owned by Michael Spayde.
Working Class Dog of The Year Nominee:
WSD3 MEADOWS LABRADORS COMING IN HOT
At just over a year old, this young female Labrador is already having quite the prolific career. Not to mention how she has only been running trials for the past 6 months with the majority of her passes coming from this past quarter alone! She is owned by Travis Meadows.
Youth Nominee:
This young man is honing his skills as a handler. He handled a different dog at each one of the events he participated in and sometimes even handled a different dog from day to day. As many of you know, finding a rhythm with just one dog can be hard enough so this young man is really challenging himself to be the best possible handler regardless of the dog he is running!
Club Nominee:
East Central Ohio Shed Dog Club
The third quarter was, by far, the busiest quarter yet this season. With almost 20 events covering almost 50 total days of shed dog trials! This quarters club nominee is East Central Ohio Shed Dog Club whose 3rd annual TurkeyBowl celebration was clearly a hit. On top of the event being well attended in both working and champion class, they also had a very healthy youth class.
Judge:
Travis earns this quarters Shed Dog Judge nomination. Just like this years champion non-retriever nomination. Travis was also last seasons 3rd quarter nominee for judge of the year. The majority of Traviss judging assignments were in working this year which means he may have been the first judge of the first course someone new to the sport has ever run. so being friendly, welcoming and making fair plants is of utmost importance. Congratulations on this quarters nomination, Travis.
Ambassador:
The ambassador of the year is a unique award because there is no metric used to calculate who was the most involved or helpful over the past three months. If somehow, we did quantify this award, we would have a tie between countless people every quarter. This sport is driven forward by the welcoming, respectful, and helpful nature of all the participants. Ambassadors and nominees, past, present, and future should hold themselves to a higher standard and be role models for new and existing members.
While Clay may be quiet at times, his actions speak volumes. He is knowledgeable, fair, and consistent as a judge/planter. As a competitor he is positive, encouraging and respectful of all other competitors. It was clear from Clay's nominations this past quarter, that not only is he well respected by many, but he is also respectful of all. Congratulations on this quarters nomination, Clay!
Guided by the belief that dogs make a difference by being the best partner a human can have in the field, on the job, or in a competition event, UKC is a community for people and dogs to pursue excellence together. Founded in 1898, UKC has been dedicated to enhancing the lives of Dogs That Do More, and their owners, by providing essential resources to help owners and breeders make informed decisions. The dog-human bond is celebrated through family-friendly programs highlighting the instincts and heritage of purebred and mixed-breed dogs alike at over 18,000 licensed events annually.
Back to Elite Shed Dog Series News >