UKC Elite Awards, Presented by Bone Clone
Season 6 Second Quarter Nominations
October 31, 2022
Source: Domenick Muoio
Email: dmuoio@ukcdogs.com

UKC Elite Awards are Presented by Bone Clone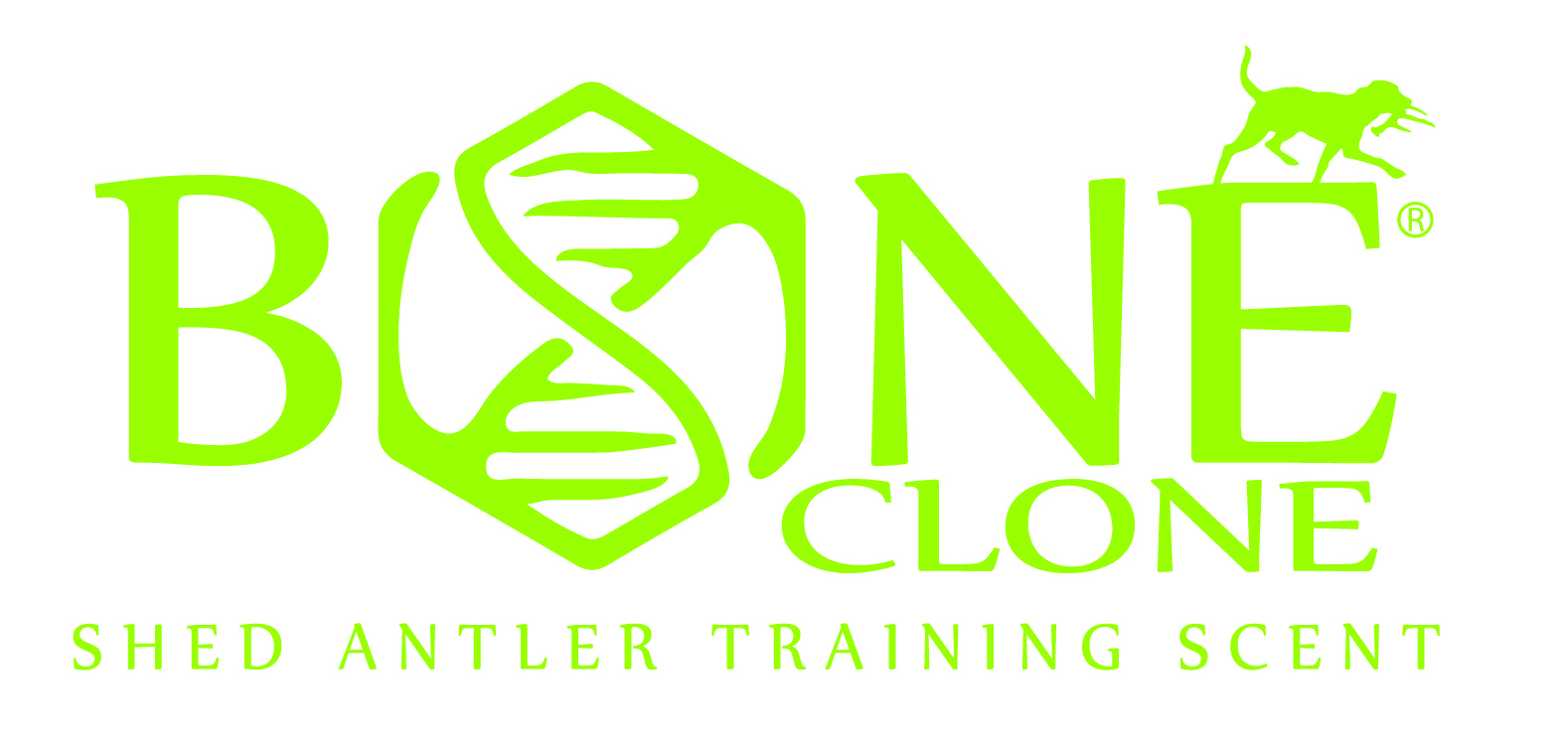 As we reach the middle of the road of this season, we would like to recognize the efforts of the following dogs, clubs, youth, and individuals in this quarters nominations.
Note about the 2023 National: Full details and announcement to follow but the dates for this seasons Shed Dog National will be March 24th,25th, and 26th. You read that right! This year will be a 3-day national to accommodate for the huge growth we saw last year! It will be hosted on the same grounds as last year, and we look forward to seeing everyone there!
Champion Retriever breed:
ESD6 RPM TYRA'S FROZEN SHOT OF AMMO HOF
Tundra is a dog many of you know well. At just shy of 5 years old, she has had a prolific career in the Elite Shed Dog Series. This quarter she earned 5 1st place wins, and 2 other podiums. That means, if she was at an event, there was a 50% chance of her being on the podium and about a 35% chance that she would win. It is no wonder this dog has earned a spot in the Shed Dog Hall of Fame. Congratulations to Tundra and her owners Jeff and Zoe Rada on her success this past quarter. I would also like to give additional career recognition for surpassing 2000 champion points in the ESDS. The level of commitment, passion, and love for this game by dog and handlers is evident by that additional accomplishment so congratulations also on the career achievement of 2000 points!
Champion non-retriever breed:
NV NI GRCHSD HICKORY RIDGE CARMELLA CAMMY
Cammy is a 5-year-old female Belgian Shepard Dog owned by Johanna Lentz. Cammy had a great showing this past quarter to secure her nomination. Not only is Cammy putting her nose to use on the shed courses, but she has also been competing in our Nosework program as well earning her novice interiors and novice vehicles title. Congratulations to Cammy and Johanna on their nomination this quarter!
Working:
WSD NEWCOMB'S SIPPIN' ON A MAI TAI
Mya had a busy second quarter for a young dog. At not yet a year old she has already earned her WSD and then some. It is no surprise that this young chocolate female is finding early success when looking at her parents success in the sport. She is clearly taking after her parents, a Grand Champion Shed Dog sire and an Elite Shed Dog dam. Congratulations to Mya and her owner Becky Newcomb!
Youth:
Following in his sisters footsteps from last quarter, this young man is this quarters nominee. Quincy is no stranger to making competitive runs in youth this season with almost 14 days of runs under his belt since the start of the 6th season. Him and Elvis have made quite a team! Congratulations Quincy and keep up the great work!
Club
Hosting their annual Labor Day event, Buckeye Antler Dogs secured their nomination this quarter for Club of the Year. I was fortunate enough to attend a day of this event on my way home from Autumn Oaks and it was fantastic to see so much Participation in Working and Champion. What was even more fantastic to see at this event was the youth participation as well with as many as 8 youth running. I even saw times on the board for youth that blew any champion or working time out of the water, so these kids are definitely comfortable handling high level, competitive dogs. Watch out for the next generation! In total Buckeye Antler Dogs had over 170 dogs entered over their 3-day event! Congratulations Buckeye Antler Dogs!
Judge:
New to the judging scene this year, Hunter must be doing something right because he is this quarters Elite Shed Dog Series judge nominee. He has judged in 3 different states this past quarter, donating his time and attention to this great sport. So much goes into judging, from the hours spent on the course trying to create challenging yet fair plants, to the hours of windshield time traveling to and from events to the countless miles logged in a weekend following every dog and handler. Thank you for your dedication to this sport and congratulations for being this quarters nominee for Judge of The Year!
Ambassador:
The ambassador of the year is a unique award because there is no metric used to calculate who was the most involved or helpful over the past three months. If somehow, we did quantify this award, we would have a tie between countless people every quarter. This sport is driven forward by the welcoming and helpful nature of all the participants. We ask you all to submit your nominations throughout the quarter to help us recognize those individuals that give so much to help the sport, from growth, to atmosphere, to just lending a helping hand at every turn.
As much as we talk about how much judges give to help our sport, it is no surprise that one of last quarters nominees for Judge of the Year is this quarters Ambassador nominee. The nominations we received this quarter for Ryan had a reoccurring message: He is always willing to step up, always willing to judge, always available for advice, and is always encouraging new participation. Thank you for your dedication to the sport and congratulations on your nomination for Ambassador of the Year.
Guided by the belief that dogs make a difference by being the best partner a human can have in the field, on the job, or in a competition event, UKC is a community for people and dogs to pursue excellence together. Founded in 1898, UKC has been dedicated to enhancing the lives of Dogs That Do More, and their owners, by providing essential resources to help owners and breeders make informed decisions. The dog-human bond is celebrated through family-friendly programs highlighting the instincts and heritage of purebred and mixed-breed dogs alike at over 18,000 licensed events annually.
Back to Elite Shed Dog Series News >