UKC Elite Awards, Presented by Bone Clone
Season 6 Fourth Quarter Nominations
March 21, 2023
Source: Domenick Muoio
Job Title: Field Trial & Hunt Test Program Manager
Email: dmuoio@ukcdogs.com

UKC Elite Awards are Presented by Bone Clone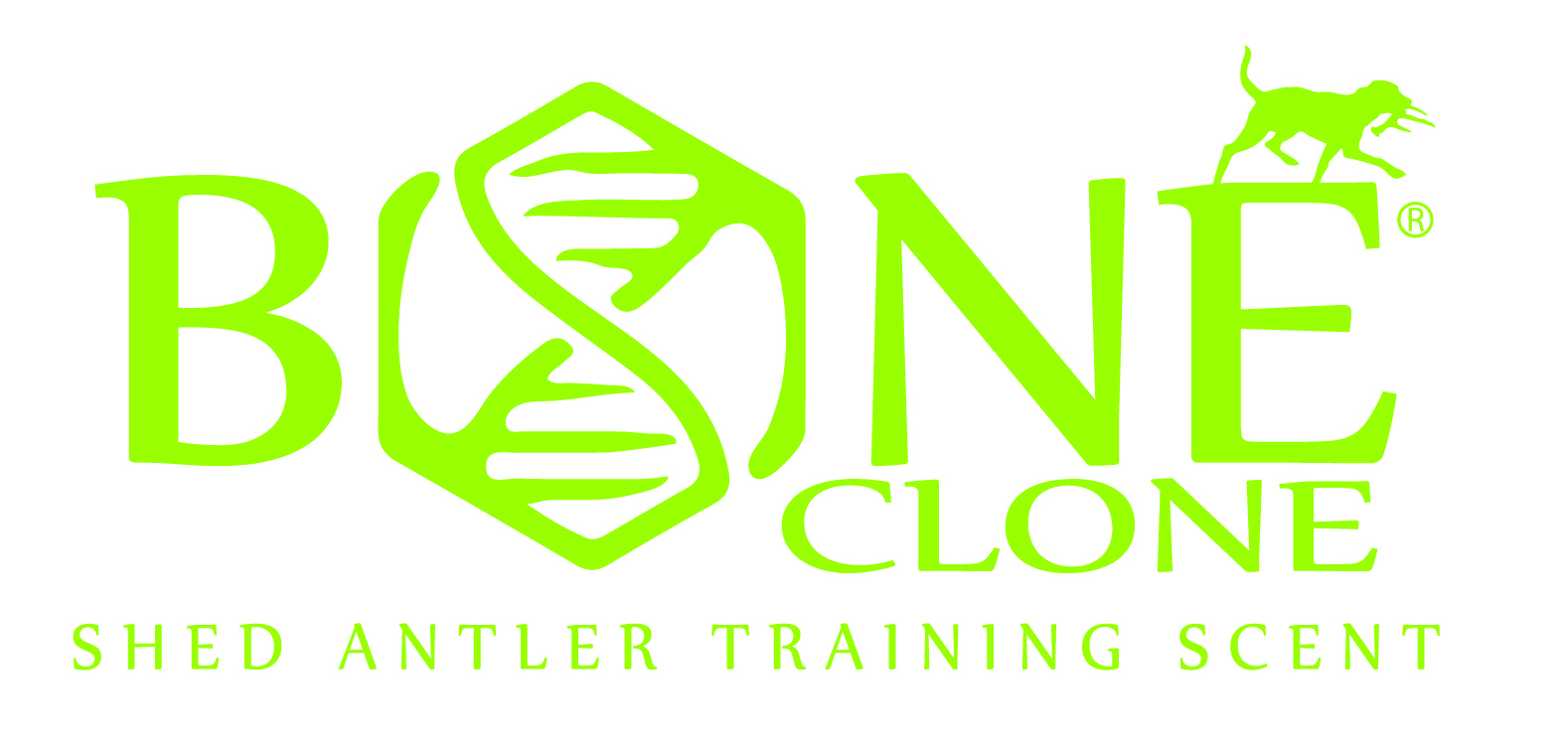 Here we are at the end of the 6th season of the elite shed dog season and presenting the last nominations for elite awards of season 6. There was heavy competition in many categories coming down the home stretch so congratulations to our nominees and thank you all for your continued commitment to this sport and your participation each and every weekend! To those attending the National, I look forward to seeing you! Safe travels and good luck!
Dog of the Year:
Retriever Breed Nominee:
URO1 SHR ESD IRONPAWS CHASIN' THE DREAM HOF
Chase adds to the list of nominations earned by dogs owned by Jennifer Marenich. Out of all of chases dogs qualifying runs, he found himself on the podium quite routinely sometimes even finding himself next to his sire. This Hall of Fame Elite shed dog is your Retriever breed Dog of the Dear nominee for the 4th quarter. Congratulations to Chase and Jen!
Non-Retriever Breed Nominee:
CHSD ALGRCH USJCH UCD AHD UWP EN URO3 CH C CHER CAR'S LIL' MISS PISTOL SPOT-ON
This female Belgian Shepard Dog is your 4th quarter nominee for non-retriever breed dog of the year. The number of titles this dog has earned is certainly formidable, and it goes to show how well nose work program success can transfer to the shed woods! Congratulations to CHER CAR'S LIL' MISS PISTOL and Jackie for their nomination.
Working Dog of the Year Nominee:
WSD5 WESTERKAMES GRAND GLORY
This almost 4-year-old yellow lab owned by Ryan Waterman and Tisha Richmond is your 4th quarter working dog nominee. He is no stranger to the working dog class, having earned the Working Shed dog Title 5 times over during his career. His consistency is worth keeping an eye on at nationals! Congratulations to WESTERKAMES GRAND GLORY, Ryan and Tisha on this quarters nomination!
Youth Handler of the Year Nominees:
Mason and Braxton Leasure
Mason and Braxton Leasure had a busy 4th quarter. These young men saw their youth debut this past quarter and ended our shed dog season with a bang! Mason barely edged out his brother for most points this quarter, but both these young men worked hard to earn their recognition for this quarters nomination of youth of the year! Since they are new I asked around our sport to tell me about them. Something that came up multiple times was how polite and driven they are, often coming straight to shed dog events from athletic practices and other extracurriculars. Congratulations Baxton and Mason!
Club of the Year Nominee
K9 Fanciers has hosted one weekend event in 3 out of the 4 quarters with sizable entries each weekend. I would like to recognize their consistency and dedication to the sport. Putting on shed dog events is no small undertaking and this club took on that challenge three separate times this year. Congratulations to K9 fanciers.
Honorable Mention:
This new club brought UKC Elite Shed Dogs to the east coast. Jumping in with both feet, they hosted two 3-day events this past quarter! Welcome to the shed dog family!
Judge of the Year Nominee
Grant has spent his time this quarter judging over the course of more than a across three different clubs. Without judges, shed dog events would just be training days so we appreciate. The work that judges put in. Congratulations to Grant for this quarters nomination.
Ambassador of the Year Nominee
The ambassador of the year is a unique award because there is no metric used to calculate who was the most involved or helpful over the past three months. If somehow, we did quantify this award, we would have a tie between countless people every quarter. This sport is driven forward by the welcoming, respectful, and helpful nature of all the participants. Ambassadors and nominees, past, present, and future should hold themselves to a higher standard and be role models for new and existing members.
Gideon has been helping the sport grow for years in multiple ways including helping to be one of the first judges of the national championship. Advocating for the sport at hunting shows, on podcasts. Gideon and the Fuchs family as a whole are always helpful, kind, and respectful. Congratulations on this quarters nomination!
Guided by the belief that dogs make a difference by being the best partner a human can have in the field, on the job, or in a competition event, UKC is a community for people and dogs to pursue excellence together. Founded in 1898, UKC has been dedicated to enhancing the lives of Dogs That Do More, and their owners, by providing essential resources to help owners and breeders make informed decisions. The dog-human bond is celebrated through family-friendly programs highlighting the instincts and heritage of purebred and mixed-breed dogs alike at over 18,000 licensed events annually.
Back to Elite Shed Dog Series News >