UKC Elite Awards Presented By Bone Clone
Season 5 Third Quarter Nominations
January 21, 2022
Source: Domenick Muoio
Email: dmuoio@ukcdogs.com

UKC Elite Awards are Presented By Bone Clone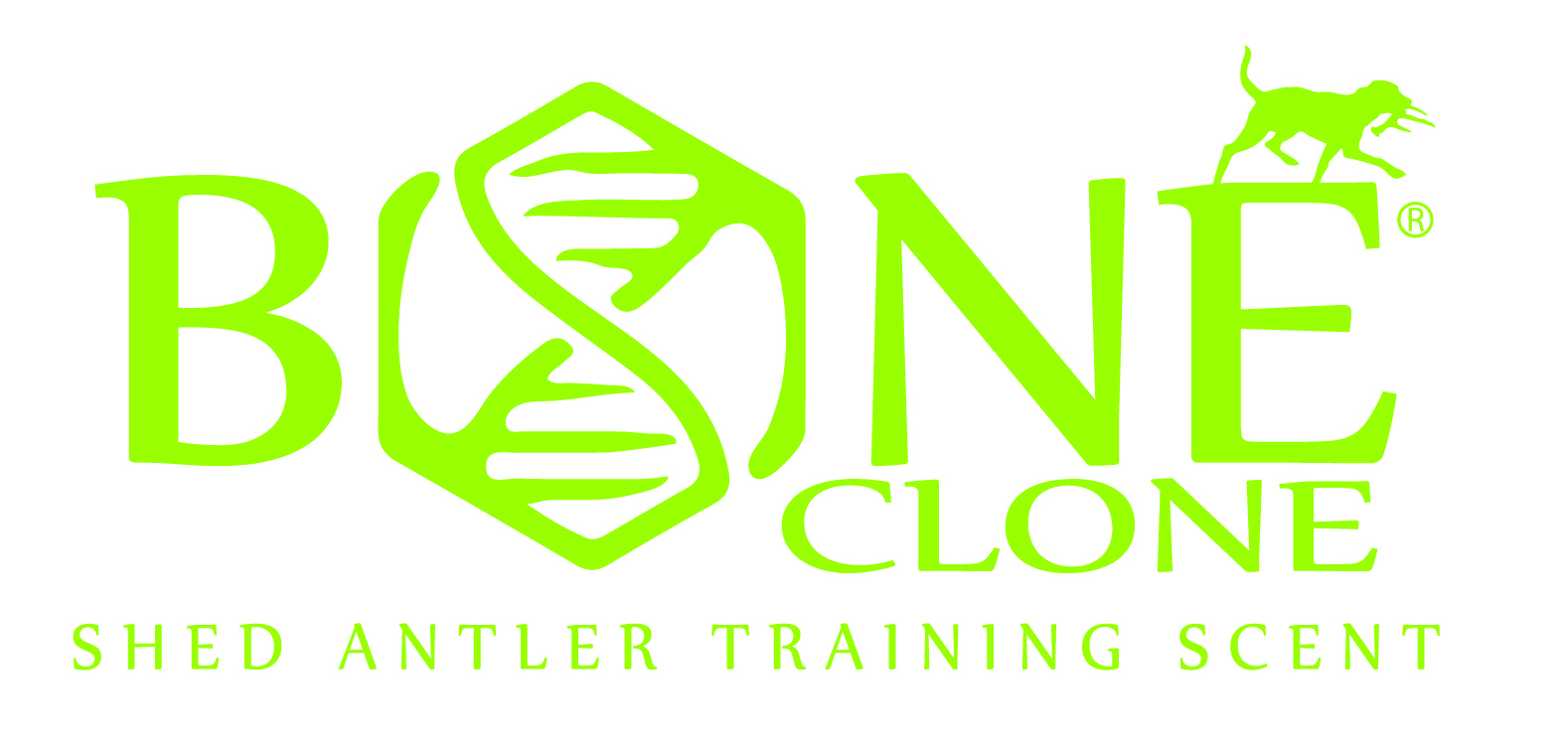 The Elite Award Committee has reviewed data pertinent to each category for the annual Elite Awards sponsored by Bone Clone, and is ready to make third quarter nominations.
The UKC slogan of "Honor To Whom Honor Is Due" seems most appropriate as these dogs and individuals are great representatives of the UKC Elite Shed Dog Series. The UKC Elite Shed Dog Series would not be where it is today without the effort and support stemming from each of these categories.
DOG OF THE YEAR RETRIEVER BREEDS NOMINEE
ESD2 Rpm Running The Red Line Rage HOF
Rage, owned by Normand Henderson is our 3rd quarter nominee for the Dog of the Year. For those of you who have not had the pleasure of seeing this lightning bolt in action, she is a 3-year-old yellow Labrador out of Indiana. Although it did not occur in the 3rd quarter, Rage has also recently earned her Hall of Fame title and Elite Shed Dog X2.
DOG OF THE YEAR NON-RETRIEVER BREEDS NOMINEES
This quarter we had 2 dogs that stood out for both accomplishment and participation which we felt warranted recognition, so our two nominees for the 3rd quarter non-retriever dog of the year are:
CHSD URO2 Aces What Goes Around
Karma, owned by Rebecca Townsend, is one of our 3rd Quarter nominations for the non-retriever breed Dog of the year. Karma is a three-year-old Female Standard Poodle and happens to be the very first Standard Poodle to have earned the title of Champion Shed Dog!
SI MV MC HOP DASH USJCH RACEA CHSD AN THE CISCO KID OF CHER CAR
Cisco, owned by Michael Spayde is an exceptionally accomplished male Belgian Shepard. As you can tell by one glance at his registered name, Cisco is successful in many different venues including Nosework which should come as no surprise given his success at finding sheds.
WORKING CLASS DOG OF THE YEAR NOMINEE
WSD4 URO2 CH Aces Little Woodsman
Our 3rd quarter Working class Dog of the Year is 4x WSD Conner owned by Rebecca Townsend. On top of his Working Shed Dog title, Conner also has his Champion show title. His accomplishments in both the field and in show ring prove that poodles are more than just show dogs
YOUTH HANDLER OF THE YEAR NOMINEE
Zach is a young gentleman who not only competes in the youth venue but also in the champion with his dog Pride. Zach is a great young man with a great young dog. Zach is best described as not only a stand-up competitor but also a stand-up young man.
CLUB OF THE YEAR NOMINEE
We are happy to recognize the Wisconsin Shed Dogs as this quarter's club of the year nominee. They have had spectacular participation from the shed dog community. Participation from our members is what makes the shed dog culture as enjoyable as it is. Over this past quarter, Wisconsin Shed Dogs have provided an environment that nurtures that wonderful culture.
Honorable mention:
Oklahoma Shed Dog Association
We would also like to recognize Oklahoma Shed Dog Association as an Honorable Mention. This past quarter they were close on the heels of Wisconsin Shed Dogs which is a fantastic feat for a young club especially considering they are the first and only club in Oklahoma.
JUDGE OF THE YEAR NOMINEES
Jeff Rada/ Travis Meadows
Over the past quarter these two men have committed themselves to the sport in an integral way. For all the weekends these gentlemen have sacrificed over the past quarter, they both have earned the 3rd quarter nomination for Judge of the Year.
AMBASSADOR OF THE YEAR NOMINEE
Ambassador of the year nominations are unique in that, there are no metrics that determine who our ambassador nominations are each quarter. Ambassadors are nominated exclusively by their peers in the sport. You, the Shed Dog family, spoke and said that it was obvious through his actions and words that Rob Lewis exemplified what an ambassador for our sport looks like over the past quarter.
Guided by the belief that dogs make a difference by being the best partner a human can have in the field, on the job, or in a competition event, UKC is a community for people and dogs to pursue excellence together. Founded in 1898, UKC has been dedicated to enhancing the lives of Dogs That Do More, and their owners, by providing essential resources to help owners and breeders make informed decisions. The dog-human bond is celebrated through family-friendly programs highlighting the instincts and heritage of purebred and mixed-breed dogs alike at over 15,000 licensed events annually.
Back to Elite Shed Dog Series News >