UKC Elite Awards Presented By Bone Clone
Season 5 Fourth Quarter Nominations
March 22, 2022
Source: Todd Kellam
Email: tkellam@ukcdogs.com

UKC Elite Awards are Presented By Bone Clone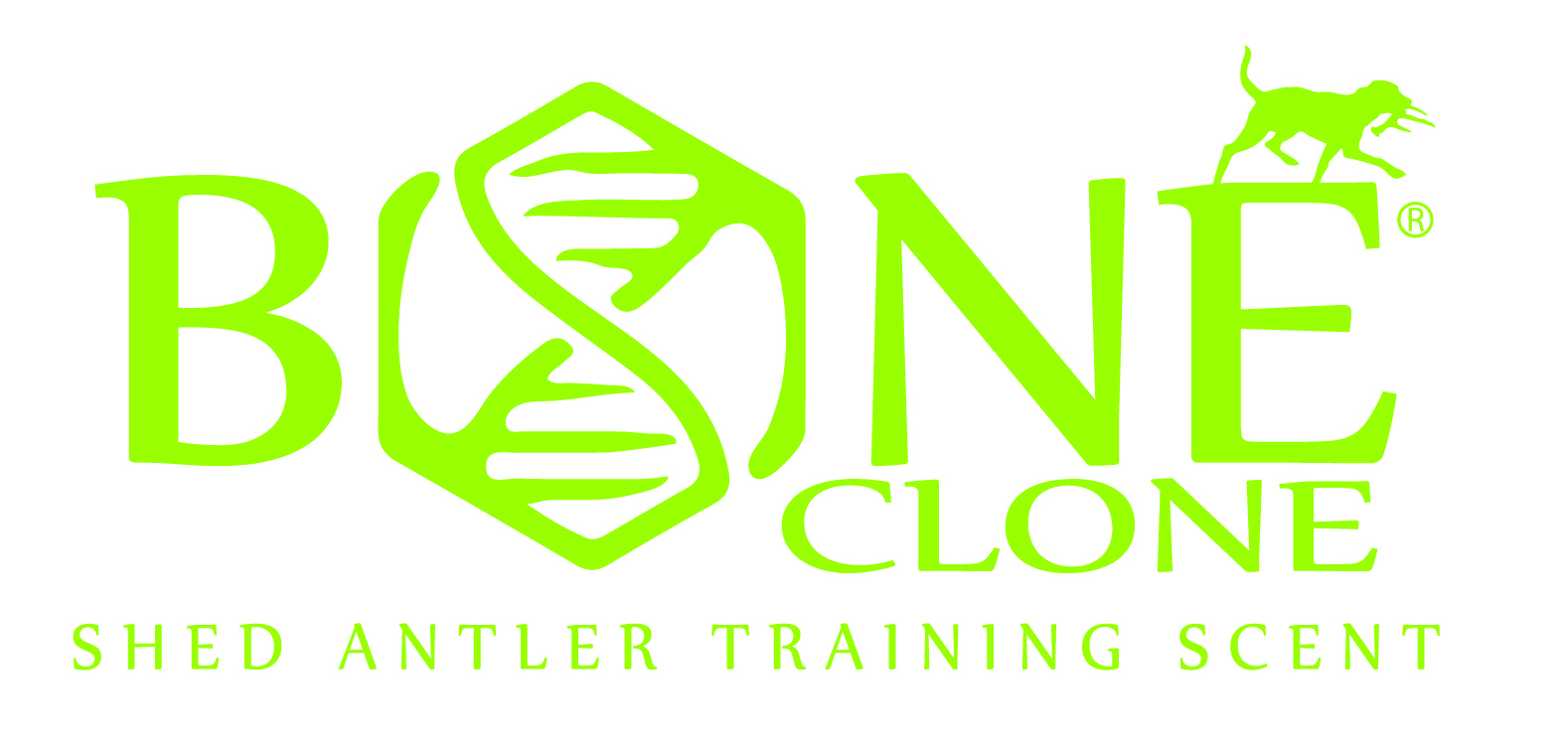 The Elite Award Committee has reviewed data pertinent to each category for the annual Elite Awards sponsored by Bone Clone, and is ready to make fourth quarter nominations.
The UKC slogan of "Honor To Whom Honor Is Due" seems most appropriate as these dogs and individuals are great representatives of the UKC Elite Shed Dog Series. The UKC Elite Shed Dog Series would not be where it is today without the effort and support stemming from each of these categories.
DOG OF THE YEAR RETRIEVER BREEDS NOMINEE
ESD2 Meadows Labradors Black Beauty, Labrador Retriever
Zeva is owned by Jennifer Meadows of West Virginia, and has been a top Champion competitor all year long in the Elite Shed Dog Series. Her 8 first place wins this year ties her for the most in the category and speaks volumes for her podium percentage. A talented dog who is not done making her mark in this sport yet.
DOG OF THE YEAR NON-RETRIEVER BREEDS NOMINEE
WSD UNJ Galaxy9's Light It Up, Border Collie
Venom is owned by Bonnie Gutzwiler of Illinois and is another example of our earlier prediction that the Border Collie breed will be a force to be reckoned with in this program. The BC male also holds a dock jumping title with UKC and is obviously game for whatever activity one wants to try next.
WORKING CLASS DOG OF THE YEAR NOMINEE
WSD3 Two Arrows Protect This Family, Labrador Retriever
Congrats to Samantha Bolen and Jimmy Plackemeier for Beth's accomplishments this quarter. This young female is off to a good start and living up to the standards set by her dam ESD2 Two Arrows Remy.
YOUTH HANDLER OF THE YEAR NOMINEE
A big "attaboy" goes out to Roger Meadows. Not only was Roger high on the list of most passes this quarter but his placement percentage was on fire! I cant help but feel Roger just figured something out and you all better watch out next year!
CLUB OF THE YEAR NOMINEE
Buck Ridge Antler Dogs, Indiana
No stranger to the listing of top clubs annually Buck Ridge Antler Dogs earns another nomination for Season 5. Norm and Rusti Henderson continue to treat people at their events the way in which they would like to be treated and the entry support reflects that.
JUDGE OF THE YEAR NOMINEE
Our thanks to Ryan Melton for his judging services not only this quarter but the entire second half of the year. The sport very much appreciates your enthusiasm to roll up your sleeves and go to work.
AMBASSADOR OF THE YEAR NOMINEE
In summary of her many nomination references; Amanda is probably the most kind and genuine person in our sport. She is everyones biggest cheerleader and always very encouraging. She promotes our sport in the most positive way. Congrats, and well-deserved Amanda!
Guided by the belief that dogs make a difference by being the best partner a human can have in the field, on the job, or in a competition event, UKC is a community for people and dogs to pursue excellence together. Founded in 1898, UKC has been dedicated to enhancing the lives of Dogs That Do More, and their owners, by providing essential resources to help owners and breeders make informed decisions. The dog-human bond is celebrated through family-friendly programs highlighting the instincts and heritage of purebred and mixed-breed dogs alike at over 18,000 licensed events annually.
Back to Elite Shed Dog Series News >