UKC Elite Awards Presented By Bone Clone
Season 4 Third Quarter Nominations
March 22, 2021
Source: Todd Kellam
Email: tkellam@ukcdogs.com

UKC Elite Awards are Presented By Bone Clone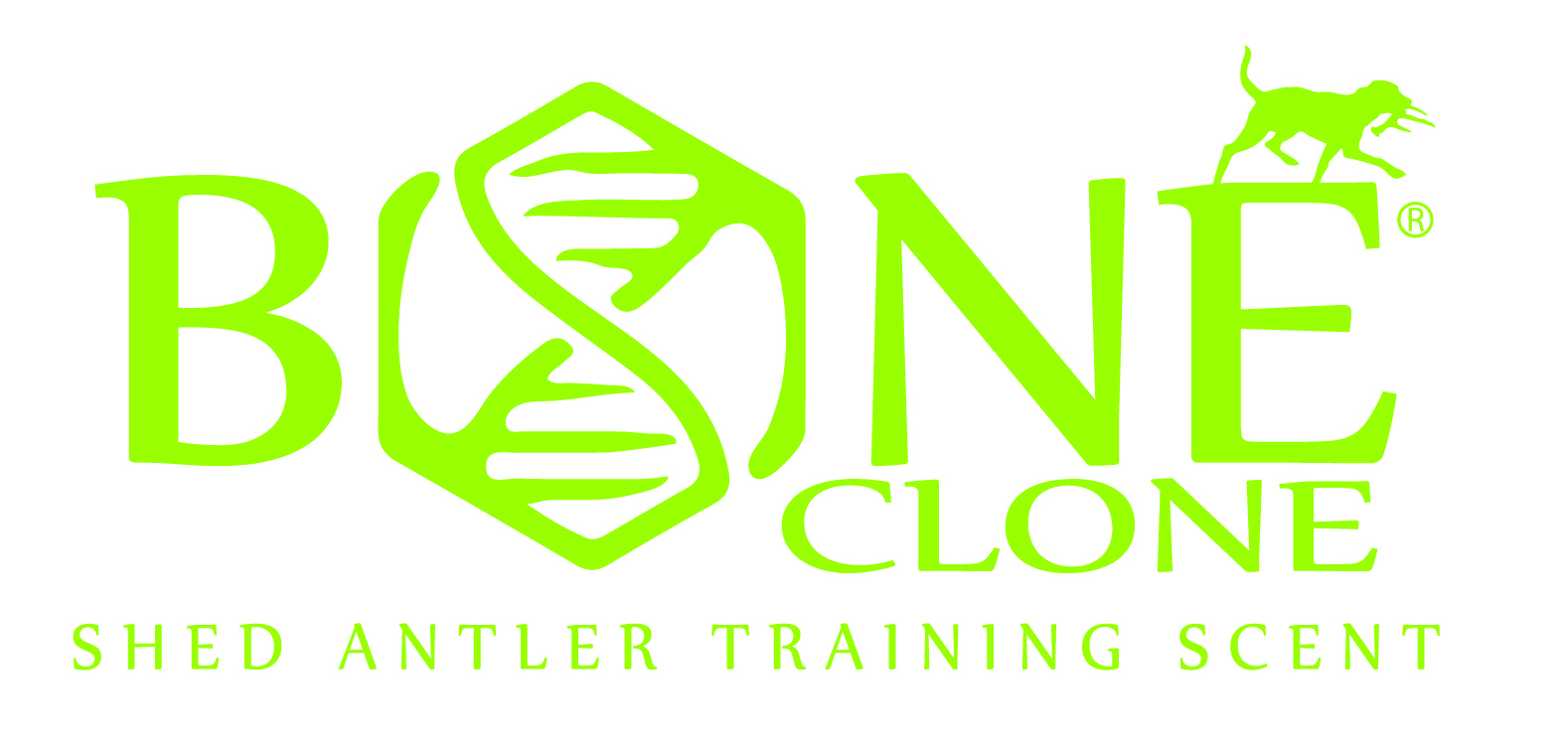 The Elite Award Committee has reviewed data pertinent to each category for the annual Elite Awards sponsored by Bone Clone and is ready to make third quarter nominations.
The UKC slogan of "Honor To Whom, Honor Is Due" seems most appropriate as these dogs and individuals are great representatives of the UKC Elite Shed Dog Series. The UKC Elite Shed Dog Series would not be where it is today without the effort and support stemming from each of these categories. Good luck to everyone in the third quarter!
Dog Of The Year Retriever Breeds Nominee
GRCHSD2 Tulip Hills Hot Rod Lincoln - Rob Lewis, OH
GRCHSD Hendersons Foxy Lady - Rusti Henderson, IN
WSD Wills Classy Black Pearl - Will Heckart, IA
When reviewing our most competitive category there are two things to consider. First is which dog had the strongest quarter earning the most championship points. The second thing is which dog is making the biggest move up the leader board by putting together consecutive strong quarters although maybe never first for a quarter. Last quarter we only recognized our strongest mover and forgot to include our strongest quarter dog. Correcting a wrong this month and recognizing Rob and Linc for their outstanding second quarter.
This quarter resulted in a tie for strongest quarter each with 145 championship points. Congrats to Norm and Rusti's Foxy dog and Will Heckart' Pearl female.
Dog Of The Year Other Breeds Nomine
WSD Kickinauss On The CO Trail SPOT-ON - Donna Carr, CO
Our first Mini American Shepherd to capture a nomination! Congrats to Donna Carr from all the way out in Colorado for capturing a nomination with her shed hunting partner Ruby.
Working Class Team Of The Year Nominee
WSD Gobblersknob Trumped Card - Susan Deuel, IL
Susan and Trump tore up the Working courses this quarter with a 9 pass run to earn them a nomination in this category.
Youth Handler Of The Year Nominee
Our congratulations to Trinity Rilea of Illinois for a great showing this quarter. Her 9 Youth Class passes slightly edges out a 7 pass effort on behalf of Toby Messer to claim her a nomination in the Youth Handler Of The Year category.
Judge Of The Year Nominee
LeeAnna Thompson, OH
James Renfroe, MS
The two most active judges this quarter have both already secured nominations in this category. In an effort to recognize more individuals in this most deserving category we congratulate LeeAnna Thompson and James Renfroe who tied with 4 assignments each for their third quarter nominations.
Club Of The Year Nominee
Running an average of 50+ dogs per day, in the face of some inclement weather, can prove to be a challenge. When you can accomplish that with the respect and appreciation of those participating, it makes it all worth-while. And it results in a club of the year nomination.
UKC ESDS Ambassador Of The Year
I don't believe a nomination period has passed when Jason hasn;t been nominated in this category, and by somebody different each quarter. The rationale surrounding the nomination is always very similar. There is no chore at an event that is to large or to small to prevent Jason for offering his assistance. I assure you, many of our events would not have happened without Jason's assistance. For that reason, we congratulate him on this nomination on behalf of his peers.
Guided by the belief that dogs make a difference by being the best partner a human can have in the field, on the job, or in a competition event, UKC is a community for people and dogs to pursue excellence together. Founded in 1898, UKC has been dedicated to enhancing the lives of Dogs That Do More, and their owners, by providing essential resources to help owners and breeders make informed decisions. The dog-human bond is celebrated through family-friendly programs highlighting the instincts and heritage of purebred and mixed-breed dogs alike at over 15,000 licensed events annually.
Back to Elite Shed Dog Series News >