UKC Elite Awards Presented By Bone Clone
Season 4 Second Quarter Nominations
January 21, 2021
Source: Todd Kellam
Email: tkellam@ukcdogs.com

UKC Elite Awards are Presented By Bone Clone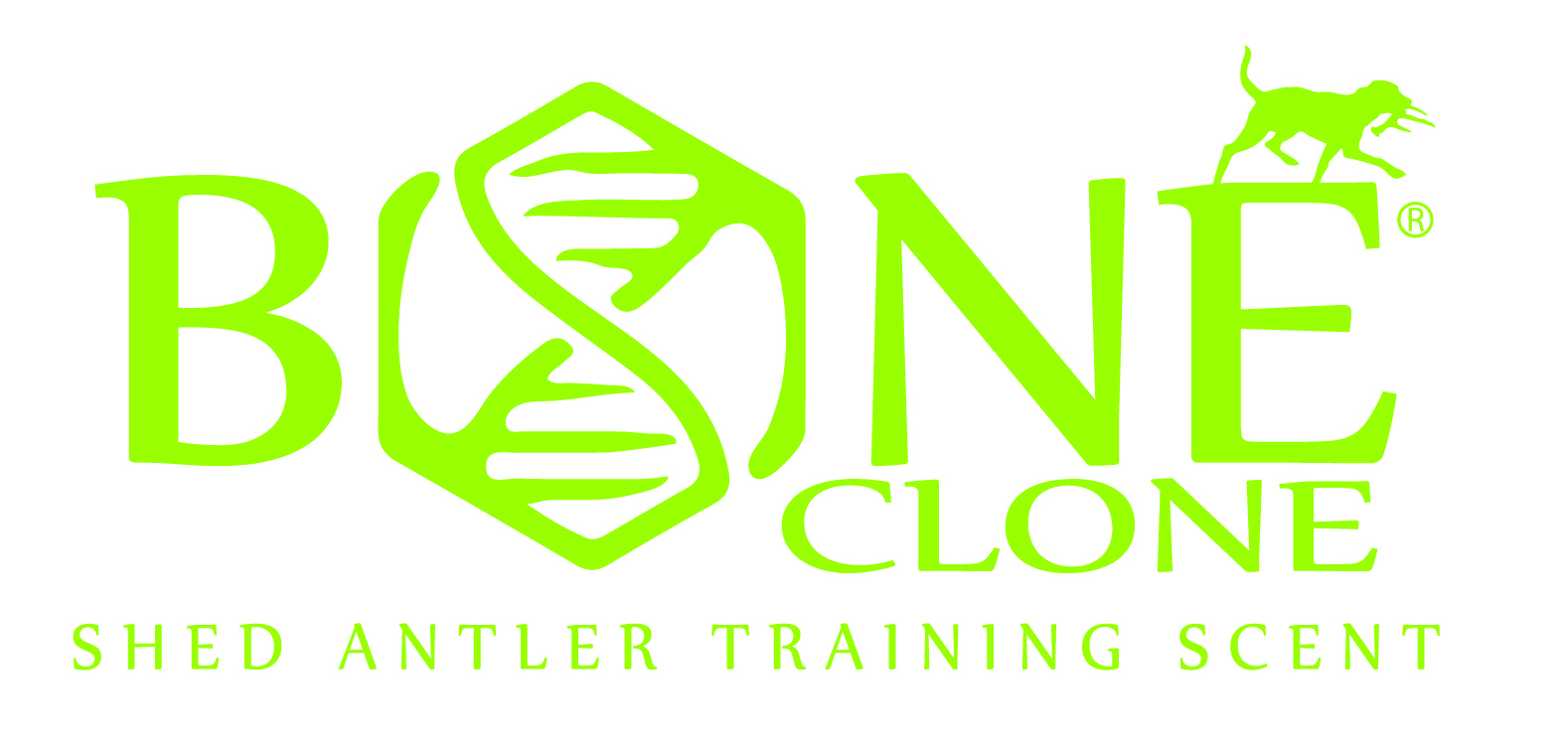 The Elite Award Committee has reviewed data pertinent to each category for the annual Elite Awards sponsored by Bone Clone and is ready to make second quarter nominations.
The UKC slogan of "Honor To Whom, Honor Is Due" seems most appropriate as these dogs and individuals are great representatives of the UKC Elite Shed Dog Series. The UKC Elite Shed Dog Series would not be where it is today without the effort and support stemming from each of these categories. Good luck to everyone in the third quarter!
Dog Of The Year Retriever Breeds Nominee
GRCHSD Hoeffer's Life Of The Party - Hoeffer / Schneider / Schneider, IA
Maggie builds on a strong first quarter performance with an equally impressive second quarter to make a big move to the top of the leader board earning her the second quarter nomination.
Dog Of The Year Other Breeds Nomine
CHSD Hickory Ridge Carmella Cammy - Johanna Lentz, MI
Cammy continues to build on a good year for owner/handler Johanna Lentz becoming our first Belgian Shepherd to earn a nomination for Elite Awards recognition.
Working Class Team Of The Year Nominee
WSD2 Blue Clays Where's Waldo - Lewis / Lewis, OH
The young English Cocker Spaniel male is building quite the fan following as he and handler Erin Lewis put together a string of six working passes to earn this team a second quarter nomination.
Youth Handler Of The Year Nominees
Zach Meadows and Roger Meadows, WV
The Meadows brothers had a great quarter posting 5 passes each to close the gap on the Lewis brothers. Perhaps our most exciting race of the season only 2 passes separate the top four youth handlers. With Jayce Clemons still right in the mix this is going to come down to the wire!
Judge Of The Year Nominee
No stranger to judging teams all around the country Jeff is recognized this quarter for his selfless contribution in this most important, yet often underappreciated, category.
Club Of The Year Nominee
East Central Ohio Shed Dog Club
East Central Ohio's three-day Turkey Bowl event proves the theory that "if you build it they will come" and earns this club nomination honors this quarter.
UKC ESDS Ambassador Of The Year
We received nominations for several very deserving individuals. It is our hope to be able to recognize all of these individuals in time. Following are some of the comments we received in consideration of Norm Henderson as our second nominee in this category:

Always willing to help other clubs out whether it is judging or planting antlers.
Goes above and beyond to help new people in the sport by answering questions and offering new training ideas.
He treats everyone with respect and goes out of his way to make new people feel welcome to the sport.
He is not only a great ambassador for the ESDS events, but also one of the most respected wild shed hunters in the sport.
Guided by the belief that dogs make a difference by being the best partner a human can have in the field, on the job, or in a competition event, UKC is a community for people and dogs to pursue excellence together. Founded in 1898, UKC has been dedicated to enhancing the lives of Dogs That Do More, and their owners, by providing essential resources to help owners and breeders make informed decisions. The dog-human bond is celebrated through family-friendly programs highlighting the instincts and heritage of purebred and mixed-breed dogs alike at over 15,000 licensed events annually.
Back to Elite Shed Dog Series News >