UKC Elite Awards Presented By Bone Clone
Season 4 Fourth Quarter Nominations
April 6, 2021
Source: Todd Kellam
Email: tkellam@ukcdogs.com

UKC Elite Awards are Presented By Bone Clone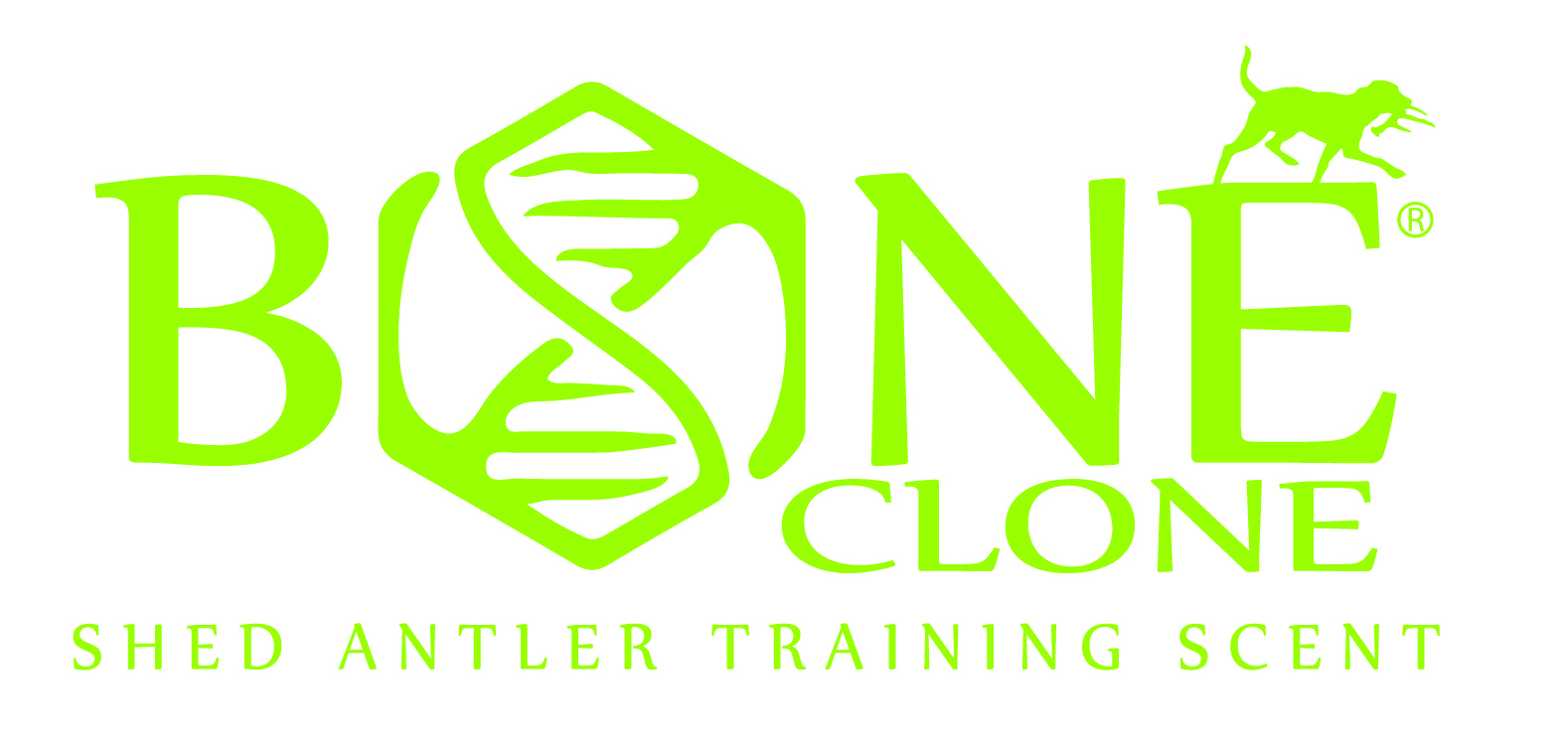 The Elite Award Committee has reviewed data pertinent to each category for the annual Elite Awards sponsored by Bone Clone and is ready to make third quarter nominations.
The UKC slogan of "Honor To Whom, Honor Is Due" seems most appropriate as these dogs and individuals are great representatives of the UKC Elite Shed Dog Series. The UKC Elite Shed Dog Series would not be where it is today without the effort and support stemming from each of these categories. Good luck to everyone in the third quarter!
Dog Of The Year Retriever Breeds Nominee
ESD3 Tulip Hill Tuff Enuff HOF, Rob Lewis, OH
When you consider the fact that Tuff finishes the year just off the pace of our three front runners in this category, it is only right to award him a fourth quarter nomination. If you also added all the miles ol' Tuff has run in Youth Divisions alone, he has certainly earned his badge of honor.
Dog Of The Year Non-Retriever Breeds Nominee
WSD4 Elites Little Annie Oakley, GSP, John Beyer, WI
Our first pointing breed to earn a nomination in this category, the German Shorthaired Pointer female owned by the Beyer family proves that an intelligent dog knows what scent to stop on and what scent is full speed ahead.
Working Class Dog Of The Year Nominee
WSD2 Flintriver Harper Hold Tight, Tyler Messer, IA
Harper, a young yellow Lab female owned by Tyler Messer, started her Working Shed Dog career in September of last year and put together an impressive string of passes to finish in the top of her division.
Youth Handler Of The Year Nominee
While it may have been a short fourth quarter, it was a successful one for Toby Messer. Not only did he have a great quarter but also a strong year placing him right in the mix for youth handler of the year!
Judge Of The Year Nominee
With such a short fourth quarter to report we need to recognize Rob Lewis who never judged the most assignments in any one quarter yet finished the year in our Top 5 for most active judges. Thank you for your help Rob!
Club Of The Year Nominee
Indiana Shed Hunting Dog Association, Carlisle, IN
In recognition for solid club performance throughout the entire year, our fourth quarter nomination in this category goes to Indiana Shed Hunting Dog Assn.
Ambassador Of The Year Nominee
Congratulations to Erin Lewis who has been nominated by her peers for always going above and beyond the call of duty for the good of the shed dog sport and the shed dog community.
Guided by the belief that dogs make a difference by being the best partner a human can have in the field, on the job, or in a competition event, UKC is a community for people and dogs to pursue excellence together. Founded in 1898, UKC has been dedicated to enhancing the lives of Dogs That Do More, and their owners, by providing essential resources to help owners and breeders make informed decisions. The dog-human bond is celebrated through family-friendly programs highlighting the instincts and heritage of purebred and mixed-breed dogs alike at over 15,000 licensed events annually.
Back to Elite Shed Dog Series News >