UKC Elite Awards Presented By Bone Clone
Season 4 First Quarter Nominations
November 24, 2020
Email: tkellam@ukcdogs.com

Elite Awards are Presented by Bone Clone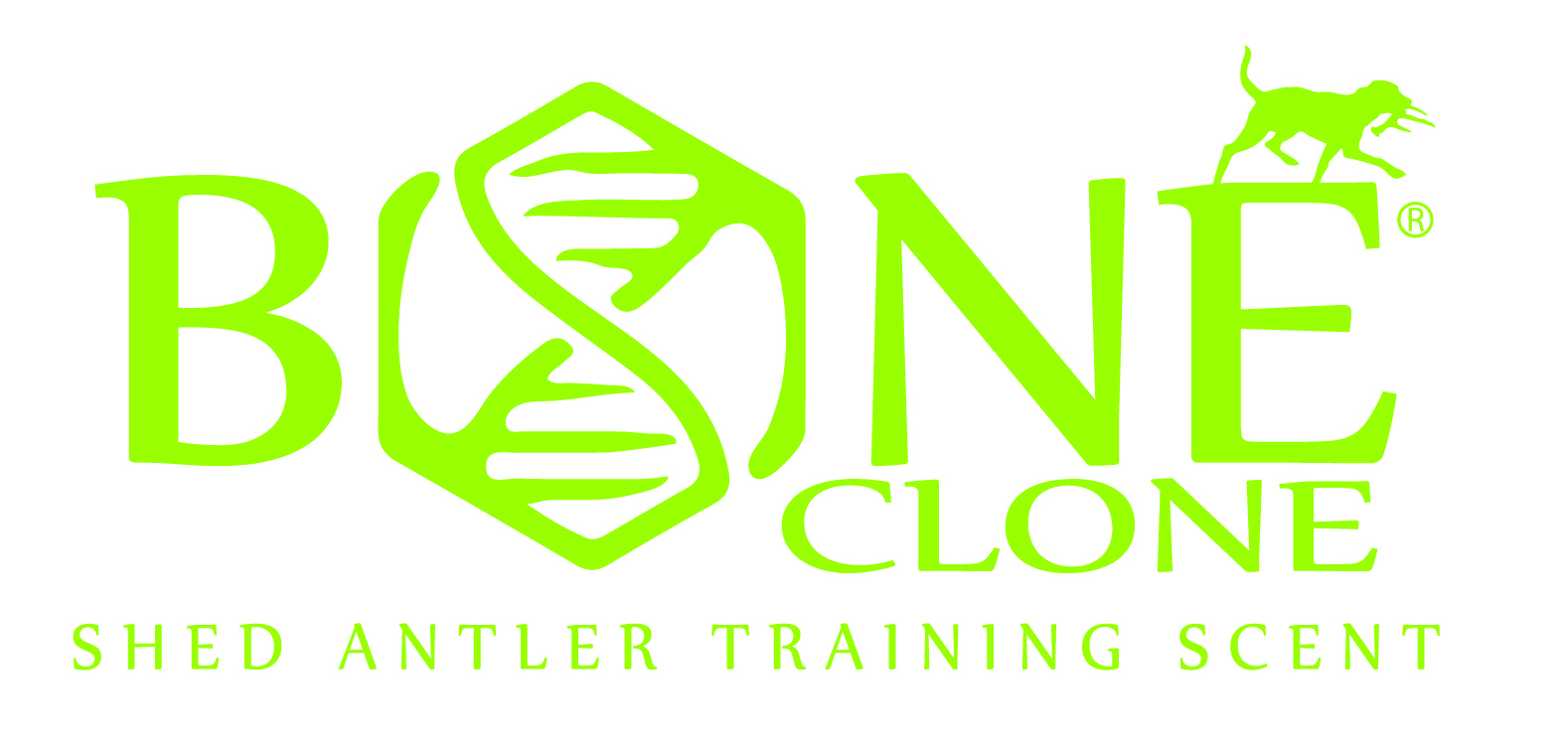 First quarter reports have been received, processed, and approved. The Elite Award Committee reviewed data pertinent to each category below in making determinations for first quarter nominees. United Kennel Club and Bone Clone are proud to present our first list of nominees for the Elite Award in several very deserving categories.
The UKC slogan of "Honor To Whom, Honor Is Due" seems most appropriate as these dogs and individuals are great representatives of the UKC Elite Shed Dog Series. The UKC Elite Shed Dog Series would not be where it is today without the effort and support stemming from each of these categories. Good luck to everyone in the second quarter!
Dog Of The Year Retriever Breeds Nominees
ESD3 Hoefers Goin For Broke HOF Hoefer / Schneider / Schneider, Iowa
ESD2 RPM Tyras Frozen Shot Of Ammo Jeff and Zoey Rada, Wisconsin
In a virtual deadlock tie at the end of the first quarter Eva and Tundra both receive Elite Award nominations in this competitive category. Racking up an impressive 240 Championship Points each in nearly identical class sizes both teams are well deserving of this nomination.
Dog Of The Year Other Breeds Nominee
WSD Blue Clays Lunar Eclipse Amy Kuchenbecker, Ohio
English Cocker Spaniel "Luna" had a great first quarter making podiums in large Champion classes for owner / handler Amy Kuchenbecker. A special honorable mention goes out to Belgian Shepherd Dog WSD Hickory Ridge Carmella Cammy who also made podiums for owner / handler Johanna Lentz.
Working Class Team Of The Year Nominee
WSD3 RPM'S Let's Start A Riot Cassie Nelson, Zoey Rada, Wisconsin
Cassie and Riot had a fantastic first quarter earning the WSD3 title and gaining much experience in the field on their tour to capturing the first nomination in this new category.
Youth Handler Of The Year Nominees
Parker Lewis, Ohio
Levi Lewis, Ohio
Our two nominees in this category top the list of 35 qualified youth handlers this quarter. With eight passes each, Parker and Levi barely edge out Jayce Clemens who finished next in line with a total of seven passes. Congratulations and great job to all of those passing dogs in this ever-increasing category!
Judge Of The Year Nominees
Jason McPherson, Missouri
Norm Henderson, Indiana
Our two nominees in this category tied with a total of eight judging assignments in the first quarter. Honorable mention to Jeff Rada who finished closely with 7 judging assignments. That is a lot of steps in the field to make sure the rest of the sport has an opportunity to run their dogs and be honestly and competently judged.
Club Of The Year Nominee
Hoosier Shed Dog Association Butler, Indiana
Nomination for club of the year is certainly not only about event entry numbers. However, you can't totally ignore them either. Our first nominee in this category checks the boxes for several key components that make for a large, successful, enjoyable event.
UKC ESDS Ambassador Of The Year Nominee
We received nominations for several very deserving individuals. It is our hope to be able to recognize all of these individuals in time. Following are some of the comments we received in consideration of Amy Kuchenbecker as our first nominee in this category:

Amy is always willing to lend a hand and encourage new handlers to be a part of the UKC Elite Shed Dog Series. She is a big supporter of getting the youth involved and always looking for ways to grow our sport.
Amy attends many events to show her support to fellow clubs and is always willing to help wherever she can. She seems to be the one that everyone goes to if a problem or question should arise at an event and she is always calm and tries to be a part of the solution not the problem.
You never hear her talking badly about any club or person. She is always the one saying education is the first step to insuring fun, trouble-free events.
Back to Elite Shed Dog Series News >