Judge Change for Premier - Katherine Short
April 25, 2019
Premier takes place June 13-16, 2019 in Kalamazoo, Michigan.
At Premier there are multiple activities in one place on the same weekend!
Katherine Short has replaced Sandra Phillips as one of our Conformation judges for the event.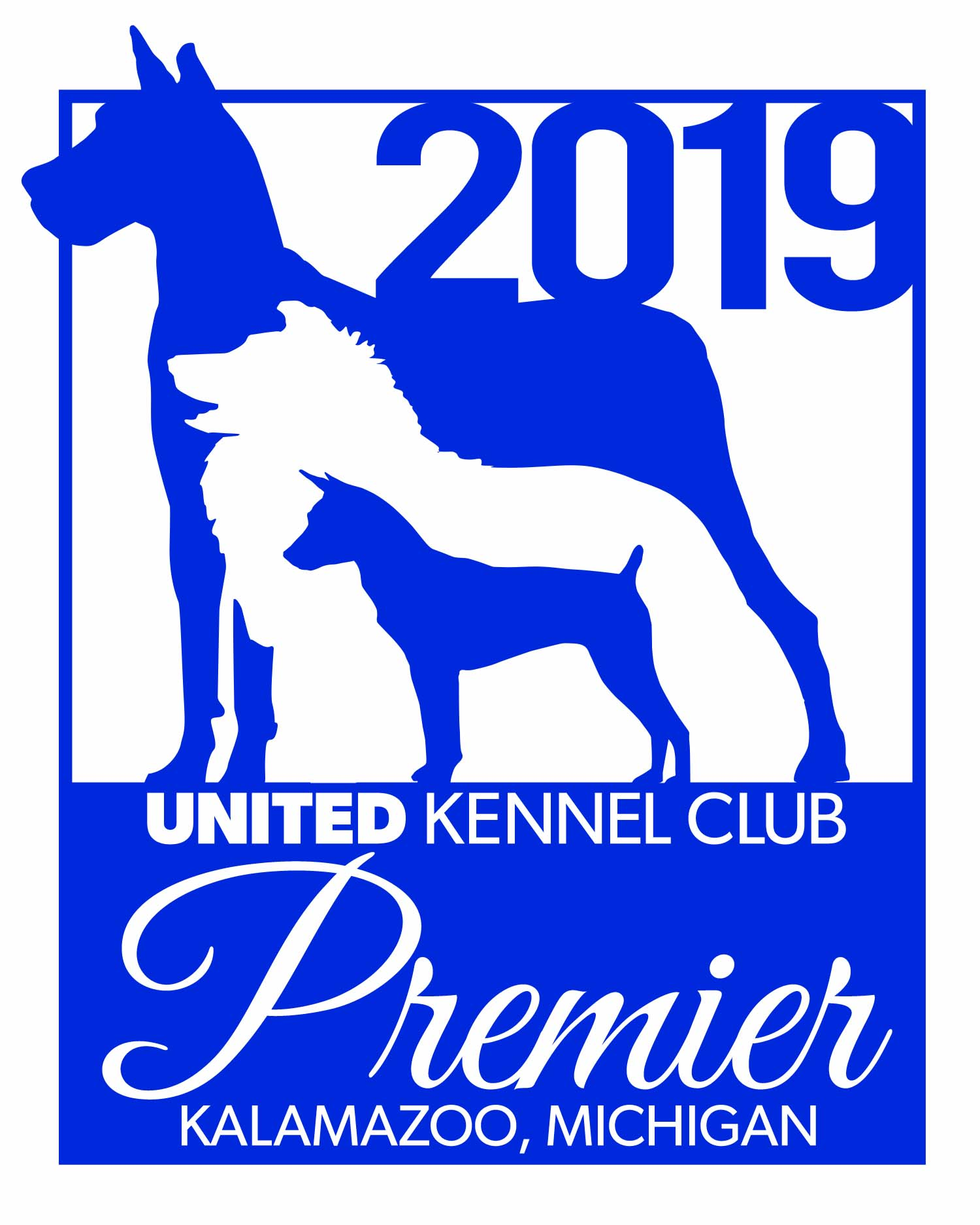 The Premium List (PDF) has been updated with this information. Please refresh your browser the next time you view the Premium List to make sure you are seeing the most current version!
Reminder: entries close May 8th at 4:30 p.m., Eastern. Learn more.
A Kalamazoo, Michigan-based company founded in 1898, United Kennel Club is the largest all-breed performance-dog registry in the world, registering dogs from all 50 states and 25 foreign countries. Celebrating the unique Total Dog philosophy, UKC events highlight the instincts and heritage of dogs that look and perform equally well, as more than 60 percent of its annually licensed events are tests of hunting ability, training, and instinct. United Kennel Club prides itself on its family-oriented, friendly, educational events, welcoming both purebred dogs and dogs of unknown ancestry.
Back to Premier News >