Mail Service Suspended Due to Severe Weather
United State Postal Service Suspends Delivery to Our Zip Code
January 30, 2019
Phone: 269-343-9020
Email: registration@ukcdogs.com

*This article was updated January 31st at 8:15 a.m. The United States Postal Service has extended the delivery delay due to weather. We will not be receiving mail on January 31st.
The entire state of Michigan is blanketed under frigid temperatures and heavy snowfall. Many entities statewide are closed...we are open! We are at the office and ready to help. We are available to assist you with any questions related to UKC paperwork, club activities and the like, as always.
However, due to the weather, the United State Postal Service (USPS) has suspended deliveries to our zip code on January 30th and 31st*. This means we have no regular incoming or outgoing mail from the UKC office during this time. Expedite service for UKC paperwork will be unavailable until further notice for this reason. Next Day Air service for UKC paperwork is currently available if your items were mailed using a delivery service other than USPS. For the time being, FedEx and UPS are still delivering to their routes as far as we are aware.
We will let you know when regular mail resumes.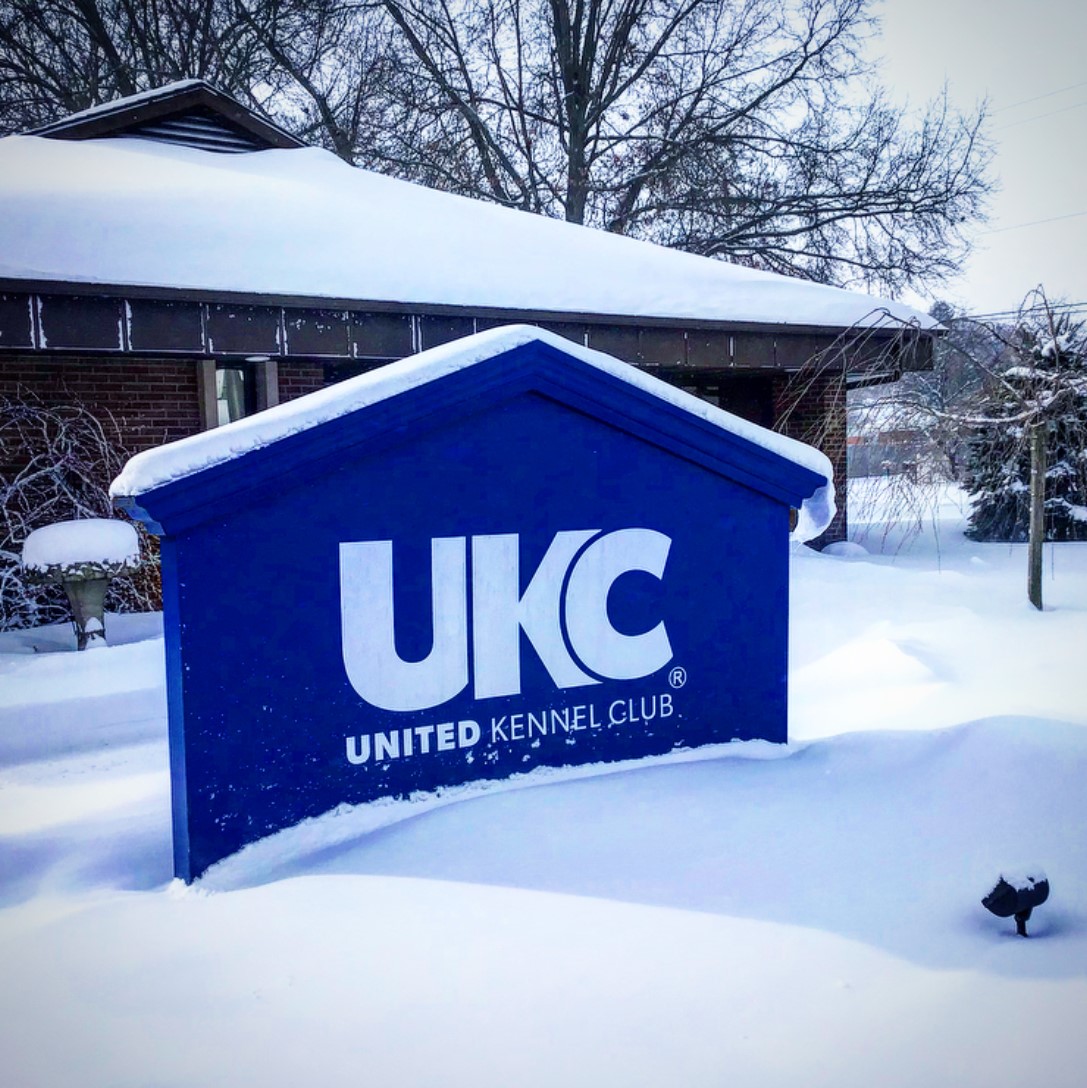 A Kalamazoo, Michigan-based company founded in 1898, United Kennel Club is the largest all-breed performance-dog registry in the world, registering dogs from all 50 states and 25 foreign countries. Celebrating the unique Total Dog philosophy, UKC events highlight the instincts and heritage of dogs that look and perform equally well, as more than 60 percent of its annually licensed events are tests of hunting ability, training, and instinct. United Kennel Club prides itself on its family-oriented, friendly, educational events, welcoming both purebred dogs and dogs of unknown ancestry.
Back to Registration News >