Holiday Hours
Merry Christmas & Happy New Year!
December 22, 2020
Wishing you a safe and happy holiday season. Merry Christmas, from all of us at UKC.
The UKC office will be closed December 24 and 25 for Christmas. We are open December 28 through January 31 at noon ET. We will be closing at noon ET on January 31st, and we will be closed New Years Day, January 1, 2021.
We look forward to serving you and all dogs that do more™ in 2021!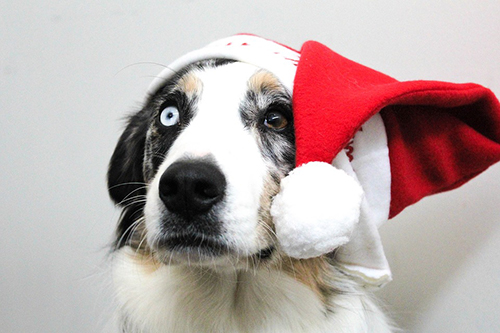 Guided by the belief that dogs make a difference by being the best partner a human can have in the field, on the job, or in a competition event, UKC is a community for people and dogs to pursue excellence together. Founded in 1898, UKC has been dedicated to enhancing the lives of Dogs That Do More, and their owners, by providing essential resources to help owners and breeders make informed decisions. The dog-human bond is celebrated through family-friendly programs highlighting the instincts and heritage of purebred and mixed-breed dogs alike at over 15,000 licensed events annually.
Back to Registration News >