UKC Office Closed September 4th for Labor Day
August 29, 2017
The UKC office will be closed September 4 in observance of the holiday. We will return to regular business hours on September 5.
Happy Labor Day!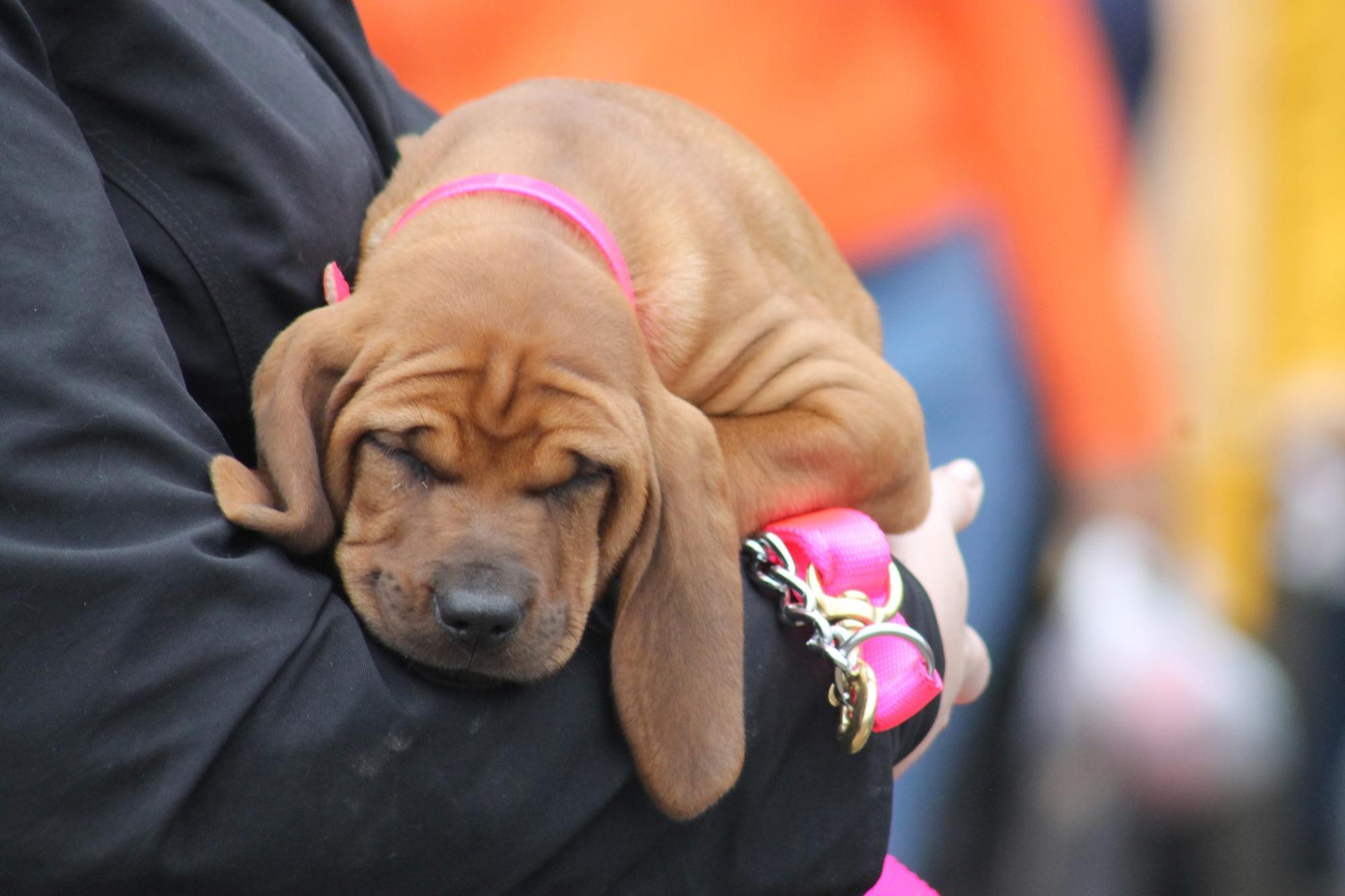 Hit the snooze button - you deserve it!
---
A Kalamazoo, Michigan-based company founded in 1898, United Kennel Club is the largest all-breed performance-dog registry in the world, registering dogs from all 50 states and 25 foreign countries. Celebrating the unique Total Dog philosophy, UKC events highlight the instincts and heritage of dogs that look and perform equally well, as more than 60 percent of its annually licensed events are tests of hunting ability, training, and instinct. United Kennel Club prides itself on its family-oriented, friendly, educational events, welcoming both purebred dogs and dogs of unknown ancestry.
Back to Hunting News >