2023 Winter Classic Bench Show Judge Announcement
November 17, 2022
Source: Trevor Wade
Job Title: Coonhound Program Manager
Email: twade@ukcdogs.com

The UKC Winter Classic Bench Show is one bench show held over two days.
Friday is Registered and Pairs (judged by Mary Bergbauer).
Saturday is Champions and Grands (judged by Rodney Bergbauer).
The Top Ten Bench Show will take place Friday evening and be judged by the panel of all three qualified judges together: Mary Bergbauer, Rodney Bergbauer, and Kathryn Baxter.
Overall Top Ten Bench Show Winner: $3,000
Six Breed Winners from the Top Ten Bench Show: $2,000 each
Meet the 2023 Winter Classic & Top Ten Bench Show Judges
MARY BERGBAUER
Assignments: Top Ten Bench Show Panel Member on Friday, Winter Classic Friday Judge for Registered and Pairs.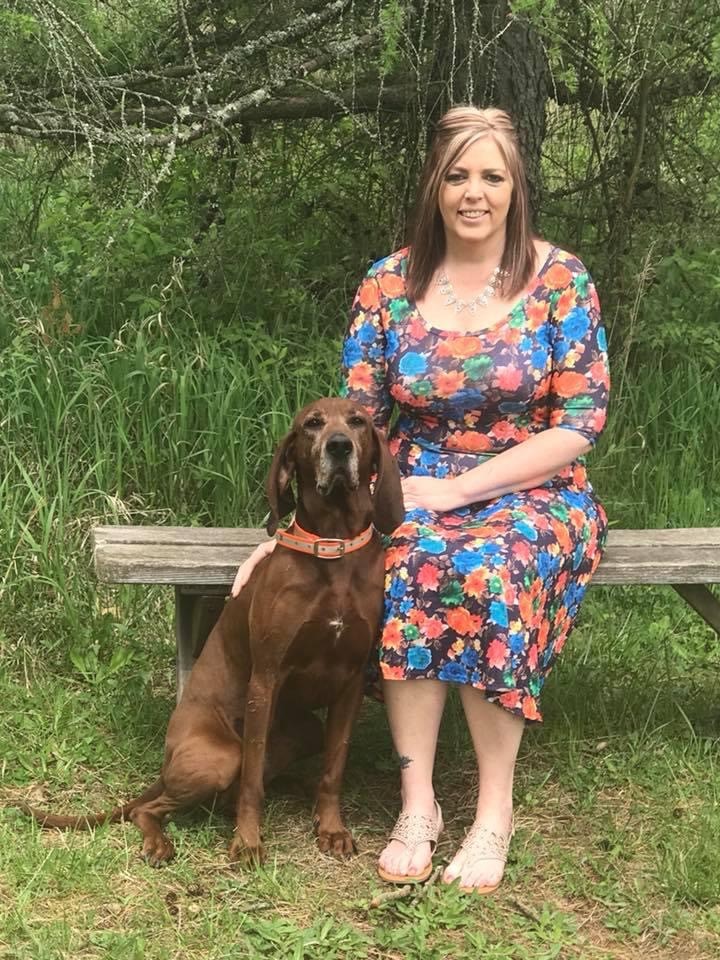 I currently reside in Bryant, Indiana with my husband Rodney, our four Redbones, a Treeing Walker, a Golden Retriever, and a Whippet who thinks he is in charge of us all! I am the HR Manager for Priority Plastics. I enjoy going to every show our busy schedule allows for, spending time with my grandkids and sharing my love for hounds with them.
I got started in coonhounds when Rodney took me to my first Autumn Oaks in 2009. I was immediately hooked, and we started our search for my first Redbone puppy. My first show dog was GRCH(2) CCH 'PR' Shy Town Snap Crackle Pop (Snap), who was definitely my heart dog. He made me fall in love with the Redbone breed. Snap won many shows at the state & national level. Those wins include placing at the World Championship, Autumn Oaks, and Winter Classic where Snap was awarded Top Ten Redbone two years in a row. He also was awarded the Purina Race Breed Winner in 2015.
I have been a Bench Show Judge for about seven years now. I have judged many bench shows including Regional Qualifying Events, St Judes, the Kentucky State Championship, and Grand American Youth show. Thank you UKC for this opportunity, I am looking forward to getting my hands on some beautiful hounds at the 2023 UKC Winter Classic!
RODNEY BERGBAUER
Assignments: Top Ten Bench Show Panel Member on Friday, Winter Classic Saturday Judge for Champion and Grand Champions.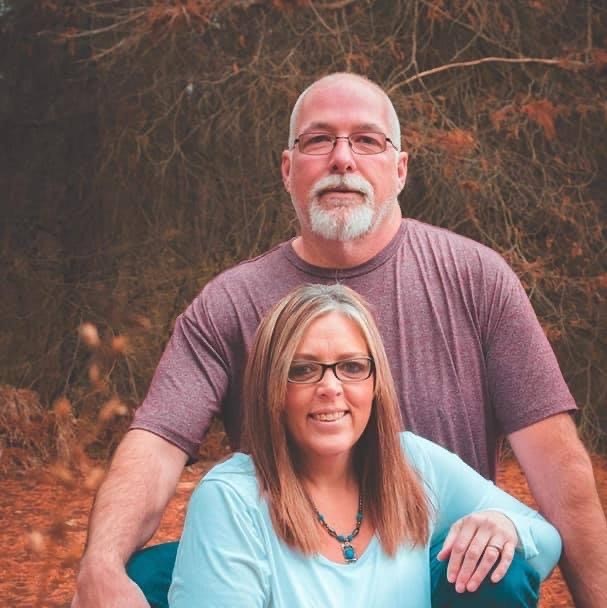 I currently reside in Bryant, Indiana with my wife Mary. We have three daughters and seven grandchildren. I have been an Inventory Specialist with Joyce Dayton Corporation for eight years.
I got started in coonhounds when I was 16 and bought my first Redbone. I have dabbled in every breed of coonhound, but Treeing Walkers and Redbones have remained my favorites. Mary and I have owned and bred Redbones for over 12 years now. I have won with my hounds at both state and national level shows.
I have been a Bench Show Judge for over 20 years. Some of my previous judging assignments include Grand American, St Judes, BBOA event, Bluetick Days, English Days, State Championships, Regional Qualifying Events, Breed Sectionals, and other various events. In my free time I enjoy camping, working our dogs, and spending time with my family.
I would like to thank UKC for this great honor to be able to judge at one of my favorite events!
KATHRYN BAXTER
Assignment: Top Ten Bench Show Panel Member on Friday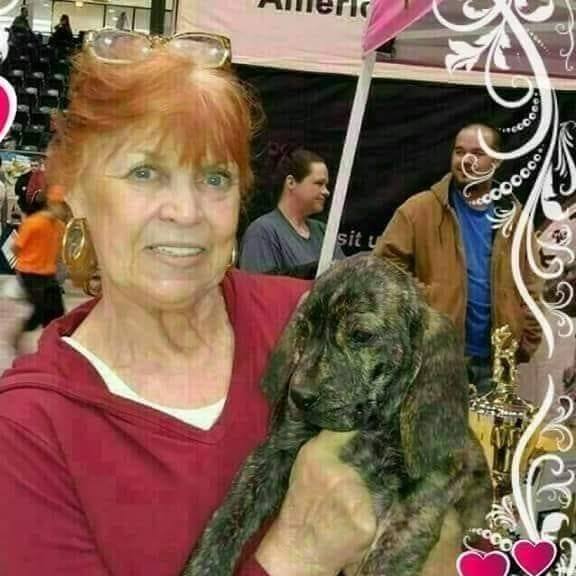 Kathryn Baxter has a lifetime of involvement in dogs, hounds more specifically. She is a UKC coonhound and conformation judge and breeder of American Foxhounds and Plott Hounds. Dogs have been a part of her life since childhood, beginning with bench-showing beagles as a young child. She switched from beagles to horses for several years before returning to dogs in the 1980s.
Her grandfather, W.F. Baxter Sr., raised coonhounds from the early 1920s until he died in 1945. Her father, Mack Baxter, and uncle Dan Baxter continued the hound tradition and raised Beagles and Tennessee Walking horses from 1950 until 1994. Continuing the family tradition, she remained with hounds in graduate school by venturing into Basset Hounds. She remained active in that breed until 1994, when American Foxhounds entered the menagerie, and remained until 2012. While recovering from hip surgery in 2006, Kathryn was on the internet reading information about many of the rare breed hounds and "accidentally" stumbled upon the Plott Hound. As they say, the rest is history.
Her first UKC Bench Show Champion was GRCH 'PR' White Deer Texas Playboy, affectionately known as "Bobby." Kathryn has finished conformation and bench titles on most of her Plott hounds and looks forward to working with her younger dogs now that the dog show world is returning to a regular and predictable schedule.
Guided by the belief that dogs make a difference by being the best partner a human can have in the field, on the job, or in a competition event, UKC is a community for people and dogs to pursue excellence together. Founded in 1898, UKC has been dedicated to enhancing the lives of Dogs That Do More, and their owners, by providing essential resources to help owners and breeders make informed decisions. The dog-human bond is celebrated through family-friendly programs highlighting the instincts and heritage of purebred and mixed-breed dogs alike at over 18,000 licensed events annually.
Back to Coonhound News >