2022 UKC Winter Classic Bench Show Judges
The 2022 Winter Classic Bench Show will be February 11-12
November 17, 2021
Source: Trevor Wade
Job Title: Coonhound Program Manager
Email: twade@ukcdogs.com

The 2022 UKC Winter Classic takes place February 11 & 12, 2022, in Batesville, Mississippi
Friday is Registered and Pairs (judged by Autumn Beland)
Saturday is Champions and Grands (judged by Danielle Champ)
The Top Ten Bench Show will take place Friday evening and be judged by the panel of all three qualified judges together: Autumn Beland, Danielle Champ, and Corey Gruver.
AUTUMN BELAND
Hello, my name is Autumn Beland, and I am originally from Bedford, PA. I currently reside in central Iowa with my fianc Jacob Bingham, who is also involved with hounds, and our son Colt. I work as a registered nurse and as a travel nurse in long term care facilities and hospitals. I have been involved in hunting and showing coonhounds now for 20 years. My older sister, Amanda, showed me the sport and as a younger sister I was determined to be just like her. Then my little sister, Amelia, followed me.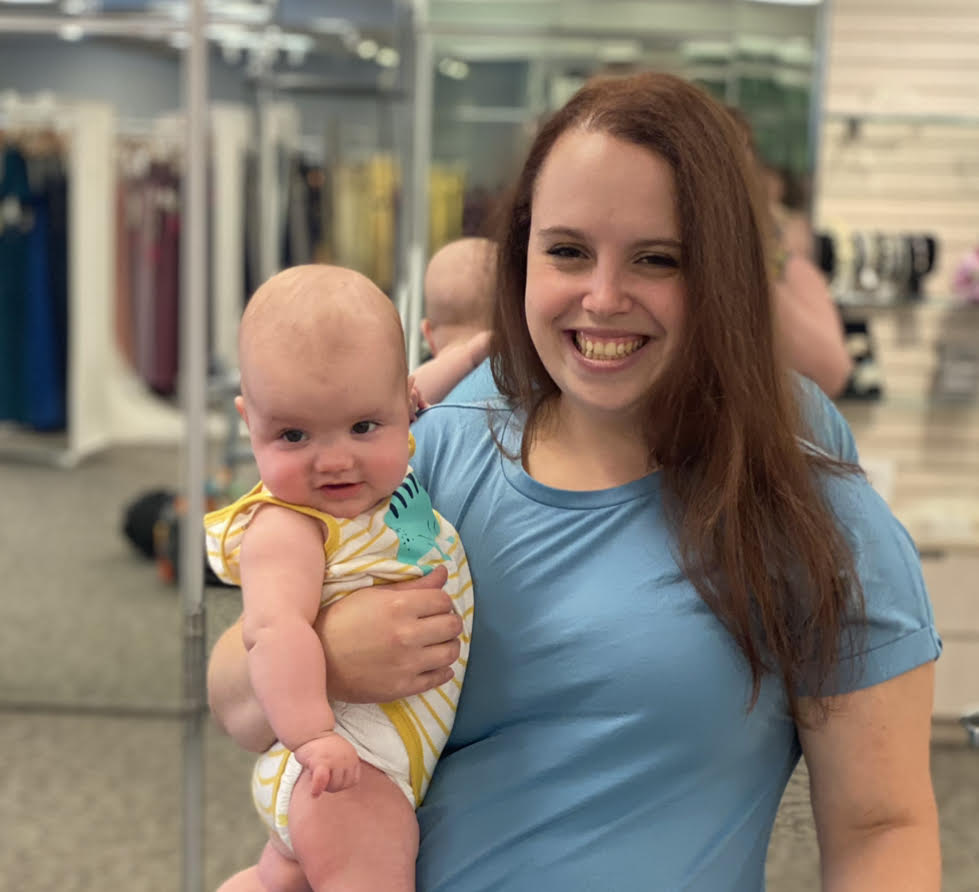 Winter Classic Friday Registered & Pairs Judge Autumn Beland
I grew up loving the sport and at times got in trouble because I would tell my mom about every single dogs lineage and all about the breed standards, instead of doing my schoolwork. As I got older my love for the hounds grew larger and larger. I have done my fair share of winning and losing at all events. I enjoy seeing the right structure, conformation, and personality of each breed. It is important to see how those qualities would help and benefit the dog when it comes time to go to the woods, going hunting, and being able to last for the duration of the hunt. I am so glad that my parents kept me involved with this wonderful sport. I'm also honored that UKC has asked me to judge this event and cannot wait to see what this brings for me and my family.
DANIELLE CHAMP
Danielle is married to her husband Gary and together they have 5 children. She started showing coonhounds 13 years ago when her husband gave her the push to give it a try. Since then, she has been intrigued by the form and function of a working dog.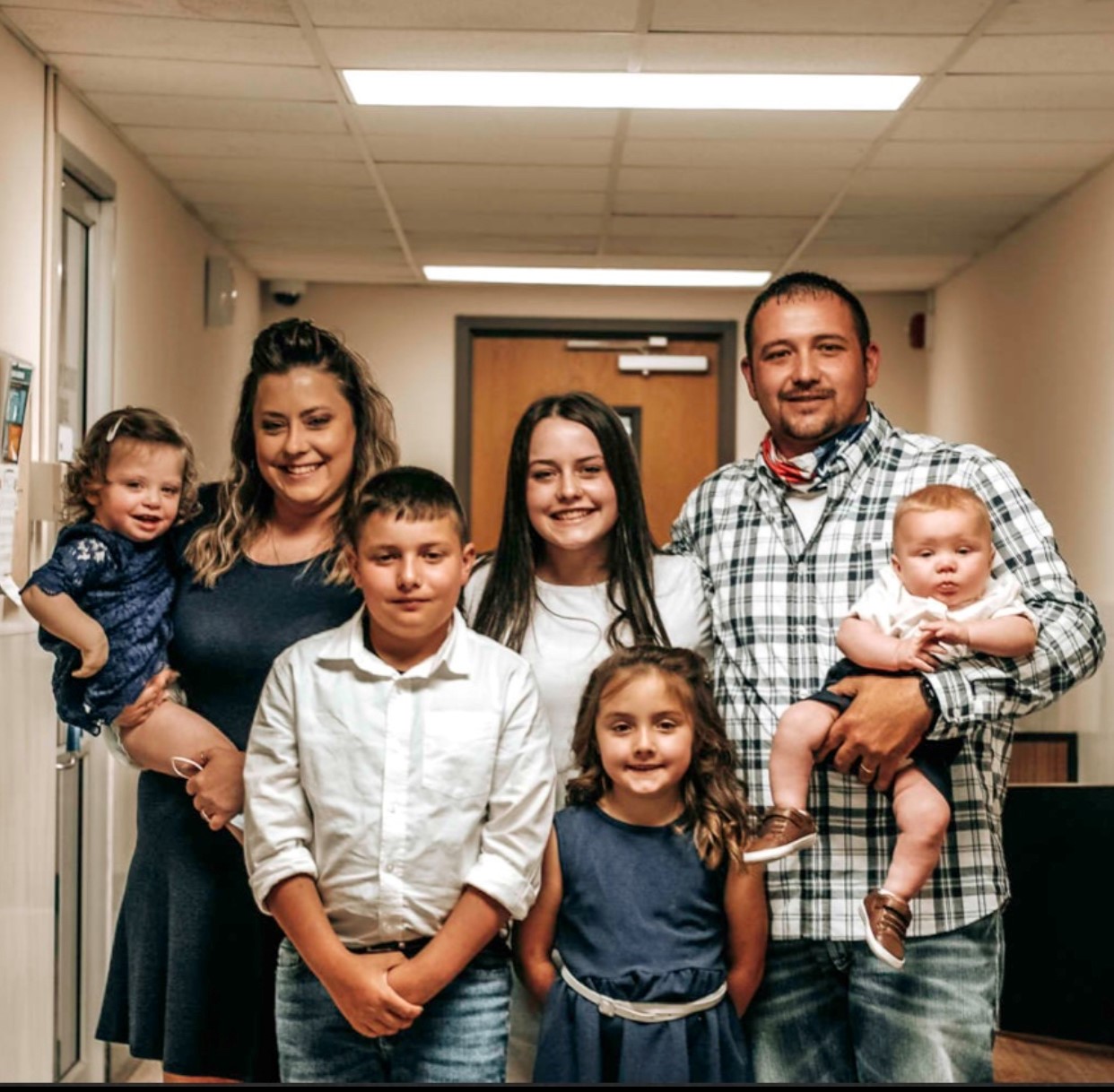 Winter Classic Saturday Champions & Grands Judge Danielle Champ
She has had the honor of judging Grand American, many breed days and both state and youth shows.
Some of Danielles wins include 2017 Purina Race Overall Winner, 2017 UKC World Opposite Sex Winner and many state and breed wins.
Danielle states, I am very excited to be assigned to judge a great event like Winter Classic and getting to lay my hands on some of the best hounds in the country. It is truly an honor.
COREY GRUVER
Corey accepted the assignment of being a panel member for the Top Ten Bench Show that will occur Friday evening at Winter Classic. He brings a wealth of experience to the show ring, having judged many high-level shows in the past including Youth Nationals, Heartland Classic, English Days, BBCHA Spring Hunt, Tuscarawas County Pink Hunt, and many more.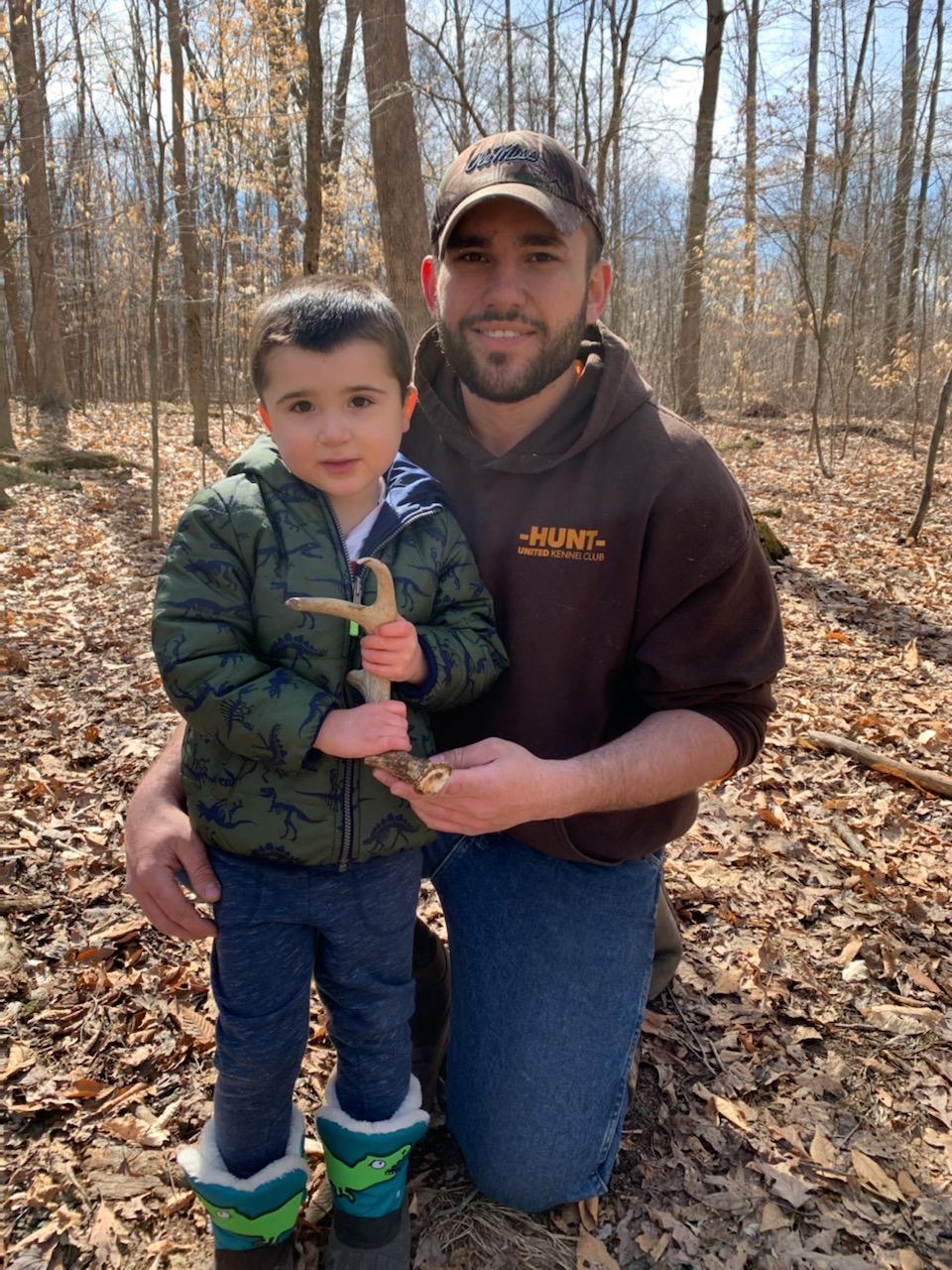 Winter Classic Bench Show Judge Corey Gruver
Corey enjoys numerous outdoor activities outside of just coon hunting, including shed hunting which you can tell by the attached picture showing a successful shed hunt with his nephew Grayson.
Guided by the belief that dogs make a difference by being the best partner a human can have in the field, on the job, or in a competition event, UKC is a community for people and dogs to pursue excellence together. Founded in 1898, UKC has been dedicated to enhancing the lives of Dogs That Do More, and their owners, by providing essential resources to help owners and breeders make informed decisions. The dog-human bond is celebrated through family-friendly programs highlighting the instincts and heritage of purebred and mixed-breed dogs alike at over 15,000 licensed events annually.
Back to Coonhound News >