2020 Winter Classic Judges Announced
Ray Conrad & Kayla Cooper!
December 26, 2019
Source: Allen Gingerich
Department: Hunting Ops
Email: agingerich@ukcdogs.com

Ray Conrad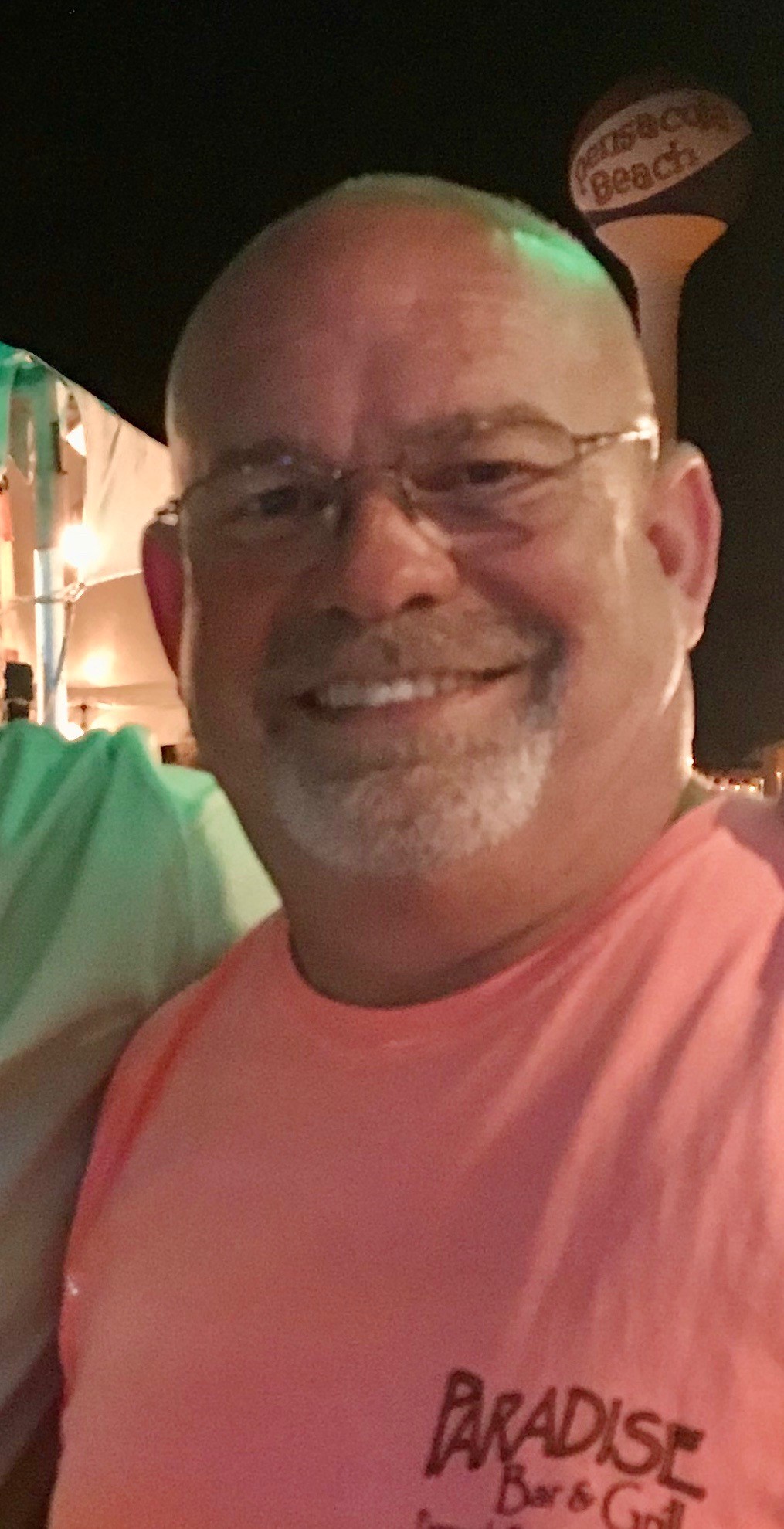 I was born and raised in Rock Hill, South Carolina. I have never lived anywhere else except when I was in school. I am a third-generation coon hunter and remember the days of no registered dogs around anywhere. The times when you treed a coon or a possum and really didnt care which. My dad had grade Black and Tans and thats what we hunted. The two I remember the most were named Rattler and Flapper. They were pretty good dogs in that time of when you had to go through 100 hounds to find one that would tree.
I spent most of my early career in the nuclear power industry and 25 years ago launched a business that I have enjoyed and has enabled me to meet people all over the country and enjoy my love of coon hunting: Bright Eyes Lights. I really appreciate the support I have had over the years from customers and it's a blessing that I have been able to take care of my family doing something that I truly enjoy.
I have been a Master of Hounds and Bench Show Judge for many years. I have worked many state level hunts and shows in both capacities. I am a past president of the American Black and Tan Coonhound Association and made many life-long friends in the association. I have also served as master of hounds at Black and Tan days multiple times and well as judged the show.
I am honored that I have been asked to judge the Friday portion of the Winter Classic Show. I am excited about the opportunity to continue to give back to the sport and hunters that have been so good to me over the years. Thanks to UKC and I look forward to seeing everyone at the Classic.
Kayla Cooper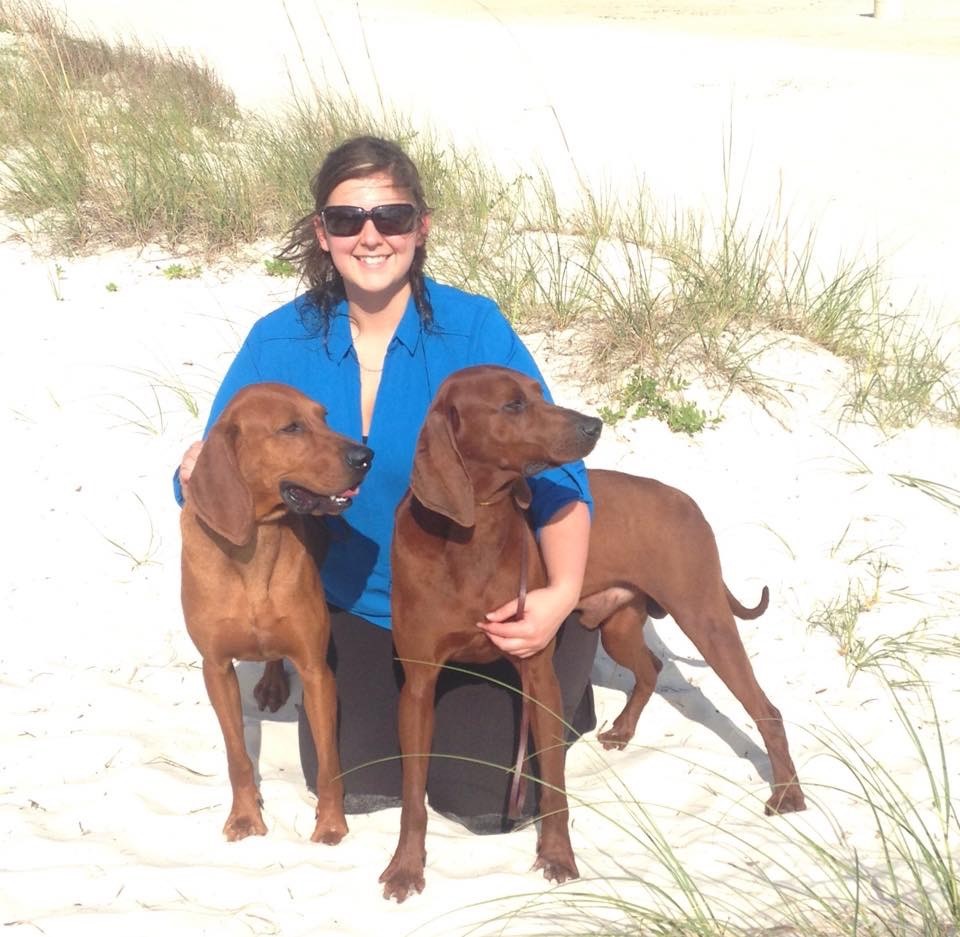 Kayla has been involved with dogs her entire life, following her grandfather's bird dogs and attending field trials since childhood. She acquired her first Coonhound in 2006 and has since competed across the country with her Redbone Coonhounds and Louisiana Catahoula Leopard Dogs.
Dogs are not only a passion for Kayla, but life. She currently owns her own dog training company, Adventure Canine Alabama, specializing in obedience and behavior modification for all breeds; working full time as head trainer and business owner. Although bench shows, nite hunts, field trials, and water races are her favorite Kayla also competes with her dogs in all breed conformation, weight pull, rally obedience, dock jumping, barn hunt, nose work, tracking, and breed specific working trials.
In addition to being a UKC/AKC/ACHA/NKC licensed Bench Show Judge, Kayla is also a UKC SPOT evaluator, AKC CGC & Trick Dog evaluator, NKC licensed breed inspector, NALC certified breeder, & IACP (International Association of Canine Professionals) member. Kayla is also an active member and officer for multiple local coon clubs in Alabama and also serves as secretary and treasurer for the Alabama State Coonhunters Association as well as being a member of both the National & American Redbone Associations.
Learn more about Winter Classic
A Kalamazoo, Michigan-based company founded in 1898, United Kennel Club is the largest all-breed performance-dog registry in the world, registering dogs from all 50 states and 25 foreign countries. Celebrating the unique Total Dog philosophy, UKC events highlight the instincts and heritage of dogs that look and perform equally well, as more than 60 percent of its annually licensed events are tests of hunting ability, training, and instinct. United Kennel Club prides itself on its family-oriented, friendly, educational events, welcoming both purebred dogs and dogs of unknown ancestry.
Back to Coonhound News >