Elite Shed Dog Nationals Is Coming Up!
Presented by SportDOG
March 5, 2019
Source: Todd Kellam
Email: tkellam@ukcdogs.com

The goal of this event is to showcase and celebrate the finest talent from around the country in the sport of shed dogs. Awards and recognition will be bestowed upon deserving individuals and a quality experience promised to all who qualify and throw their hat in the ring for contention. Spectators are welcome. Anyone interested is invited to attend to learn more about the UKC Elite Shed Dog Series events for shed antler recovery dogs.
Join us for the 2019 UKC Elite Shed Dog Series National Championship, April 26-28, 2019 at Real McCoy Outdoors, 2064 Poplar Flat Rd, West Union OH 45693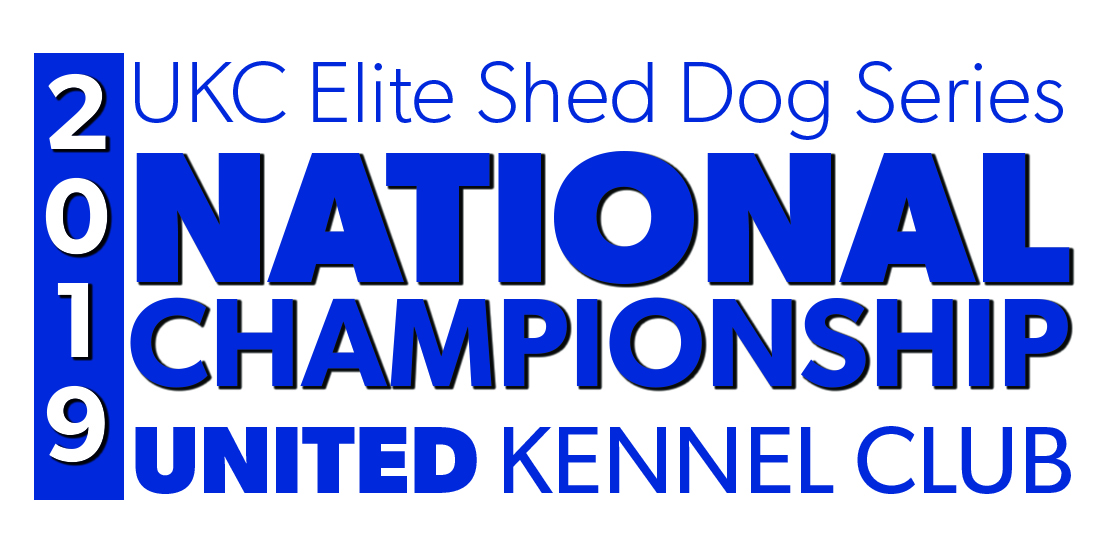 A Kalamazoo, Michigan-based company founded in 1898, United Kennel Club is the largest all-breed performance-dog registry in the world, registering dogs from all 50 states and 25 foreign countries. Celebrating the unique Total Dog philosophy, UKC events highlight the instincts and heritage of dogs that look and perform equally well, as more than 60 percent of its annually licensed events are tests of hunting ability, training, and instinct. United Kennel Club prides itself on its family-oriented, friendly, educational events, welcoming both purebred dogs and dogs of unknown ancestry.
Back to Elite Shed Dog Series News >