2019 Premier Premium List Now Available
Entries open April 8th.
March 18, 2019
Email: premier@ukcdogs.com

Premier takes place June 13-16, 2019 in Kalamazoo, Michigan at the Kalamazoo County Fairground and Expo Center.
Entries Open: Monday, April 8, 2019 at 8 a.m. EDT
Entries Close: Wednesday, May 8, 2019 at 4:30 p.m. EDT
Top Ten and All Stars entrants: may enter Premier events beginning Monday, March 25, 2019.
View 2019 Premier Premium List (PDF)
View 2019 Specialty Guide (PDF)
Learn more about Premier and view complete show details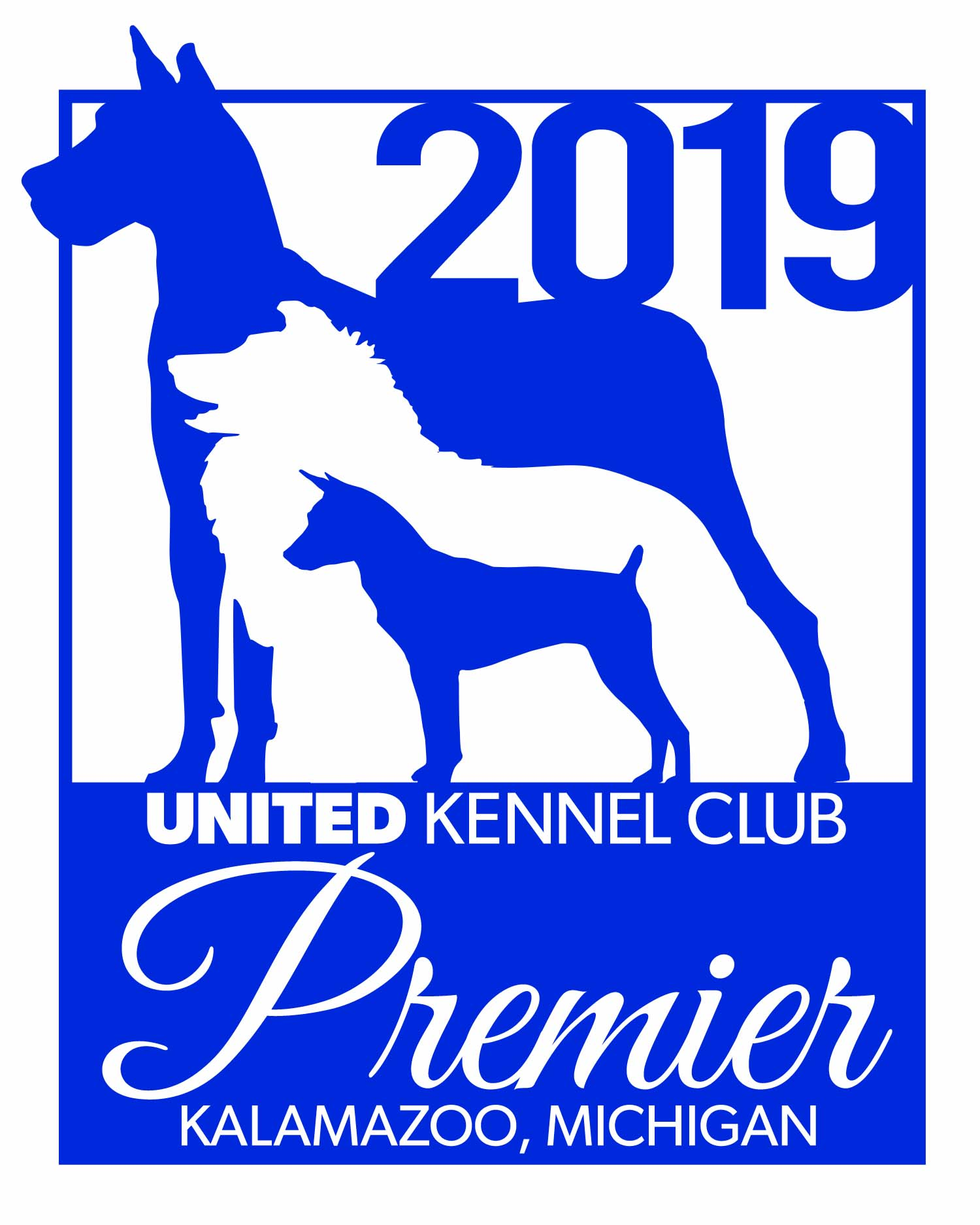 This annual event features thousands of dog entries, generally representing over 150 different breeds. At UKC's Premier Dog Show, expect to find conformation and performance events. To earn a coveted Total Dog award at Premier, dogs must place in a conformation and performance event during the weekend, which proves them as social and athletic companions who also fit their breed standards. Started in 1994, Premier is a benchmark event for dog enthusiasts seeking to compete among the best in the world of competitive dog events. Spectators are welcome!
A Kalamazoo, Michigan-based company founded in 1898, United Kennel Club is the largest all-breed performance-dog registry in the world, registering dogs from all 50 states and 25 foreign countries. Celebrating the unique Total Dog philosophy, UKC events highlight the instincts and heritage of dogs that look and perform equally well, as more than 60 percent of its annually licensed events are tests of hunting ability, training, and instinct. United Kennel Club prides itself on its family-oriented, friendly, educational events, welcoming both purebred dogs and dogs of unknown ancestry.
Back to Premier News >