February 8 & 9, 2019
Batesville Civic Center, 290 Civic Center Dr, Batesville MS 38606
Batesville, Mississippi
United Kennel Club is pleased to announce Carol Phillips and Eric Brooks will serve as the judges for the 2019 UKC Winter Classic Bench Shows.
Carol Phillips
#6583 Phillips will judge Top Ten, Registered, and Pairs on Friday.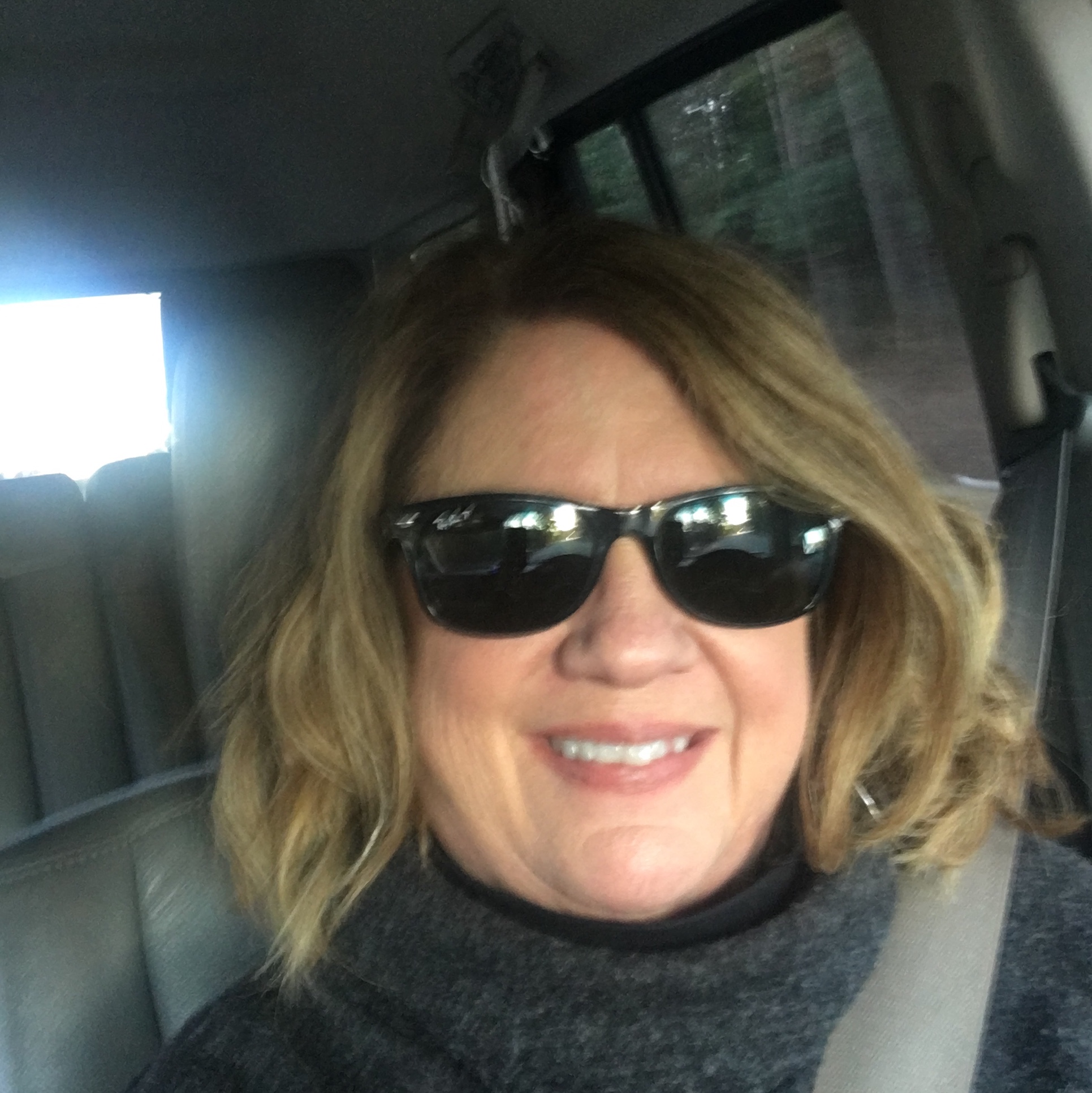 I currently split my days between Lake Eufaula, Alabama and Albany, Georgia. While I retired about five years ago from a long career as a School Psychologist, I continue this role a couple days a week with 3- and 4-year-olds in the Lee County School System.
Although it has been awhile since I have been around the coonhound world, it played a huge role in my life for over 20 years. I hunted, mostly for pleasure, raised several beautiful litters of puppies, had a little success campaigning in the show arena, and had the honor of judging some beautiful hounds along the way. Mostly, I enjoyed meeting so many people and making such good, lifetime friends over the years.
Previous judging assignments include many local club events, state events, and RQEs. I judged the Winter Classic and Autumn Oaks multiple times. I also judged local club events, state events, and the World Championship in AKC.
I am honored and excited about having this opportunity to judge the Winter Classic 2019 in Batesville, Mississippi. I am certainly looking forward to seeing old friends and making new ones.
Eric Brooks
#10673 Brooks will judge Champions, Grand Champions, and the Overall on Saturday.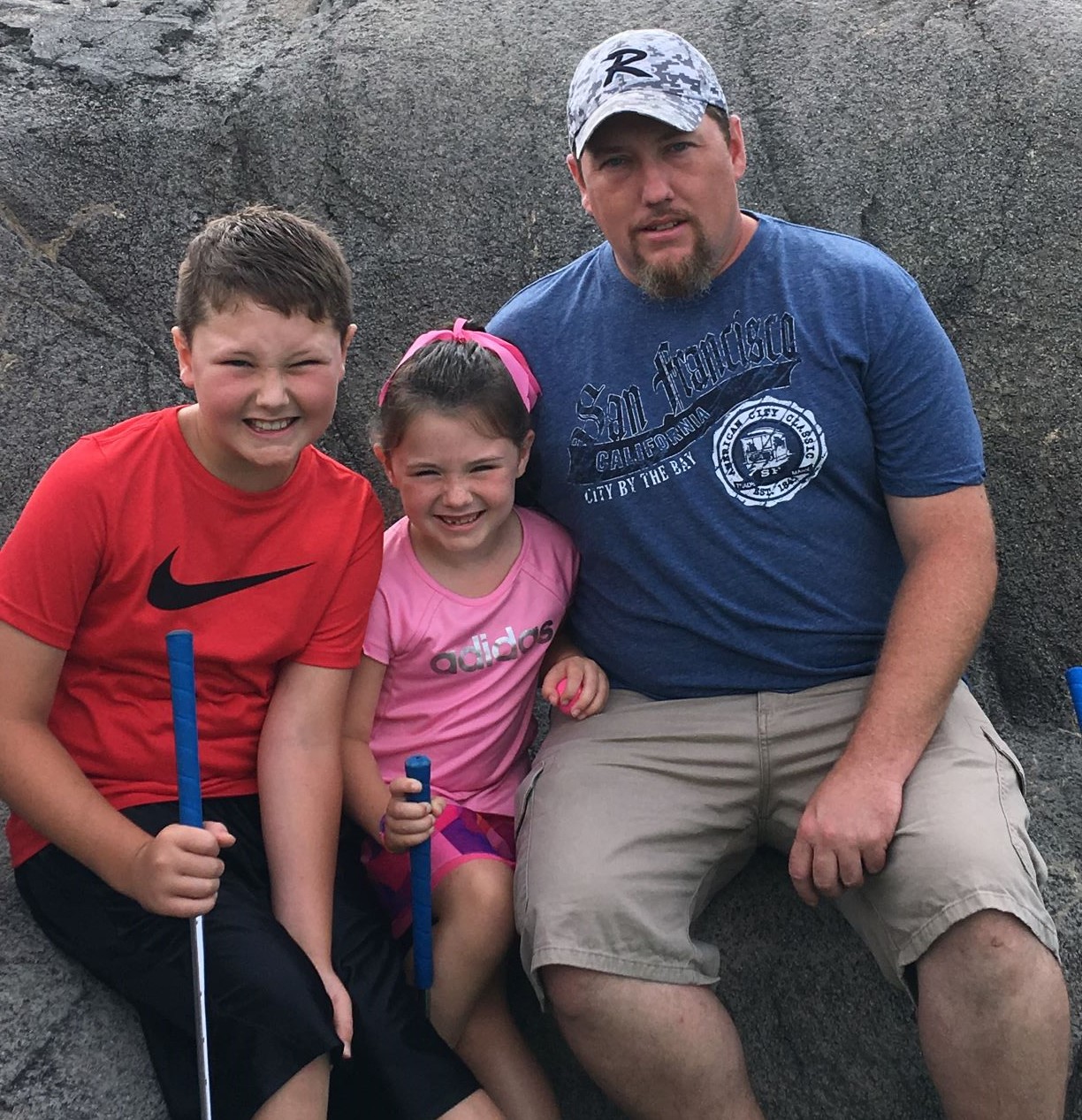 Eric Brooks resides in Pounding Mill VA, with his wife Leslie, his son Jacob and daughter Jordyn. Coon hunting and hounds have been a part of his life since early childhood. Eric enjoyed hunting with his father and uncles and when he met Leslie began taking in the bench shows. For over twenty years, they have invested in coonhounds and made them a major part of their lives.
The Brooks family has campaigned hounds in both the hunts and shows of UKC. The most notable win being 2013 Overall Autumn Oaks National Show Champion. Eric works hard to breed and promote well balanced hounds with a mind toward performance.
Eric has judged events such as Southern English Days, WV State, and many breed sectionals. He is looking forward to being one of the bench show judges for the 2019 UKC Winter Classic.