July 1-3, 2017
Argus Ranch, 35612 212th Way SE
Auburn WA 98092
Pre-entry deadline:
June 19, 2017; 9 p.m. PT
Hosted by:
Puget Sound K-9s
About Washington Classic
The Washington Classic is held in the beautiful Auburn, Washington in early July at the beautiful Argus Ranch and only about 30 miles south of Seattle. Hosted by Puget Sound K-9s, the Washington Classic offers Agility, Conformation, Obedience, and Rally Obedience events.
6 Licensed All-Breed Conformation Shows
6 Licensed All-Breed Altered Conformation Shows
2 Rally Obedience Trials
3 Agility Trials
2 Obedience Trials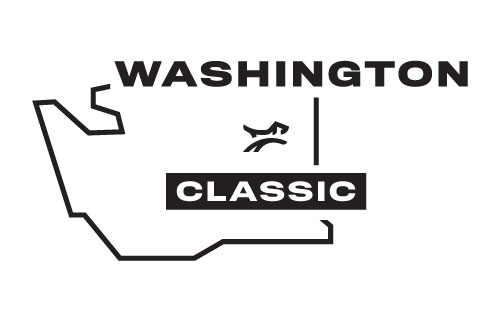 Important Washington Classic Documents
Download Premium List and Entry Form (PDF)
Event Committee
Event Chairperson: JoAnne Mulligan,
360.421.8797 | Email JoAnne
Chief Ring Steward: Paula Olcott
RV Parking and Vendor: Argus Ranch
Site Chairperson: Terri Kaluza
Hospitality: JoAnne Mulligan
Judges Transportation: Paula Olcott
Awards and Trophies: JoAnne Mulligan
Event Secretary Pre-Entries, Day of Show & Event Management: Susan Mulligan
12717 Woods Lake Rd, Monroe WA 98272
360.350.2342 | Email Susan
Day of Show contact: JoAnne Mulligan at 360.421.8797
Notes & Reminders
All crating & grooming area will be outdoors.
Please remember to keep all grooming to a minimum per UKC rules.
Temporary Listing Numbers will be available at these events.