Friday, June 29, 2018 - Sunday, July 1, 2018
Argus Ranch, 35612 212th Way SE
Auburn WA 98092
Pre-entry deadline: Wednesday, June 6, 2018; 4:30 p.m. Eastern Time
Hosted by:
Puget Sound K-9s
About Washington Classic
The Washington Classic is held in Auburn, Washington at the beautiful Argus Ranch and only about 30 miles south of Seattle. Hosted by Puget Sound K-9s, the Washington Classic offers Agility, Conformation, Obedience, and Rally Obedience events.
6 Licensed All-Breed Conformation Shows
6 Licensed All-Breed Altered Conformation Shows
3 Rally Obedience Trials
3 Agility Trials
3 Obedience Trials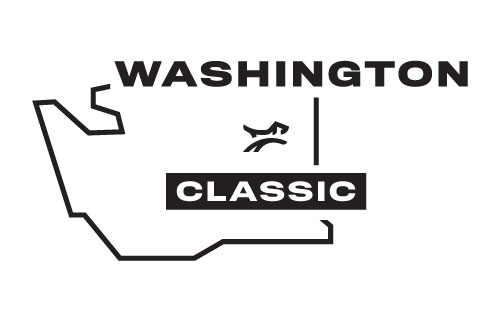 Important Washington Classic Documents
Premium List (PDF)
Conformation Entry Form (PDF)
Performance Entry Form (PDF)
Event Committee
Event Chairperson: JoAnne Mulligan,
360.421.8797 | Email JoAnne
Chief Conformation Ring Steward: Susan Mulligan
Chief Rally/Obedience Steward: Terri Kaluza
Chief Agility Steward: Paula Olcott
RV Parking and Vendor: Argus Ranch
Hospitality: JoAnne Mulligan
Awards and Trophies: United Kennel Club
Event Superintendent: UKC, 100 E. Kilgore Rd, Kalamazoo MI 49002, 269.343.9020, Email UKC
Notes & Reminders
Conformation will be held outdoors on grass. All performance events are held in the covered arena.
Please remember to keep all grooming to a minimum per UKC rules.
All event times are Pacific Time.