Each event is limited to 16 entries. The advanced entry fee is listed below after event selection. An entry will be reserved specifically for the individual named in this application. Complete and submit the application below to reserve your entry. The applicant must complete all of the information required below to reserve an entry.
Note: The entry fee is non-refundable except in the event the required minimum of 8 total entries is not met.
Enter the Super Slams using the form below: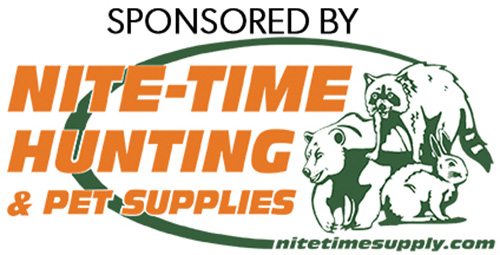 About Super Slams
The Super Slam Series was designed specifically for the more experienced hunters who like to hunt for bigger purses and, at the same time, awards UKC Championship points and degrees. Super Slam Events offer a payout to its winner's, which ranks among the highest payback percentages within the industry. The payout is as follows:
GI Super Slam - $500 entry fee pays out 90% to cast winners.
GII Super Slam - $250 entry fee pays out 85% to cast winners.
GIII Super Slam - $150 entry fee pays out 80% to cast winners.