November 9-11, 2018
Oklahoma City, Oklahoma
Bennett Event Center
About Oklahoma Classic
The Oklahoma Classic is held in Oklahoma City, Oklahoma at the Bennett Event Center. As the capital of the State of Oklahoma, Oklahoma City offers lots to see and do! Join us for this fun event you don't want to miss!
Conformation Shows
Rally Obedience Trials
Socialized Pet Obedience Test (SPOT)
Nosework
Agility trials will be held on November 3 & 4, hosted by OK Paws.
Important Oklahoma Classic Documents
Coming soon!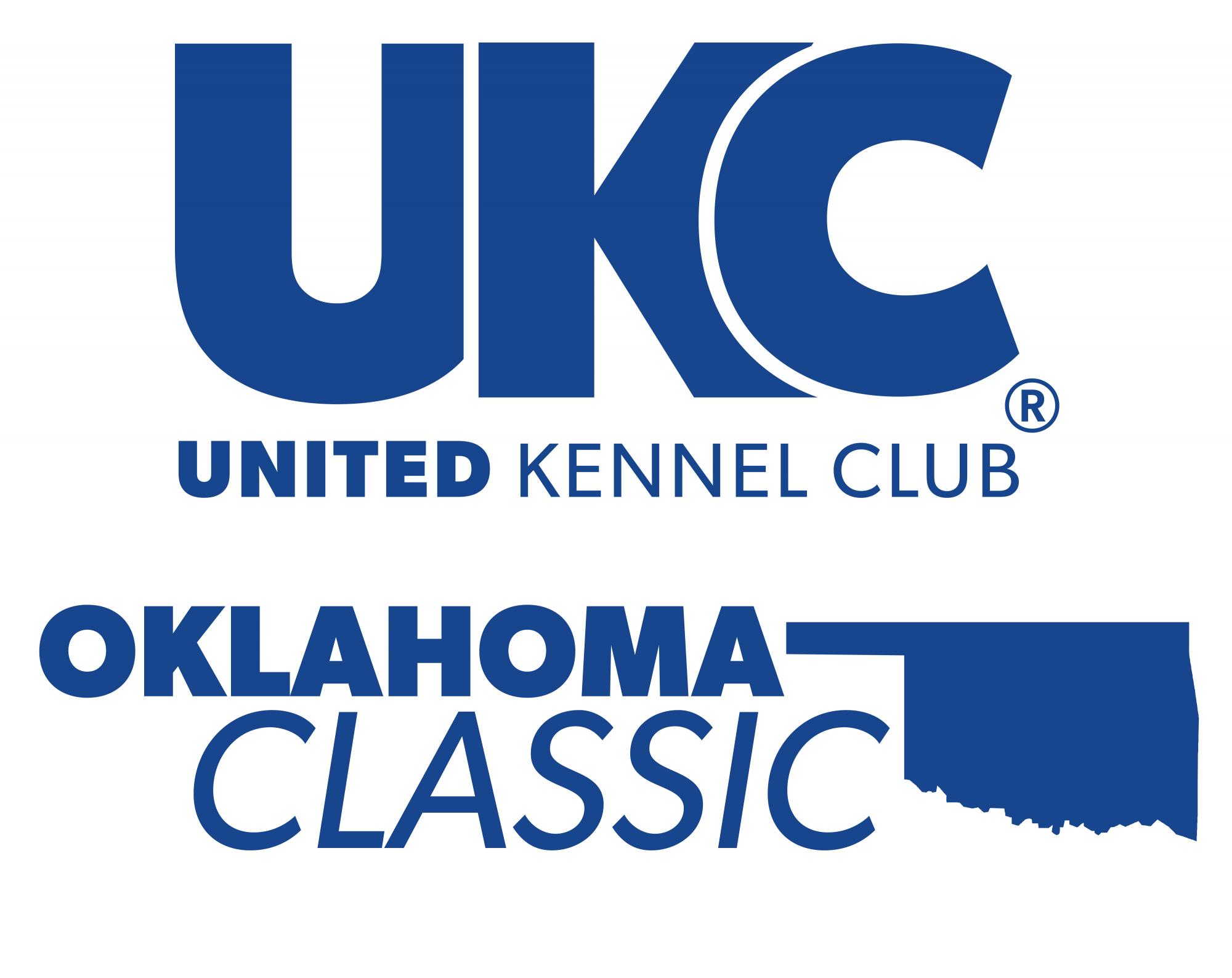 No current event results found. Check back often for updates.
Event Committee
Awards and Trophies: United Kennel Club
Event Superintendent: UKC, 100 E. Kilgore Rd, Kalamazoo MI 49002, 269.343.9020, Email UKC
Notes & Reminders
Please remember to keep all grooming to a minimum per UKC rules.
All event times are local.