April 7-9, 2017
All events held at the Hickory Metro Convention Center in Hickory, North Carolina.
Entry Open Date: Monday, February 20, 2017 8:00 a.m. Eastern Time
Pre-Entry Deadline Date: Friday, March 17, 2017 4:30 p.m. Eastern Time
About Carolina Classic
The Carolina Classic is held in the beautiful Hickory, North Carolina at the Hickory Metro Convention Center. Hosted by the American Hairless Terrier Association, the Carolina Classic offers the following:
6 UKC Licensed Conformation Shows
6 UKC Licensed Altered Conformation Shows
5 Rally Obedience Trials
5 Nosework Trials
5 Weight Pulls
Notice
Due to the cancellation of the Estrela Mountain Dog Association of America's event on Friday, April 7, 2017, the Carolina Classic will be accepting the additional following breeds to enter the Classic for Show #1 on Friday, April 7, 2017:
Cao de Castro Laboreiro
Estrela Mountain Dog
Podengo Portugueso
Portuguese Pointer
Portuguese Water Dog
Portuguese Sheepdog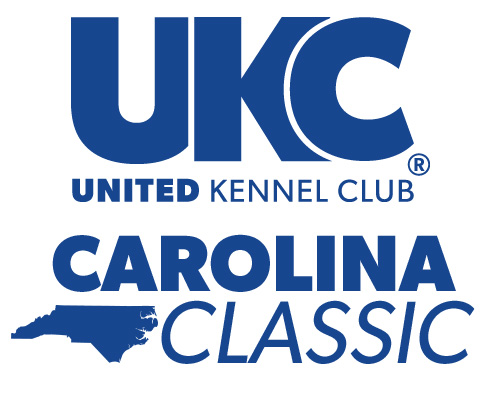 Carolina Classic Results
Notes & Reminders
All Events, crating, grooming and vendors will be inside the event building.
Per UKC rules, please keep all grooming to a minimum.
Temporary Listing Numbers will be available at these events.