Breed Standards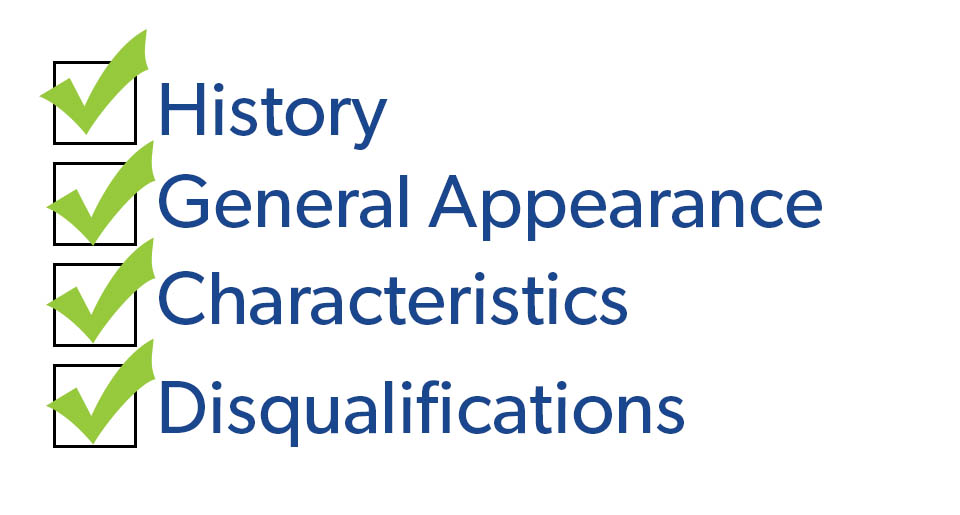 Find a Breeder
Search for breeders on our Breeder's List.
Breed Recognition
Interested in becoming officially recognized by the world's largest performance dog registry? Get information on requirements and procedures to get a breed listed by UKC.
Breed Group Designation
Each breed is assigned to a Group based on its past and present function, historical origins, and region of development.