Coonhound Performance Rewards Program - New Online Features!
March 27, 2018
NEW! Performance Sire Nomination list is now updated DAILY! This all new, computer-automated system reflects additions more quickly than ever. Now, the new SEARCH feature provides results tailored to the breed or area of the country that matters to you.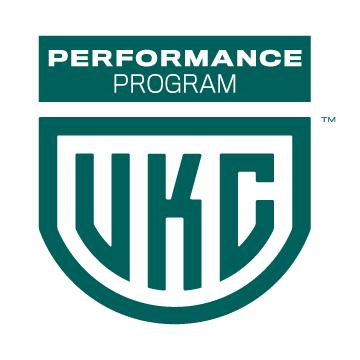 The automated schedule produces an updated listing every 24 hours! Each batch of names added to the list is LIVE on the website within one full business day. No more waiting around. Get your dog nominated and get moving! The comprehensive PRP list shows dogs nominated for the current year, one year prior, and the upcoming year once those nominations are submitted. For instance, currently (2018), the list shows all of 2017, as well as any nominations received so far for 2018. Once nominations start arriving for 2019, those will be added. The 3-year span will be 2017, 2018, 2019.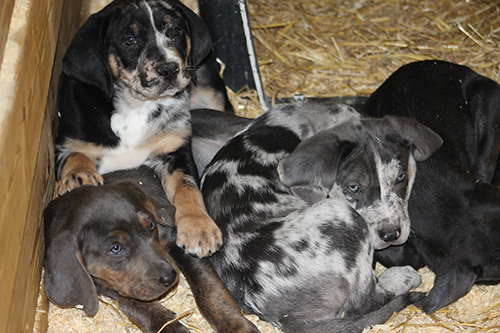 How to: Step 1. Nominate a Performance Sire, Step 2. Breed to a Performance Sire, Step 3. Nominate the litter, Step 4. Permanent register & nominate the individual dogs, Step 5. Go to UKC Licensed Nite Hunt events to earn Performance Points, Step 6. Receive your annual check!
The Performance Rewards Program benefits competition hunters, coonhound breeders and local coon clubs. Hunters can earn cash rewards to help pay for their hobby while also earning money for the breeders, and increasing the entries at the local club level. The online advancements make this program more easily accessible and more responsive than anything like it in the coonhound world.
What does this mean for stud dog owners? Faster updates, so your hound(s) will appear on the list more quickly than ever.
What does this mean for pup buyers or those wishing to breed a female to a PRP stud? In addition to a more accurate list, updated daily, the new SEARCH function allows you to zero in on a stud dog by searching by breed, owner, or state. Find a PRP stud dog near you.
A Kalamazoo, Michigan-based company founded in 1898, United Kennel Club is the largest all-breed performance-dog registry in the world, registering dogs from all 50 states and 25 foreign countries. Celebrating the unique Total Dog philosophy, UKC events highlight the instincts and heritage of dogs that look and perform equally well, as more than 60 percent of its annually licensed events are tests of hunting ability, training, and instinct. United Kennel Club prides itself on its family-oriented, friendly, educational events, welcoming both purebred dogs and dogs of unknown ancestry.
Back to Coonhound News >